Archived News
Revenue short for Sylva's 2021 budget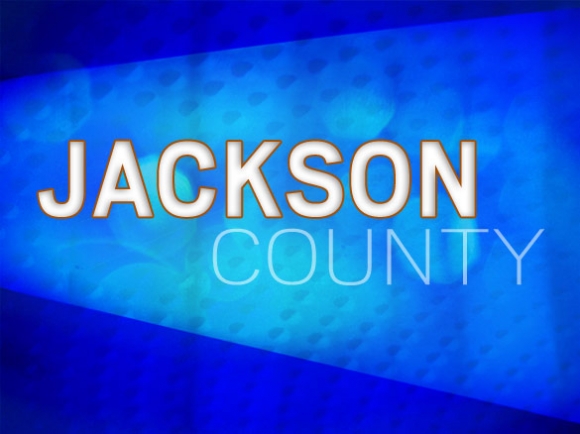 When the Sylva town board met for its annual budget brainstorming session in January, members had no problem dreaming big about the upcoming fiscal year. A Main Street director, multi-use trails on the Blackrock Creek property, a public bathroom downtown and an all-terrain vehicle for police use all found their place on the wish list.
But as the economy ground to a halt in response to COVID-19 closures, it became clear that the 2020-21 budget would be all about picking things down to bare bones.
"We are in an unprecedented period of economic uncertainty," Town Manager Paige Dowling wrote in her budget message. "The economy is highly volatile, and conditions are changing rapidly due to the nature of the pandemic and public health response. The economic impacts are unknown, as is the length of time it will take the economy to return to normal, or what that normal will look like."
The proposed $4.16 million budget, which commissioners will vote on at 5:30 p.m. Thursday, June 11, maintains the current tax rate of 0.425 cents per $100 of property value and includes a 2.5 percent increase from the approved 2019-20 budget. However, several revenue streams are expected to take a hit. Interest on investments is expected to plummet to $5,000 from $57,000 in the current year's budget, and the town estimates that it will receive $123,400 less in sales taxes than the $493,600 it budgeted for in the current year — while that's just a guess, said Dowling, most town managers in the area are projecting a 20 percent decrease. Due to some new construction and building improvements, the town does foresee a 3.8 percent increase in property tax revenues in the coming year, equivalent to $63,769.
The increase in spending over last year's budget is due to the need to purchase more capital equipment than in the prior year, said Dowling. The town will pay $81,000 to purchase and outfit two police patrol cars to maintain its replacement plan and appropriate $30,000 for a state-mandated improvement to its zoning map and land use plan. Also included in the budget is $15,000 for a Main Street director — the position will be contracted rather than hired in order to save money — $4,300 for security cameras at the public works building to prevent vandalism, and $7,700 for the police department to buy two body cameras, a taser, three computers, stripe patrol cars and three ballistic vests. The town also plans to spend $13,000 on green infrastructure improvements at Bridge Park, but this money will come from the Fisher Creek Fund, which is earmarked for water quality improvements. The proposed budget also accounts for an expected 20 percent increase for employee medical insurance.
To fund these items despite the projected revenue shortfall, the town will appropriate $190,000 from its fund balance. This will cause the account to fall from 80.86 percent of annual funding needs to 74.21 percent, which is well above the town's financial policy that the fund balance not dip below 40 percent but short of its goal of 81.6 percent, which is the average for towns Sylva's size.
Several items are noticeably absent from the proposed budget, including savings toward sidewalks along N.C. 107 and betterments for the road construction, a merit increase for town employees and an additional patrol officer. Other long-term priorities such as sidewalks, trails at Blackrock Creek, a bathroom on Main Street, landscaping and beautification, a pump track, Bryson Park improvements and repairing the caving rock wall in Scotts Creek behind Town Hall are also absent.
This is a direct result of economic uncertainty caused by COVID-19, which comes just ahead of budget struggles the town had already anticipated due to state property acquisition and construction related to N.C. 107, Dowling wrote in her budget message. That project is scheduled to begin in early 2023, one year after revenue from the property revaluation scheduled for 2021 is realized. The town expects the tax base to decrease with construction and right-of-way acquisition and to see a negative impact to sales tax for two or three years.
To give public comment during the June 11 meeting, which will be held via Zoom, contact Town Clerk Amanda Murajda at This email address is being protected from spambots. You need JavaScript enabled to view it..