Archived News
Haywood K-5 students will return to in-person learning
Wednesday, September 23, 2020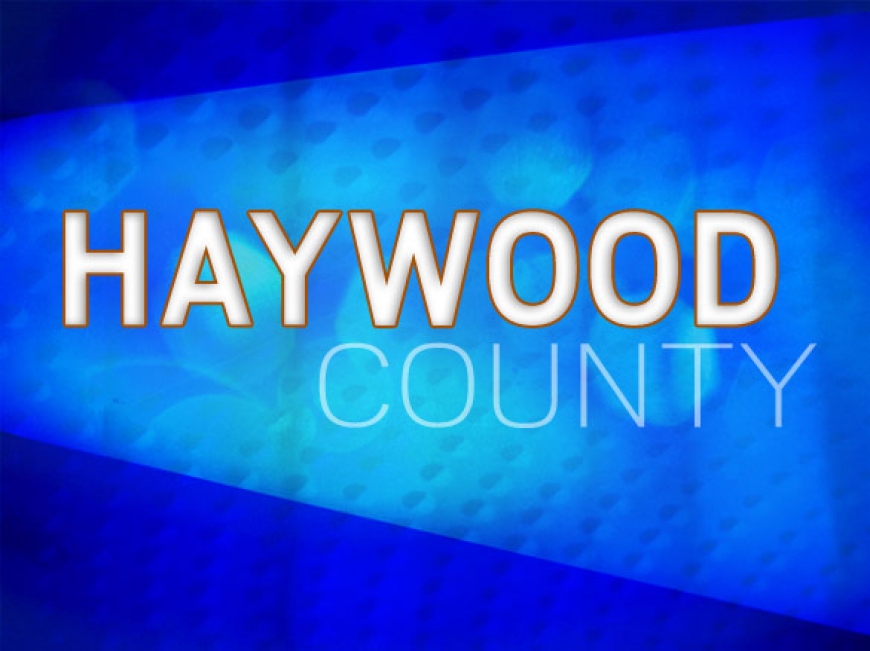 Elementary school students in Haywood County will return to school full-time beginning Oct. 5.
At a special called meeting of the Haywood County School Board Monday, Sept. 21, the board voted to approve Plan A for all elementary schools in Haywood County. This comes after North Carolina Gov. Roy Cooper announced Friday, Sept. 17, that schools could choose to implement Plan A for elementary schools.
Plan A is full-time, in-person learning with no restrictions on the number of children in a classroom. The plan does includes safety guidelines like face coverings for all students, teachers and staff, social distancing and symptom screening.
"The social distancing is recommended at that age group [elementary] but not required. You can be closer than six feet under that plan, and you would need to be closer than six feet or they would not fit in the building," said Superintendent Bill Nolte.
In the same vote that approved Plan A for elementary schools, the board approved the plan, previously decided upon, that middle and high school students would return to partial in-person learning Monday, Sept. 28. Middle and high school students will still be on the A week, B week rotation when in-person learning begins Sept. 28.
The board also approved the scheduling of one mandatory teacher workday for teachers before in-person learning begins. The mandatory teacher workday will be Friday, Sept. 25, for middle and high school teachers, and Friday, Oct. 2, for elementary school teachers.
In addition to Plan A for elementary students and Plan B for middle and high school students, a fully remote option will be available for the rest of the 2020-21 school year for any student that wants it.
The superintendent presented three plans for the board's consideration at the special called meeting. The first option was to bring all students back for Plan B starting on Monday, Sept. 28, as originally planned, and move elementary students into Plan A on Oct. 5. The second option would start elementary students back on Plan A as well as middle and high school students on Plan B, all on Oct. 5. The board decided on the third option, to start middle and high school students on Plan B on Sept. 28 and elementary students on Plan A on Oct. 5.
"All of these will work, the question is which one's better right now, for us," said Nolte.
Ultimately, the board wanted students to get back to in-person learning as soon as possible. This was the deciding factor in choosing the third option presented by Nolte.
"One of the things that has been frustrating for us as we have done our planning, we have spent a lot of time planning to do option C, and we have done it pretty well since school started. We have spent a lot of time planning for option B, and we think we can do that when we're ready. At the last meeting we said we would do that by the 28th. We spent some time planning for option A. But what we have not done, and it's a little frustrating is, plan for the governor to give us two plans at once: one plan for half of our students and the other plan for the other half of our students," said Nolte.
Administration had previously organized bus transportation under Plan B but are still working on a layout for Plan A. Associate Superintendent Trevor Putnam said he was certain they could figure it out by the Oct. 5 start date for elementary schools.