Archived News
Jackson K-5 students will return to in-person learning
Thursday, September 24, 2020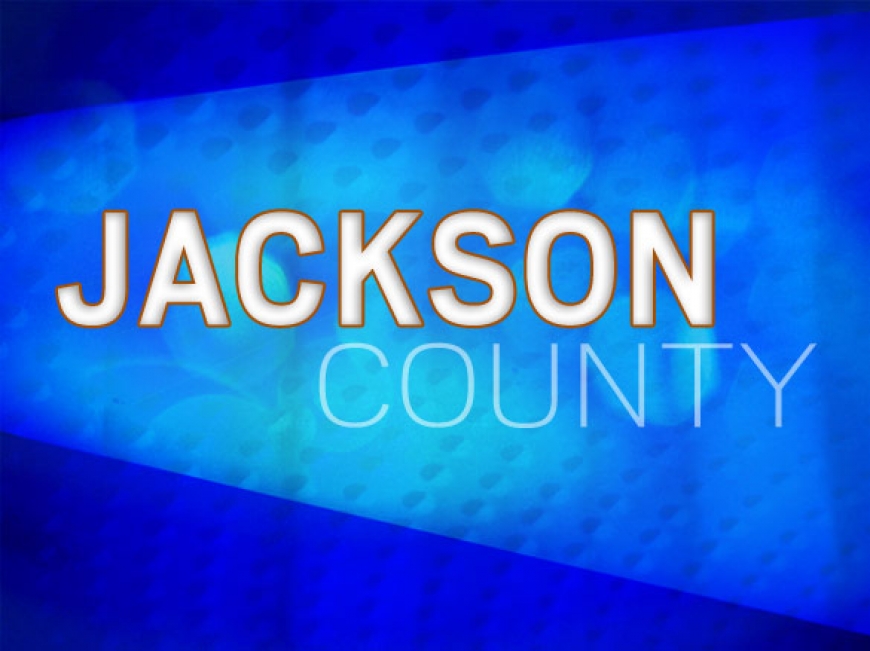 Elementary school students in Jackson County will go back to in-person learning four days per week beginning Monday, Oct. 5.
The Jackson County Board of Education voted Tuesday, Sept. 22, to approve a modified Plan A for elementary schools in the county. This comes after North Carolina Governor Roy Cooper announced Friday, Sept. 17, that districts could choose to implement Plan A for elementary schools.
Plan A is full-time, in-person learning with no restrictions on the number of children in a classroom. The plan does still include safety guidelines like face coverings for all students, teachers and staff, social distancing and symptom screening.
At the school board meeting, Superintendent Dr. Tony Tipton presented a modified Plan A for Jackson County elementary schools. According to Tipton there are several guidelines the school system must continue to follow under Plan A.
"We must continue to wear a mask. We must continue to wash hands often. It is highly recommended that we continue to follow six feet separation while in school. It is still required that we follow Plan B while on school busses. We must still offer total remote learning for parents that continue to request that option for their children," said Tipton.
According to Tipton, the plan he laid out had been developed together with administration and elementary principles.
Elementary students will begin attending school four days a week for face-to-face instruction on Oct. 5. In order to begin on Oct. 5, the board had to approve a calendar change. That day was originally scheduled as a staff development day, but the workday has been changed to Wednesday, Oct. 7.
Jackson County had previously given students the option to return from fully-remote learning to in-person learning at the beginning of the second nine-week period. Now the school system is recommending that students who were going to return at the beginning of the nine weeks return on Oct. 5 instead.
In order to minimize students going back and forth between remote and in-person learning, the school system is requiring parents to decide now between remote and in-person learning for the entire school year.
"We understand various family circumstances may change between now and June, which may require a change in this option. We will address those situations on a case-by-case basis if they occur," said Tipton.
Under this modified Plan A, elementary students will attend school four days per week, with Wednesdays remaining a remote learning day. This is because there are still a large number of families that are requesting full-remote learning.
"There is no way, we can see, coming back five full days a week and still offer remote learning. We've looked at hiring extra teachers, we've looked at several different scenarios and we just cannot pull that off," said Tipton.
Jackson County schools will still practice six feet of social distancing whenever possible in all grades. When not possible in the elementary grades, administration is asking teachers to do as much work as possible in a pod, or small groups, system. Students will remain in the same small groups each day to minimize contact and spread if one student were to contract Covid-19.
"We've done that with our athletic program and it worked quite well," said Tipton.
School busses will still remain on Plan B social distancing guidelines, which means there will be one student to a seat, with the exception of siblings or same household students who will be able to share a seat.
Everyone in the school buildings will still be required to wear masks and wash hands regularly.