Archived News
School board to borrow county funds for office renovations
Tuesday, December 22, 2020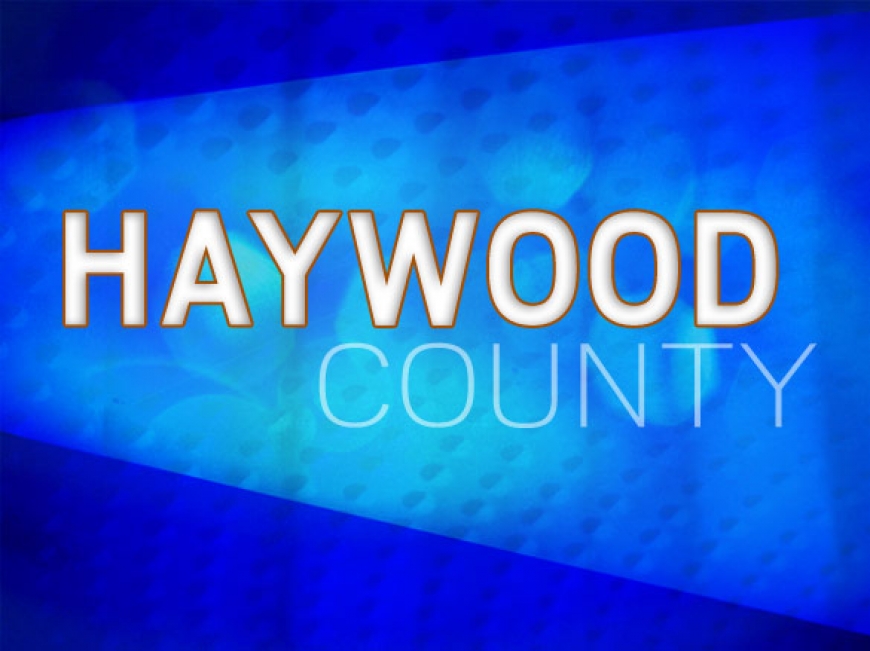 At a school board meeting Monday, Dec. 14, Haywood County School Board members were split on how to pay for renovations to the new central office building.
Administration recently vacated the old hospital building on North Main Street in Waynesville, as it is soon to be redeveloped into low-income housing by Landmark Realty Group. Haywood County Schools had to be out of the building by the end of December and have temporarily relocated offices to the old Central Elementary building until renovations on the old medical arts building are complete. That building is the future permanent home for central administration offices.
No construction or renovation was done to the old Central Elementary building, as there are plans to reopen the building as a school as the population of Haywood County increases.
Superintendent Dr. Bill Nolte has estimated that renovations to the medical arts building could be completed in mid-to-late 2021.
When the county gave the school system the medical arts building, they also gave $750,000 for improvements. The remaining $1.9 million for improvements to the new building will come from capital funds. During the meeting School Board member Jimmy Rogers made a motion to pay for improvement of the medical arts building using money solely from the capital fund. However, the motion failed with only Steven Kirkpatrick and David Burnette voting in favor.
Ronnie Clark, chairman of the finance committee, later made a motion to borrow $1 million toward building improvements from the county. That money would eventually be paid back to the county in full.
"This gives us the ability, to use a phrase we use way too often right now, 'in these uncertain times,' to know we have a capital expense fund balance steady in case of any catastrophic or crippling dilemmas that we may face," board member Bobby Rogers said.
Chairman Chuck Francis agreed with this sentiment saying, "I have a lot of concern about bringing down a fund balance so far, especially after what we experienced with the floods back in Francis and Ivan days and we had very little capital money to try and rebuild."
The motion to borrow $1 million from the county and use capital funds for the remainder of the renovations cost passed, with Jim Francis, Logan Nesbitt, Ronnie Clark and Larry Henson voting in favor. David Burnette, Steven Kirkpatrick and Jimmy Rogers voted against.