Archived News
School board undergoes bias training
Wednesday, January 20, 2021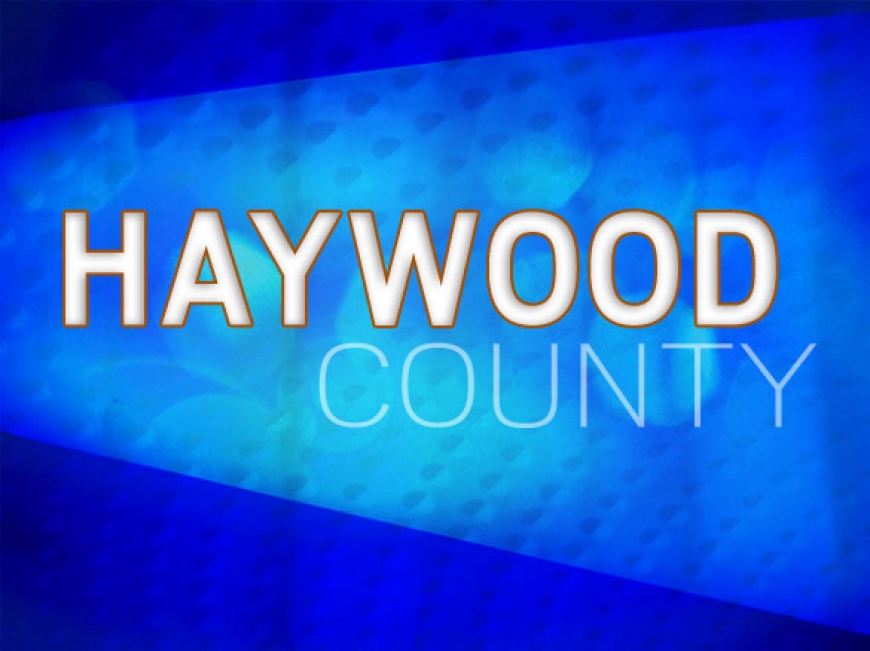 The Haywood County School Board and central office administration will undergo unconscious bias training on Tuesday, Jan. 26. The training has been scheduled as part of the plan, created by Superintendent Dr. Bill Nolte in response to the situation created by a Facebook post of Nolte's last year.
In July 2020, Nolte posted a meme on his Facebook page that many community members found to be offensive. The post was quickly taken down, and Nolte issued an apology. On July 12, the school board voted to relieve Nolte of his duties until July 22. The board also stipulated that Nolte was to create an action plan to address the situation created by his post.
That plan included four main components.
• Implicit bias training will be identified and implemented beginning with the superintendent and Board of Education members.
• A committee will be established to advise the superintendent regarding the system's work to foster unity and limit bias. The committee will include individuals from the local community and schools who have a diverse range of perspectives and experiences.
• School Board Policies will be reviewed to assure they promote unity and limit bias. The North Carolina School Boards Association will be used as a resource for the review. This work will begin with examining ways to address non-school displays that cause disruptions, are divisive, and hinder unity.
• Standards for selecting materials that are used to teach the NC Standard Course of Study (NCSCS) will be reviewed and revised. This review will focus on promoting unity, limiting bias, and assuring all NCSCS standards are taught.
According to School Board Chairman Chuck Francis, the school board and central office administration will undergo implicit bias training from noon to 6 p.m. on Tuesday, Jan. 26. The training will be led by a FranklinCovey, a consulting firm the school system has used previously for other training.
Implicit bias training is a type of program designed to expose people to their own implicit biases, introduce tools to adjust automatic patterns of thinking, and ultimately seek to eliminate discriminatory behaviors. Implicit biases are learned stereotypes that are automatic, unintentional, deeply ingrained, universal and able to influence behavior.
The training program from FranklinCovey is titled Unconscious Bias: Understanding Bias to Unleash Potential. According to FranklinCovey the objectives of the program are to identify bias, recognize the impacts of bias on behaviors, decisions and performance; cultivate connection, increase empathy and curiosity in personal interactions to surface and explore bias; and choose courage, explore ways to face bias with courage and create the space where everyone is respected, included and valued.
The committee to advise the superintendent regarding the system's work to foster unity and limit bias was created shortly after Nolte was reinstated and according to Francis, the group has been meeting once a week most weeks.
Both school board policies and standards for selecting materials have been reviewed by the North Carolina School Board Association. Thus far everything has been determined to be legal and up to date.