Archived Outdoors
Outdoor Industry program offers new study track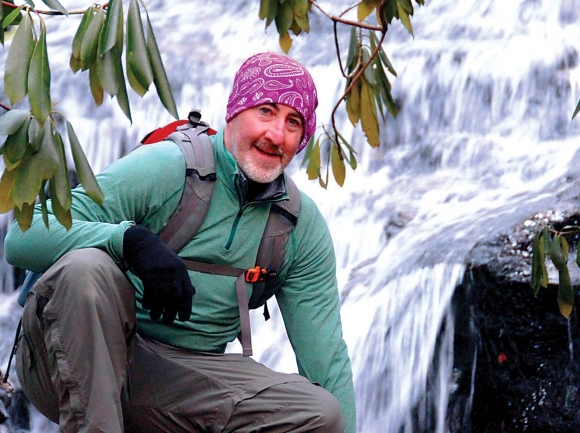 Andy Coburn. WCU photo
A third track is now available within Western Carolina University's Professional Outdoor Industry Certificate.
The Trailblazer track now joins the High Impact Outdoor Leadership and Entrepreneurial Strategy Tracks in the certificate program that launched this spring.
"The Trailblazer track allows participants to customize their certificate by choosing workshops that best fit their personal and professional goals and help them advance their career in the outdoor industry," said Andy Coburn, WCU faculty liaison to the outdoor industry and one of the instructors for the certificate program.
All three tracks will start with the required Introduction to the Outdoor Industry workshop, an online course starting Sept. 8 that is taught by Coburn and Steven Reinhold, director of Adventure for Black Folks Camp Too and Backpacker Magazine Gear ambassador. The leadership and entrepreneurship tracks have six core workshops and two electives. In the trailblazer track, participants take the introductory course and then choose the remaining seven workshops based on their needs.
Workshops are offered in both the spring and fall. The full certificate is $825, or $129 per training to register for workshops individually. Sign up at learn.wcu.edu/outdoor-certificate or contact Jill Thompson at This email address is being protected from spambots. You need JavaScript enabled to view it..