Archived News
Macon votes for optional masking, universal testing in schools
Wednesday, November 03, 2021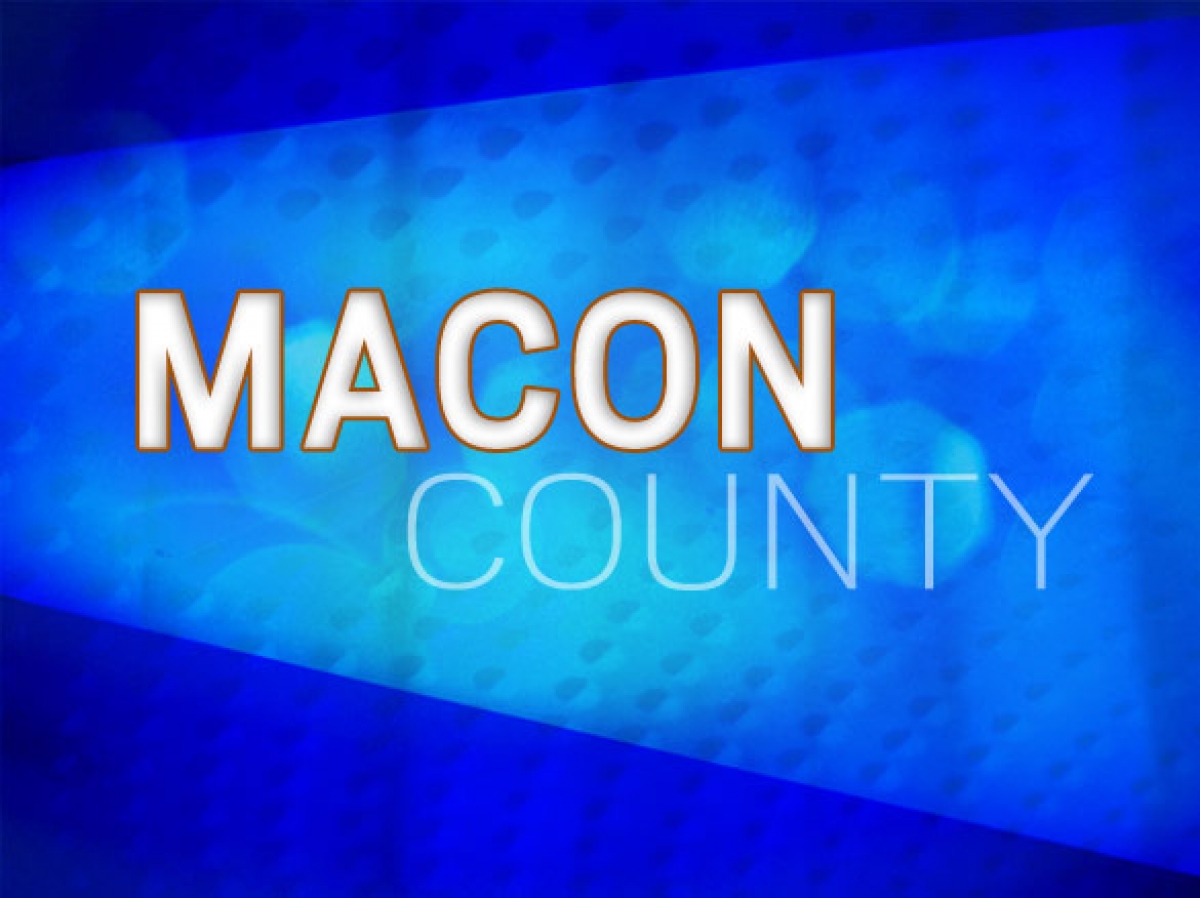 The Macon County School Board decided last week to make masks optional for all K-12 students. The decision came on the same day that the state Department of Health and Human Services updated its guidance for North Carolina schools, no longer recommending districts require face masks for all students and staff in school.
The new guidance recommends school districts should require face masks when a county has high COVID-19 transmission rates. According to the StrongSchoolsNC Public Health Toolkit , "Given that our student population is largely not yet vaccinated, face coverings remain a critical tool for protecting children and keeping them safely in the classroom. NCDHHS recommends that schools base their mask requirements on levels of community transmission, as defined by the CDC."
At a press conference last week, NCDHHS Dr. Mandy Cohen said almost all counties in North Carolina have high transmission rates. According to Cohen, those counties with high transmission rates should be keeping their mask mandates.
Macon County is now one of 14 school districts, out of North Carolina's 115, to make masks optional.
As of Nov. 1, Macon County is still considered a high-risk county with 18.3 daily new cases and an 8.7% positive test rate. Just over 61% of people in Macon County have received one dose of the vaccine and almost 54% are fully vaccinated.
When the Macon County School Board made the decision to make masks optional on Oct. 25, there were 13 positive cases among students with 75 out of school for quarantine and one positive case among staff with 10 out of school for quarantine.
These numbers are down significantly from the peak seen so far this year during week three, when there were 65 positive student cases with 350 out for quarantine and 12 positive cases among staff with 25 out for quarantine. Cases have steadily declined among staff and students since that time.
Since vaccinations became available to students 12-17, 654 students have been fully vaccinated, and 734 students have had their first dose. When combined with the number of students who have contracted COVID-19, the school system estimates that 1,341 students have some level of immunity to COVID-19, 29.6% of the total student population.
Similar to school board meetings throughout the year, at the Oct. 25 meeting several parents signed up to speak in public comment against mask requirements in schools. Some noted the negative mental health outcomes masks cause students, while others claimed that masks do not prevent the spread of COVID-19.
"I would like to commend all of you. This is a hard topic. I understand completely the pressure of wanting to get free of these masks. They are not the most comfortable thing for children, and it's hard for them to get used to. But as we've come to learn over time, they are protective they protect us against the droplets that transmit this disease," said Macon County Public Health Director Kathy McGaha. "The recommendation is that once you're in the yellow for seven days straight is when they recommend even considering going optional, as long as you're willing to consider the consequences of the possibility of quarantines going up."
Students and staff are still required to follow the quarantine requirements laid out by the state DHHS if exposed to a positive case of COVID-19.
"I would like to caution parents, if we were to move forward with a mask optional, that there is a responsibility that comes with that. We are in a pandemic — it is not over. If your child does not feel well, they should not come to school. And we need to remember that," said board member Hilary Wilkes.
Board member Tommy Cabe's motion to make masks optional passed unanimously. The board also voted to implement universally available, free testing for all students and staff.
The universal COVID-19 tests are available thanks to a grant the N.C. Department of Public Instruction applied for through the CDC, making free testing available to all Local Education Agencies. Well over half of all North Carolina school districts have been participating in the program. The PCR tests are optional and must be consented to by students or parents. The tests can be self-administered or administered by school staff and are available to all students and staff. Results will be returned within 24-48 hours.
"Just the convenience alone, and the quick reporting would be beneficial for parents. It's an option," said Associate Superintendent Josh Lynch. "If we have the board's approval, we can get the tests implemented within two weeks."
Case counts have continued to drop since making masks optional last week. As of Oct. 29, there are nine positive cases among students and one positive case among staff.
Under state law, schools are required to review masking policy at least once a month. The next Macon County School Board meeting will be held Nov. 15.
At its latest meeting Oct. 26, Jackson County Schools voted to continue requiring masks. Haywood and Swain County School Boards will both meet for the first time since the state DHHS changed its masking guidelines Nov. 8.