Archived News
Haywood County Schools modifies quarantine policy
Friday, November 12, 2021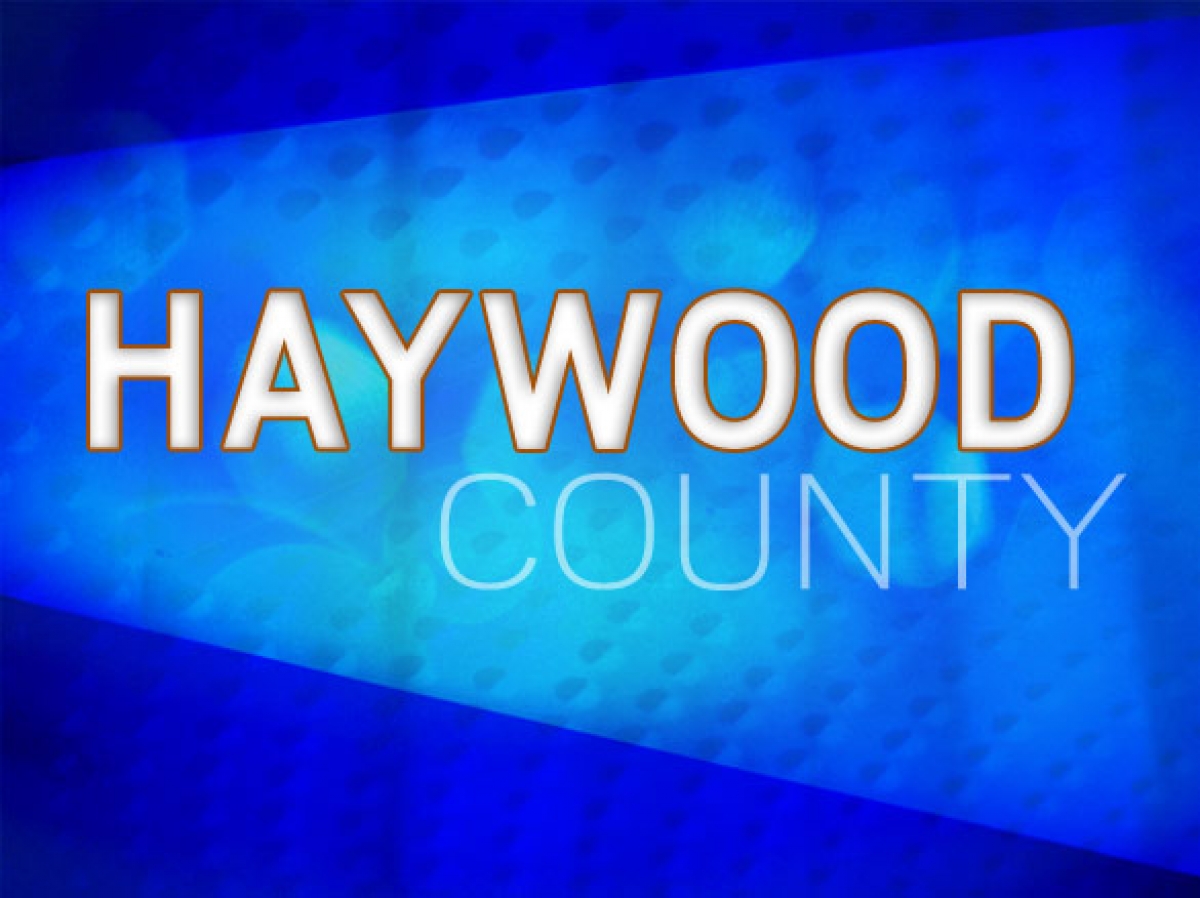 Haywood County Public Schools has implemented a new COVID-19 quarantine policy change. In certain cases, students will be required to complete a 10-day quarantine, instead of the previous 14-day quarantine period (from most recent exposure) for students and staff who are considered close contacts.
This change comes following a careful review of current school policies and the status of COVID-19 as it impacts public health in Haywood County and the greater Western North Carolina region.
"We appreciate the ongoing meetings and conversations with local public health officials," said Dr. Bill Nolte, Superintendent. "Our work has resulted in a quarantine modification designed to obtain additional in-person learning time while maintaining safety. As always, we will monitor the modification to determine if additional changes are appropriate."
The CDC continues to recommend that anyone who has had a close contact to someone who is COVID-positive quarantine for 14 days starting from the last day of any exposure. This has meant 14 days of complete separation from anyone this quarantined person could expose should they become positive themselves.
Current CDC guidance also offers options to modify the requirements of the quarantine period. This new guidance reflects those options and allows the school system to balance the concerns of in-person learning and safety.
"We in public health are committed to the health and safety of our community and have made in-person learning our priority when working with Haywood County Schools administration. We realize the importance of keeping children in the classroom and are making every effort to do so. We will continue to work closely with school administration to assess the situation, provide guidance, and re-evaluate if need be," said Sarah Henderson, public health director.
Universal masking within the school system along with isolation for those who become infected and quarantine for those at high risk of becoming infected after a close contact exposure has resulted in decreasing and nearly eliminating school-based transmission.
Asymptomatic, unvaccinated, close contacts can discontinue at-home quarantine at 10 days only if the following criteria are met:
• No clinical evidence of COVID-19 has been elicited by daily symptom monitoring during the entirety of quarantine up to the time at which quarantine is discontinued; AND,
• Daily symptom monitoring continues through quarantine Day 14; AND,
• Persons adhere strictly to all recommended non-pharmaceutical interventions through quarantine day 14: correct and consistent mask use, social distancing, hand and cough hygiene, environmental cleaning and disinfection, avoiding crowds, ensuring adequate indoor ventilation and self-monitoring for symptoms of COVID-19 illness through quarantine day 14.
• If any symptoms develop, they should immediately self-isolate and contact the local public health authority or their healthcare provider to report this change in clinical status.
What does a modified quarantine look like?
• 10 days of quarantine have been completed and no symptoms have been reported during daily at home monitoring.
• If the student/staff remains asymptomatic, they may return to school on day 11.
• Testing is not required to return to school.
• The individual should continue to monitor symptoms and strictly adhere to allnon-pharmaceutical interventions (e.g. wear a mask, practice social distancing) through the full 14 days after the date of last exposure, both at home and when they go out and about.
• A person can transmit the virus anytime during the 14-day period, but data show this is less after day 10. Therefore, it is important for a student or staff member in quarantine to acknowledge their responsibility in making this protocol achieve the stated goal by remaining at home, separated from other people, including members of their household, as much as possible, during the entire 14-day quarantine period. A student or staff member should not attend other extra- curricular or social activities while they are in the 14-day quarantine period. They should not participate in activities like sporting events, play dates, parties, social and family gatherings, music or theater performances, and other events where they may come into contact with other people.
• When quarantined, you will be asked to sign a statement that shows a commitment to all the requirements of this protocol change.
The Haywood County Health and Human Services Agency and Haywood County Schools will closely monitor the impact of this change and review the results after 30 days to decide whether this protocol continues to advance our goal of in-person learning as safely as possible and whether this protocol change should be continued or can be further modified.