Archived Outdoors
Water testing yields mixed results in Hiwassee Watershed
Wednesday, November 24, 2021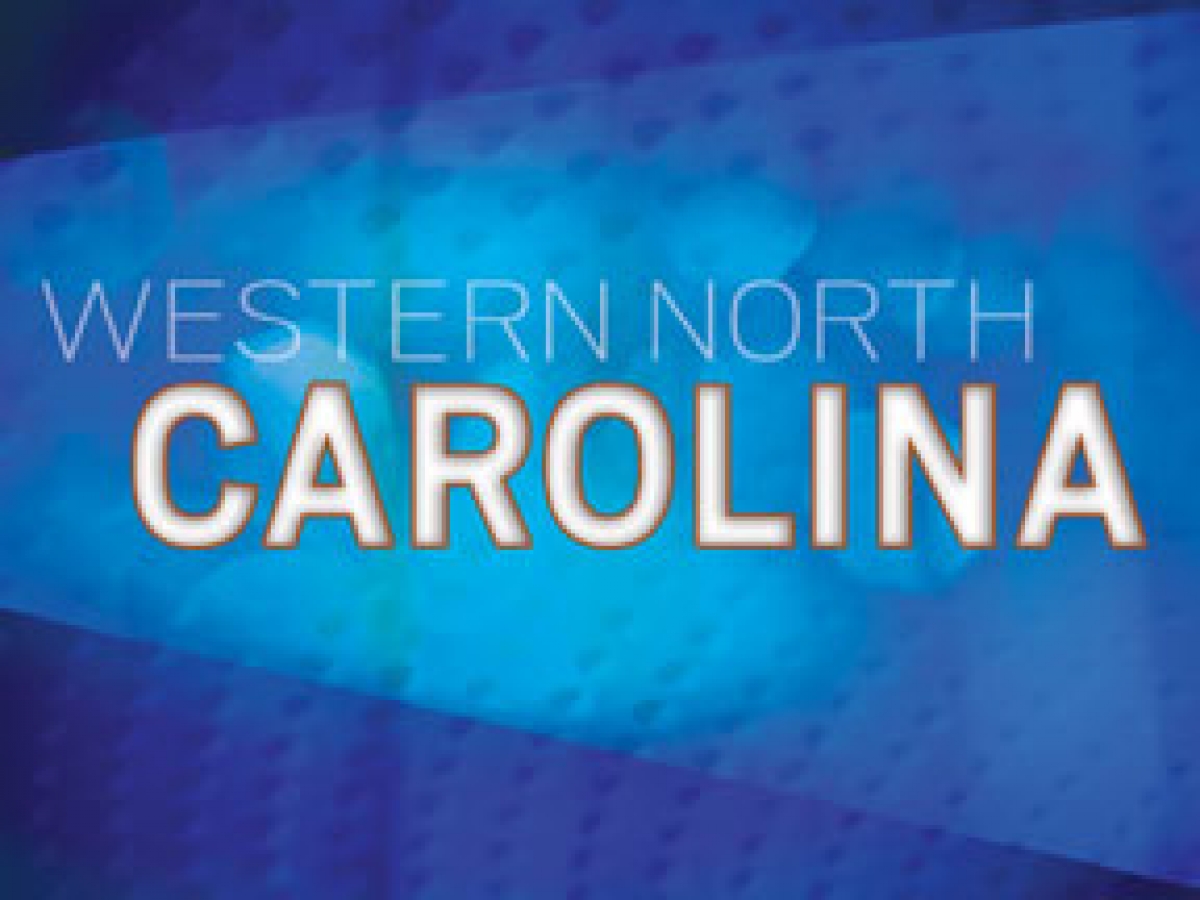 Lakes in the Hiwassee River Watershed tested extremely low for E. coli and other pathogens this summer, according to data from MountainTrue, though heavy rains, leaky septic systems and animal agriculture caused bacterial pollution in other parts of the watershed.
Hiwassee Lake, Lake Chatuge and Lake Nottely all produced a total of 11 readings with 0 E. coli or other pathogens, and Hiwassee Lake at Hanging Dog had the best overall readings, with an average E. coli count of just 6.5 colony forming units per 100 milliliters. The U.S. Environmental Protection Agency's safe standard for primary recreational waters is 235 cfu/100mL.
Meanwhile, the Valley River at Konehete Park was the watershed's worst spot in 2021, with a count of 914 cfu/100mL, failing to pass the EPA's safe standard 80% of the time. Poor animal agriculture practices, domesticated Canada goose populations and leaky septic systems are the primary causes of pollution in the Valley River. Monthly testing in Andrews and Marble indicates that the river's E. coli problem is contained to the river system's lower third.
Testing also indicated issues on the Hiwassee River at Sweetwater Park, which had an average E. coli count of 396 cfu/100mL and failed to pass the EPA standard 40% of the time, while Meeks Park II along Nottely River produced an E. coli count of 342 cfu/100mL and failed to pass the EPA's safe standard 53% of the time.
"The Hiwassee River Watershed is relatively clean," reads a newsletter from MountainTrue. "Still, we must be wary of negative changes associated with future summer seasons' heavy rains. Polluted stormwater runoff remains a formidable threat to the Hiwassee River Watershed and the whole of the Southern Blue Ridge."
The organization wants to see the state reinstate the Waste Discharge Elimination Program, which focuses on identifying and fixing impaired septic systems, and to increase funding for county Soil and Water Conservation Districts so those agencies can better help farmers adopt best management practices. The nonprofit's Western Regional Office continues to implement an educational campaign focused on the ways human-geese interactions compromise waterway safety.