Archived News
Duke LifePoint hospitals implement vaccine mandate
Wednesday, December 01, 2021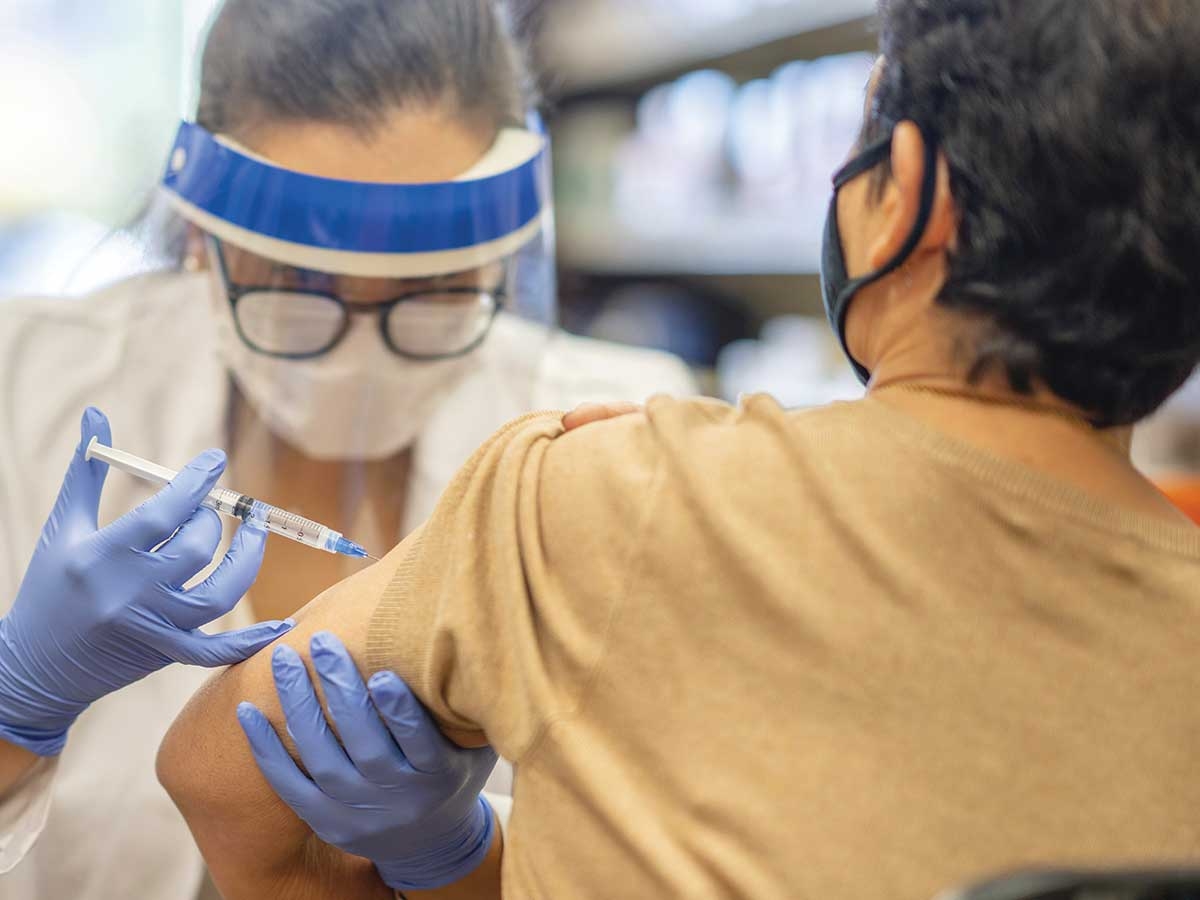 Harris Regional Hospital, Swain Community Hospital and Haywood Regional Medical Center, all owned by Duke LifePoint, will require the COVID-19 vaccine for all employees.
The new mandate is in compliance with a set of two guidelines released by the White House Nov. 4. One is that employers with 100 or more employees will ensure employees are vaccinated or are tested regularly. The other is that healthcare workers at facilities participating in Medicare and Medicaid are fully vaccinated.
"Haywood Regional Medical Center fully supports the federal vaccine requirement, as we know that the COVID-19 vaccine is our best defense against this virus and getting vaccinated supports our mission of Making Communities Healthier," said HRMC spokesperson Lindsey Solomon. "We are committed to fulfilling all of our regulatory and compliance obligations and are working diligently to ensure our team is compliant by the January 4, 2022 deadline."
According to the guidelines, the rule applies to more than 17 million workers at approximately 76,000 health care facilities, including hospitals and long-term care facilities. The rule applies to employees regardless of whether their positions are clinical or non-clinical and includes employees, students, trainees and volunteers who work at a covered facility that receives federal funding from Medicare or Medicaid. It also includes individuals who provide treatment or other services for the facility under contract or other arrangements.
Employees are required to have received either the single-dose vaccine or the first dose in a two-dose series by Dec. 6. Those opting for the two-dose vaccines must have received the second dose by Jan. 4. According to the new rules in place, employees will not have the option to choose testing over getting vaccinated or providing an appropriately documented medical or religious exemption. Those not in compliance with the deadlines will be placed on unpaid administrative leave and non-compliance will result in disciplinary action up to and including termination.
There may be rare instances of exceptions for staff members who have a medical condition or religious reason not to get vaccinated. However, those employees are required to submit appropriate exemption documentation to the human resources department.
According to hospital administration, the majority of staff members are already vaccinated.
According to information from the White House, vaccination requirements have increased vaccination rates by more than 20 percentage points — to over 90 percent — across a wide range of businesses and organizations.