Archived News
Macon officer investigated on rape allegations
Wednesday, December 01, 2021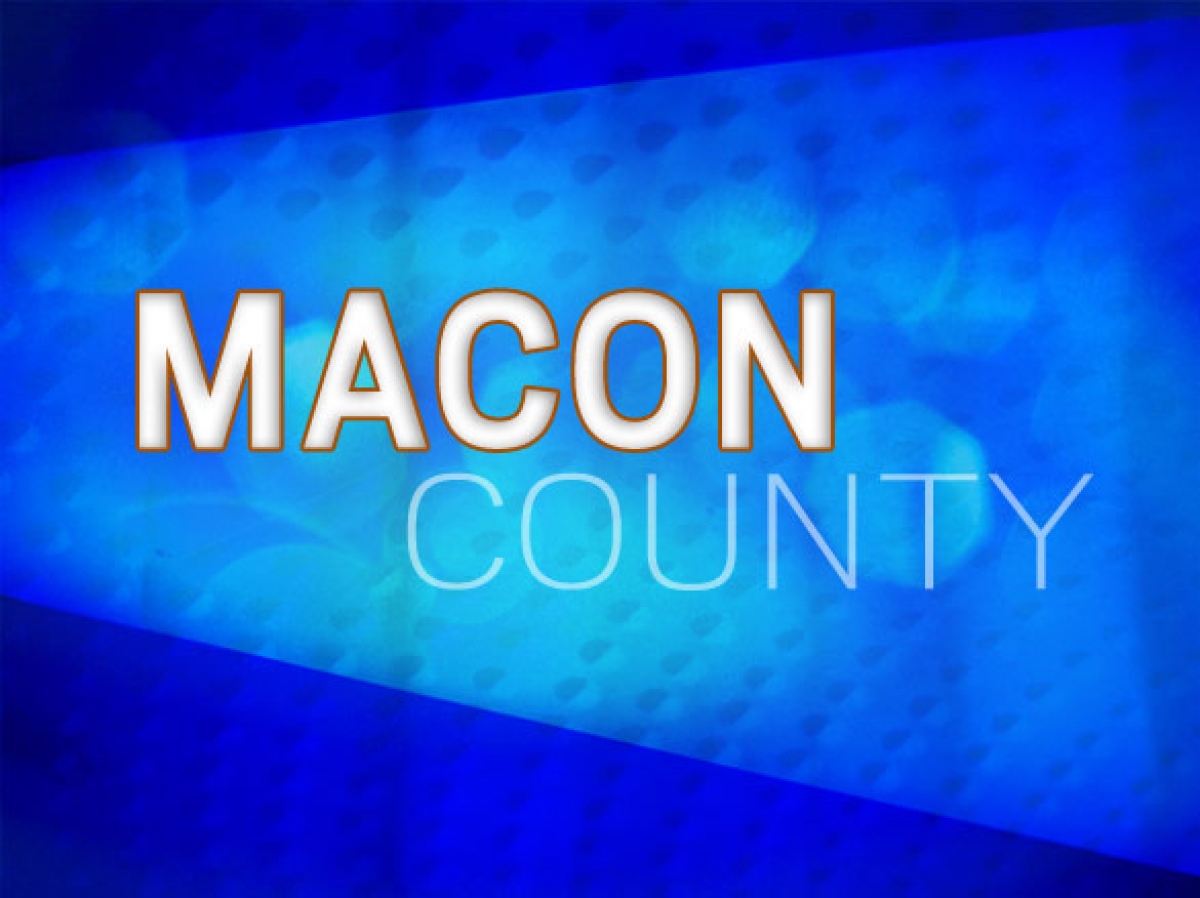 On the evening of Monday, Nov. 15, the Special Victims Unit of the Macon County Sheriff's Office initiated an investigation after receiving a complaint of a sexual assault involving a Macon County employee.
Sheriff Robbie Holland was notified of the allegation and immediately contacted Capt. Dani Burrows of the Criminal Investigations Unit and requested that she and one of her detectives from SVU to initiate an investigation into the incident.
Holland also contacted District Attorney Ashley Welch and the supervisor for the State Bureau of Investigations who agreed to assist in the investigation.
On Nov. 19, Holland met with the detention officer who was the involved suspect in the investigation — Kevin Sanchez. Following a brief conversation, Holland terminated the person's employment effective immediately. He then advised Sanchez that he was being charged with second degree forcible rape.
An SBI agent served the arrest warrants, and Holland made arrangements with another detention center to house Sanchez while he attempted to make the $400,000 bond that was set.
"While this was an employee of the Macon County Sheriff's Office in good standings at the time the alleged crime was committed, he was not on duty," Holland said. "We recognize that we cannot control what our employees do when they are not working but anytime an allegation is made against one of our employees, we take it serious and will investigate any and all allegations. Wherever the facts lead us we will do the right thing in the end, even if it means arresting one of our own."
Holland added that investigators are aware of comments being made on social media pertaining to this case but as of this moment had not been contacted by any witnesses or any other potential victims as speculated on social media.
"As with any case we would encourage anyone with information to contact us and we would follow up with that information. Mr. Sanchez is now a former employee and unfortunately there are laws that prohibit me from sharing any information we might have related to any complaints about him while employed," Holland said. "However, in fairness to him and the staff at the MCSO as well as our citizens, I will say I have not had any complaints made against Mr. Sanchez that accuses him of any illegal behavior or it would have been addressed."
The investigations will remain ongoing and no further information will be provided until it is deemed appropriate.
Leave a comment
1

comment
But this same Mr Holland can threaten to shoot in the head a civilian. And nothing is done about it. What a fucking joke. You want justice. You better do it yourself like me.

Thursday, 12/02/2021