Archived News
Candidate filing halted, restarted as courts consider maps
Wednesday, December 08, 2021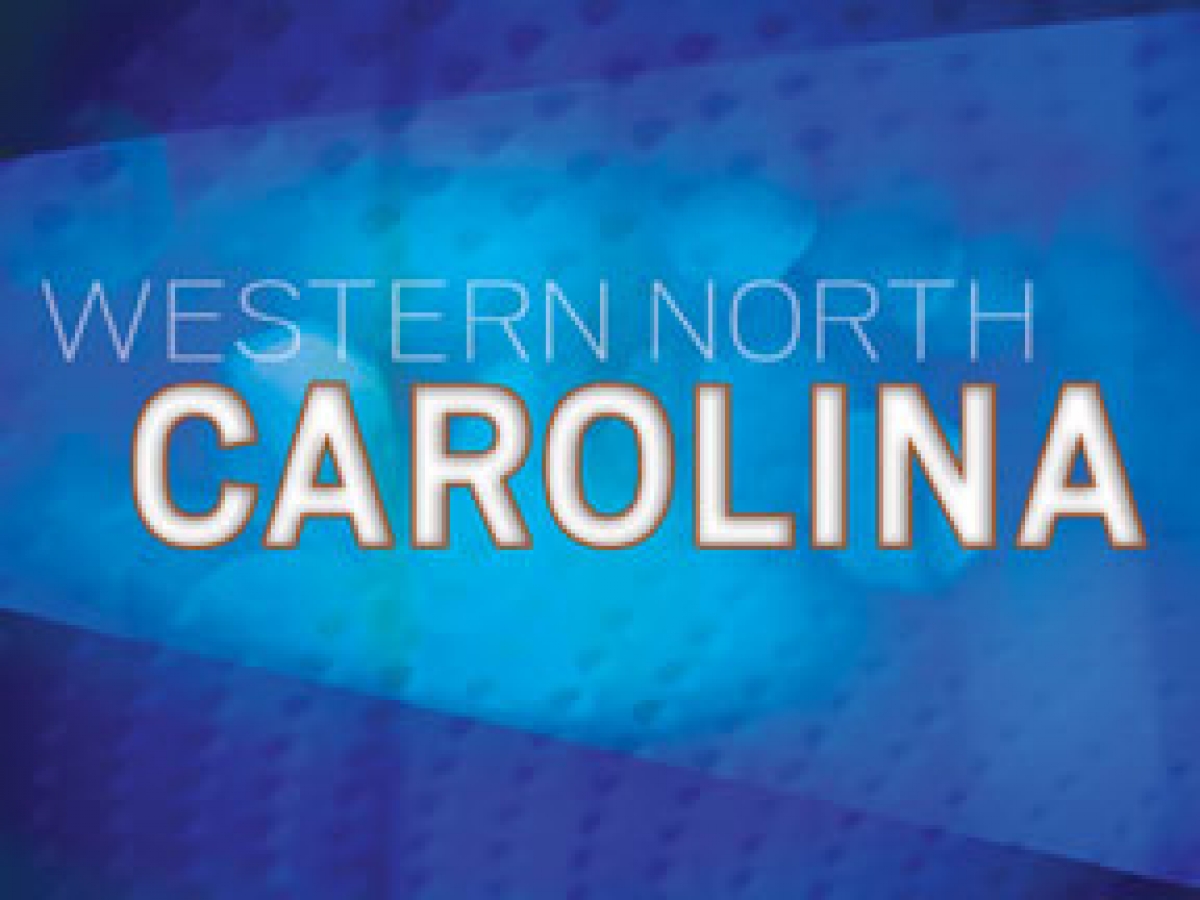 Election season in North Carolina got off to a predictably unpredictable start on Dec. 6 when an appellate court issued a temporary stay 30 minutes before candidate filing for the 2022 elections was set to begin.
The order was entered in the matter of the League of Conservation Voters v. Rep. Destin Hall et al by a three-judge panel of the North Carolina Court of Appeals and enjoined the state from opening the filing period for candidates seeking congressional and General Assembly seats.
Hours later, the full 15-member court vacated the order, allowing filing for those offices to proceed.
The back-and-forth over the filing periods is related to lawsuits over whether North Carolina's new electoral maps are constitutional. Maps have been overturned by North Carolina courts in the past.
While that's still a possibility this year, such a move would complicate North Carolina's political landscape immensely, especially if the March 8, 2022, Primary Election were to be postponed or rescheduled.
Then, there's the intricate series of candidate announcements that were made in the wake of Rep. Madison Cawthorn's decision to run in the newly-drawn 13th Congressional District instead of the 14th, which was previously called the 11th and most closely resembles the district that elected Cawthorn in 2020.
Cawthorn's move left NC-14 open, and precipitated the candidacies of Sen. Chuck Edwards (R-Henderson) as well as former NCGOP District Chair Michele Woodhouse. Were the maps to be struck down, attention would again fall on Cawthorn, as the political calculus of his decision affected races from Congress on down to state House and Senate.
Unless further delays or modifications come from courts, the candidate filing period is slated to close on Dec. 17, so more candidates could still join congressional and legislative races based on maps that may end up being modified.
Up-to-date filing information is available at the state board of elections website, ncsbe.gov.