Archived News
Jackson uses ARP money to assist nonprofits
Wednesday, December 08, 2021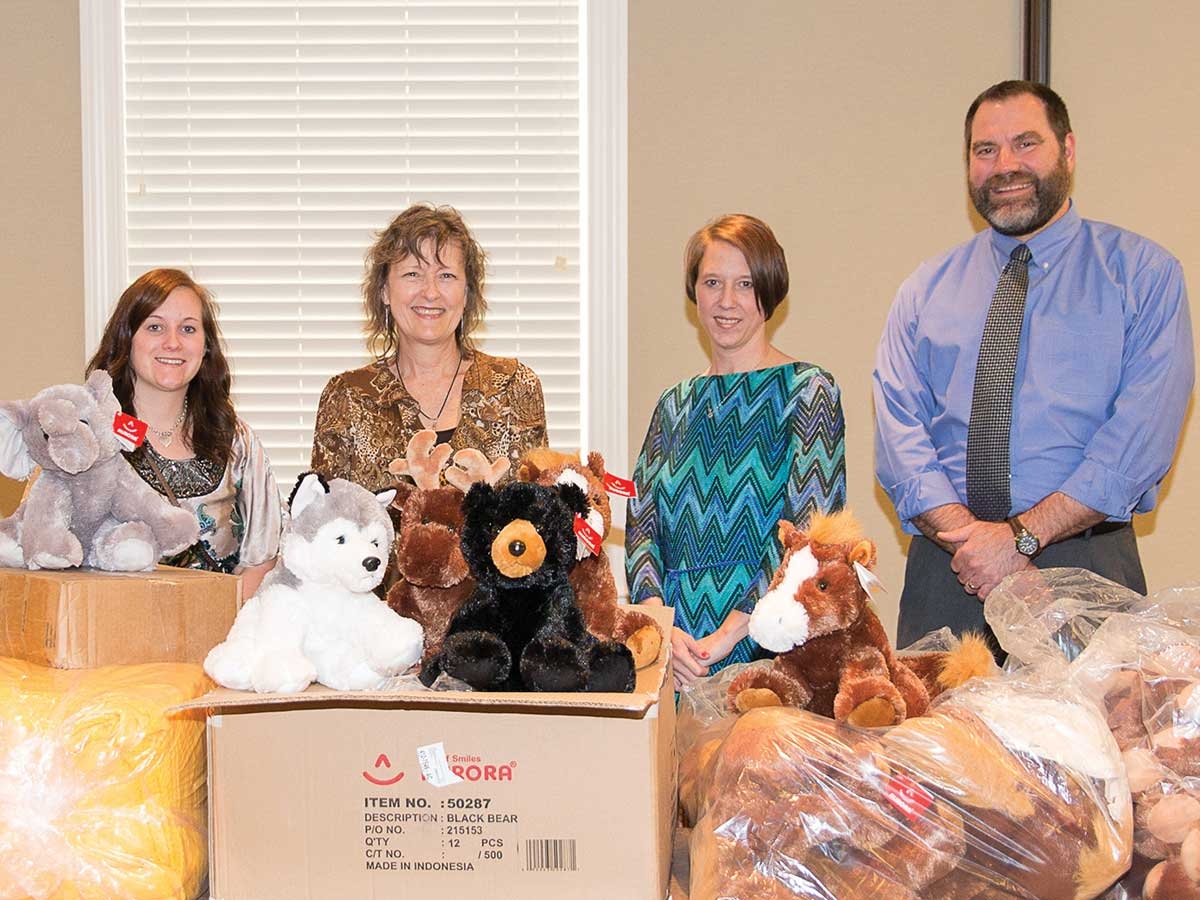 AWAKE is a nonprofit organization advocating for victims of child abuse in Jackson County.
The American Rescue Plan, signed into law March 6, allocated $350 billion for state and local relief in response to economic fallout from the Coronavirus Pandemic. Jackson County will receive a total of $8,534,441 as a result.
A portion of ARP funds could go toward filling a request from Sheriff Chip Hall for funding for an in-car video, body camera and taser system. The system would cost up to $1,315,024 over the next five years. This request was previously considered during budget discussions. Use of ARP funds for this purpose would fall under allowances for public safety upgrades, but the county will await final rules before entering into a contract for the equipment.
Just over $2 million has already been allocated to match grants from the Dogwood Health Trust for the creation of the new Center for Domestic Peace facility, planning of the CDP facility and planning the new HERE shelter for people experiencing homelessness (see story on page 6).
The county is able to use ARP funds for these organizations because the federal government has determined that issues such as mental health, substance use and family and individual assistance programs have been negatively impacted by the pandemic. For this reason, human services are eligible for ARP funds.
According to County Manager Don Adams, ARP funds can be used to respond to the public health emergency or its economic impacts. This means the county can help businesses and nonprofits with the funds it has received. The county is still awaiting final rules for ARP funds before further discussion about assisting nonprofits.
Once the rules are released, the county will finalize its application process for nonprofits in Jackson County to apply to receive money from ARP funding.
AWAKE, another nonprofit in Jackson County, is already working on its request for monetary support from ARP funds for facility repairs and expansion. AWAKE advocates and coordinates services for victims of child abuse and was recently given a building for its facility, but the building is in need of repairs.
County commissioners will continue discussions about the best use of ARP funds in January, when there will likely be more final rules on how the money can be spent. Discussions will include using funding for workforce and affordable housing as well as creating an application process to assist more nonprofits in need.