Archived Outdoors
Pisgah Center will not reopen after flood damage
Wednesday, December 15, 2021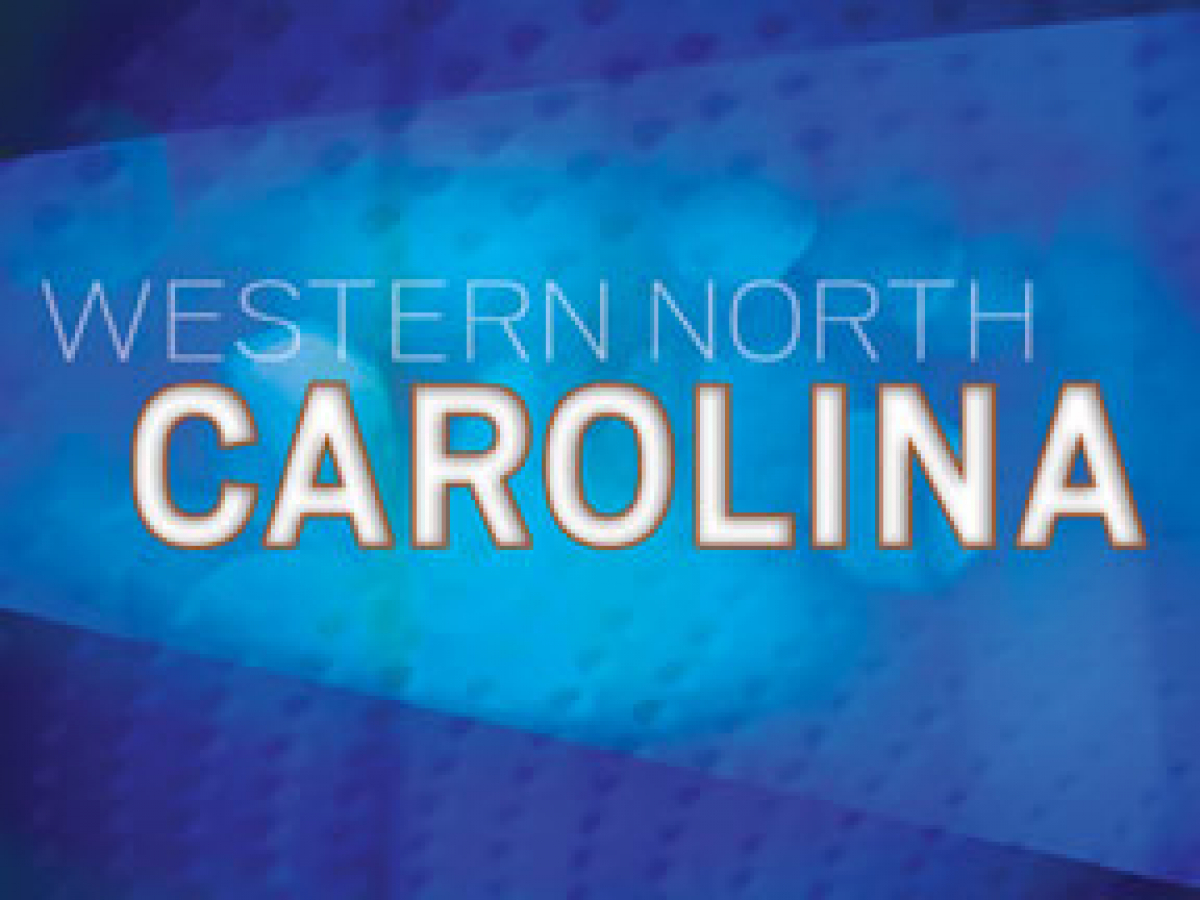 The Pisgah Center for Wildlife Education in Brevard won't reopen following extensive damage from Tropical Storm Fred, the N.C. Wildlife Resources Commission has announced.
Instead of rebuilding the facility, the agency will expand the co-located Bobby N. Setzer Fish Hatchery to increase trout production and include an educational component. The hatchery was already scheduled for renovations starting in late 2022, and now the Wildlife Commission is working with the Setzer Hatchery design team and U.S. Forest Service to explore increasing the hatchery's footprint to gain efficiencies in operation and maximize fish production. Educational opportunities related to trout propagation, management and fishing skills will also be considered.
Meanwhile, existing Pisgah Center staff will use their talents to conduct programs across western North Carolina, not just at the facility itself. Staff have had success with hands-on programming in local schools, partner facilities and on the water in the region's many streams and rivers — that will now continue.
"Our staff are excited about the opportunity to get creative and serve more members of the public," said Travis Casper, chief of the agency's Wildlife Education Division.
Wildlife educators will now offer programs at the agency's hatcheries, public fishing access areas and other partner facilities throughout Western North Carolina. The agency expects this increased mobility to increase outreach efforts and better serve the Wildlife Education Division's mission.
For more information about programming, contact Lee Sherrill at This email address is being protected from spambots. You need JavaScript enabled to view it. or 828.384.5270.