Archived News
Swain County Schools faces recruitment, retention obstacles
Wednesday, December 22, 2021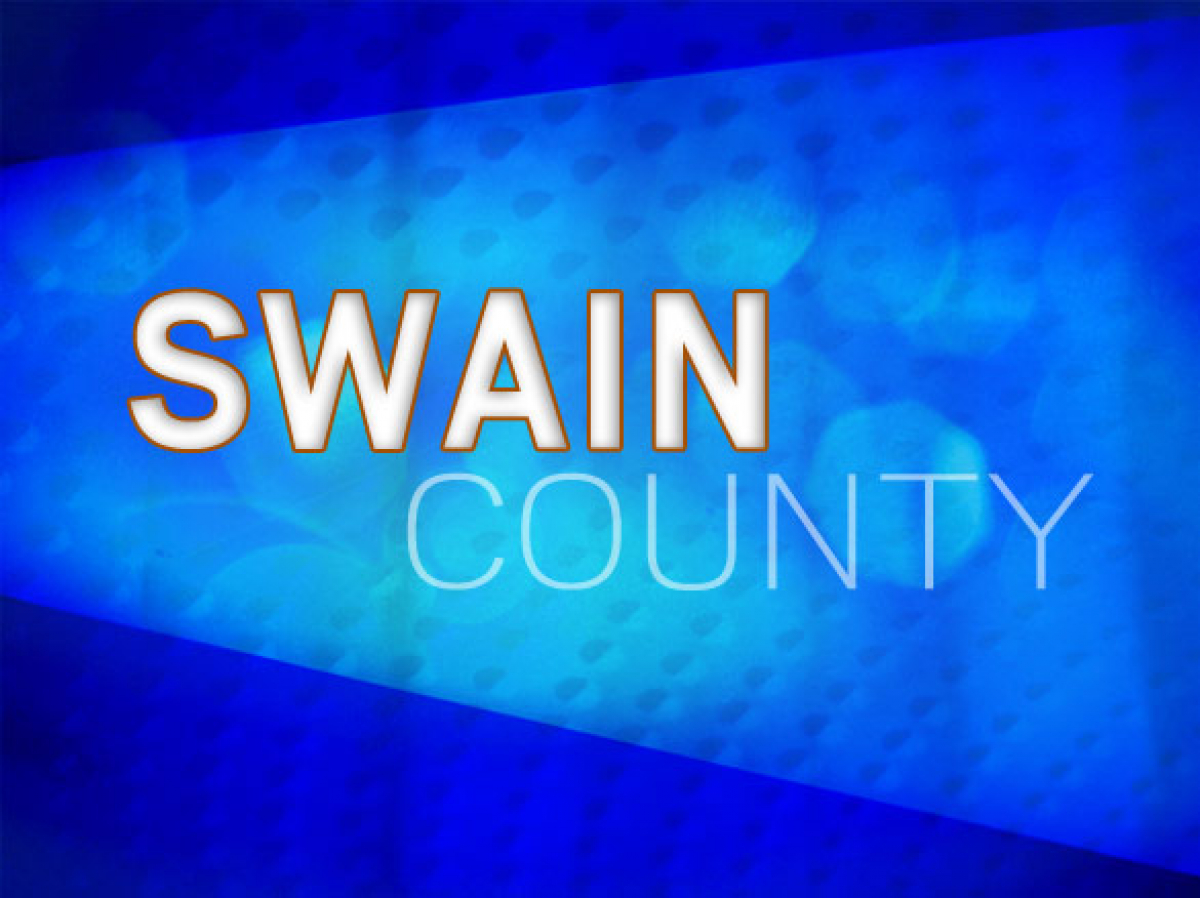 In the midst of the third school year affected by COVID-19, school systems are keenly aware of the stress the pandemic causes for staff. Teachers and support staff alike have left their positions in record numbers as the occupation changes at breakneck pace, and Swain County Schools is doing what it can to identify obstacles to recruiting and retaining teachers.
"One of the key pieces for the Swain County School system is getting and retaining high quality teachers," said Superintendent Mark Sale.
At the Dec. 13 school board meeting, Human Resources Director Thomas Dills presented information to the board about recruiting and retaining staff.
"Teachers are the part that everybody focuses on, but right now it's getting harder to recruit and retain all staff at all levels," said Dills.
Some of the current tactics used to recruit school staff include job fairs and hosting interns from Western Carolina University. This brings more people through the doors of Swain County Schools and allows the school system to build relationships with future teachers and other school staff. When there are openings available, interns who had a positive experience in Swain County will be more likely to come back and apply for a job.
"We've had some success in that, and that's been of high value to us. The kids that we get from Western have done a good job," said Dills.
According to Dills, one thing Swain has not done so well in recent years is producing its own teachers. Most people in leadership positions at Swain County Schools are graduates of the system. However, most of the new and current staff are not.
"Less experience, and less people that we produced, by a third from now to 2001 at Swain High, and that is probably still the highest of any campus," said Dills. "I want to make sure the people that aren't from here don't feel like I'm in any way negating their value, because that's not at all what I'm saying. But it is easier to retain people that aren't having to look for somewhere to live."
Dills said to recruit people from within Swain County to work in the school system, it should bolster the Future Teachers of America program, and combat the negative narrative around education that has been perpetuated by the pandemic by "flooding the positive." According to Dills, the school system should work to be its own best marketing tool.
He stressed the importance of offering, and helping students find, scholarships to go into the education field. For these types of scholarships, Dills says, being in the top 5-10% of the class isn't a necessity.
"It's OK to not be in the top 10% or top 5% of the graduating class to be a teacher. You can still be a teacher, maybe even a better teacher. It's the hardest for somebody to teach somebody to do something that never had any difficulty in learning how to do it themselves," said Dills. "Sometimes the people that struggled in school are the best teachers. And there's nothing wrong with that. We want our folks to get involved in education and be a part of Swain County Schools in perpetuity."
Retaining teachers will have to include efforts like competitive pay, in addition to retention bonuses Swain County has issued during the pandemic. According to Dills, Swain County Schools is not paying as much as Jackson County Schools but has staff who drive to work from places like Cullowee.
The portion of Dills' presentation that was of the most concern to him was the lack of available housing for teachers in Swain County. According to Dills, as of Nov. 3, the average home in Swain County sold for $314,644 during 2021.
"A beginning teacher making $35,000 a year is not buying a $314,000 home," said Dills.
At the time of the presentation, there were four listings for $200,000 or under. Two of them were manufactured and two of them were built prior to 1960. The average listing price for unsold homes in Swain County was $648,097.
"How do you get a first-year teacher that just graduated from Western and did their internship at West Elementary and would love to be a part of what we're doing in Swain County but they've got to keep their apartment that they lived in in college and have no hope of buying a home?" asked Dills.
Monthly rent is just as hard to find. Vacation rentals abound, but monthly rentals are inflated due to their shortage. Of all employees, 82% live in Swain County. However, only 32% of certified employees live in Swain County while 90% of non-certified employees live in the county.
"We've got our work cut out for us, and that's one obstacle we're going to have to get community support to overcome because we can't go out and build houses. We can't build an apartment complex for our teachers to give them a chance to get their feet on the ground," said Dills.