Archived News
Spoof Awards 2021: Woke Citizens Award
Wednesday, December 29, 2021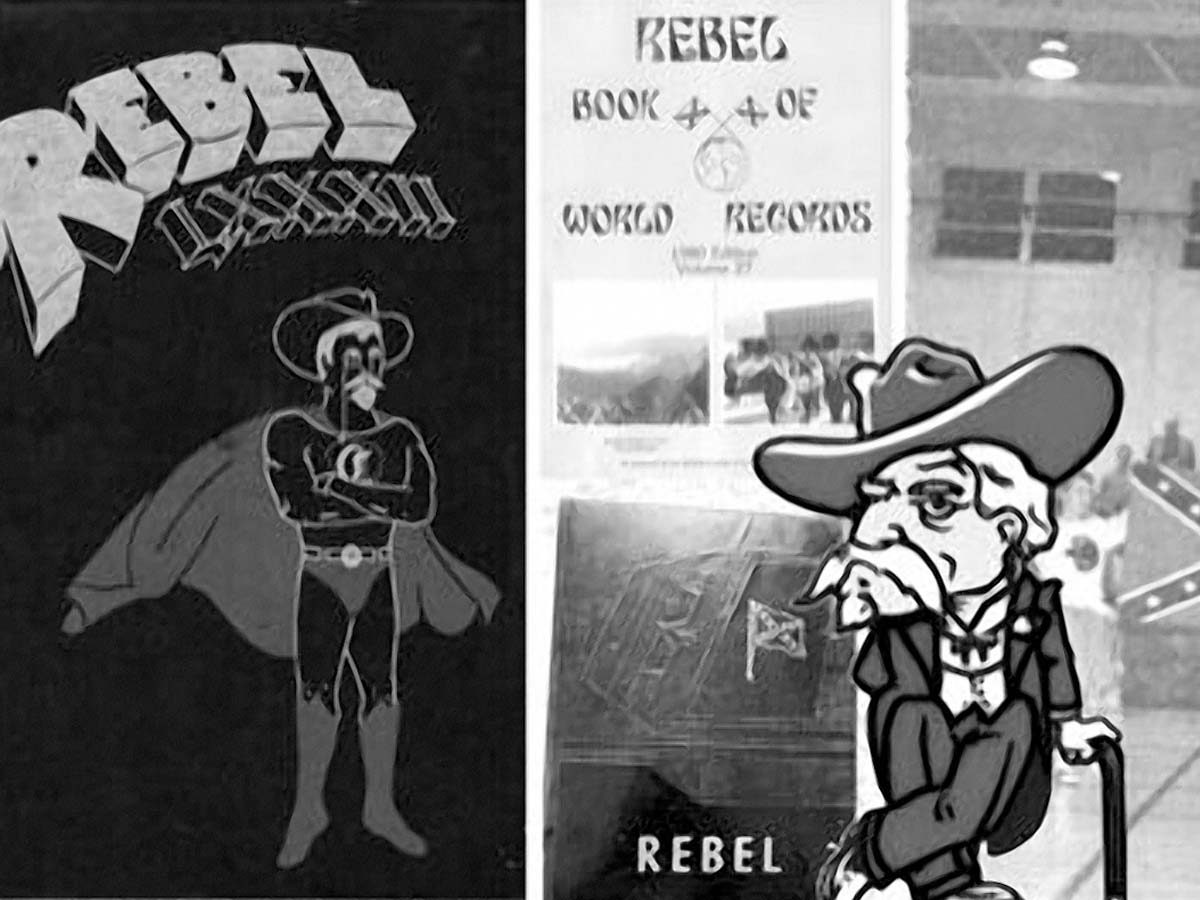 Cullowhee Valley School stole the running for the Woke Citizens Award when it voted to retire its outdated Rebel mascot, personified by an old Confederate general.
Use of the mascot had been in place since the 1950s, though imagery of the general mascot had waned in recent years. Students and parents alike expressed the need for a mascot that all students could unite behind and get excited about. The Jackson County School Board listened to those concerns and voted to allow CVS to retire the rebel and choose a new name and mascot.
Cullowhee Valley School is now represented as the Wolves, after an extensive nomination and voting process among the student body.