Archived News
Spoof Awards 2021: The Grinch Award
Wednesday, December 29, 2021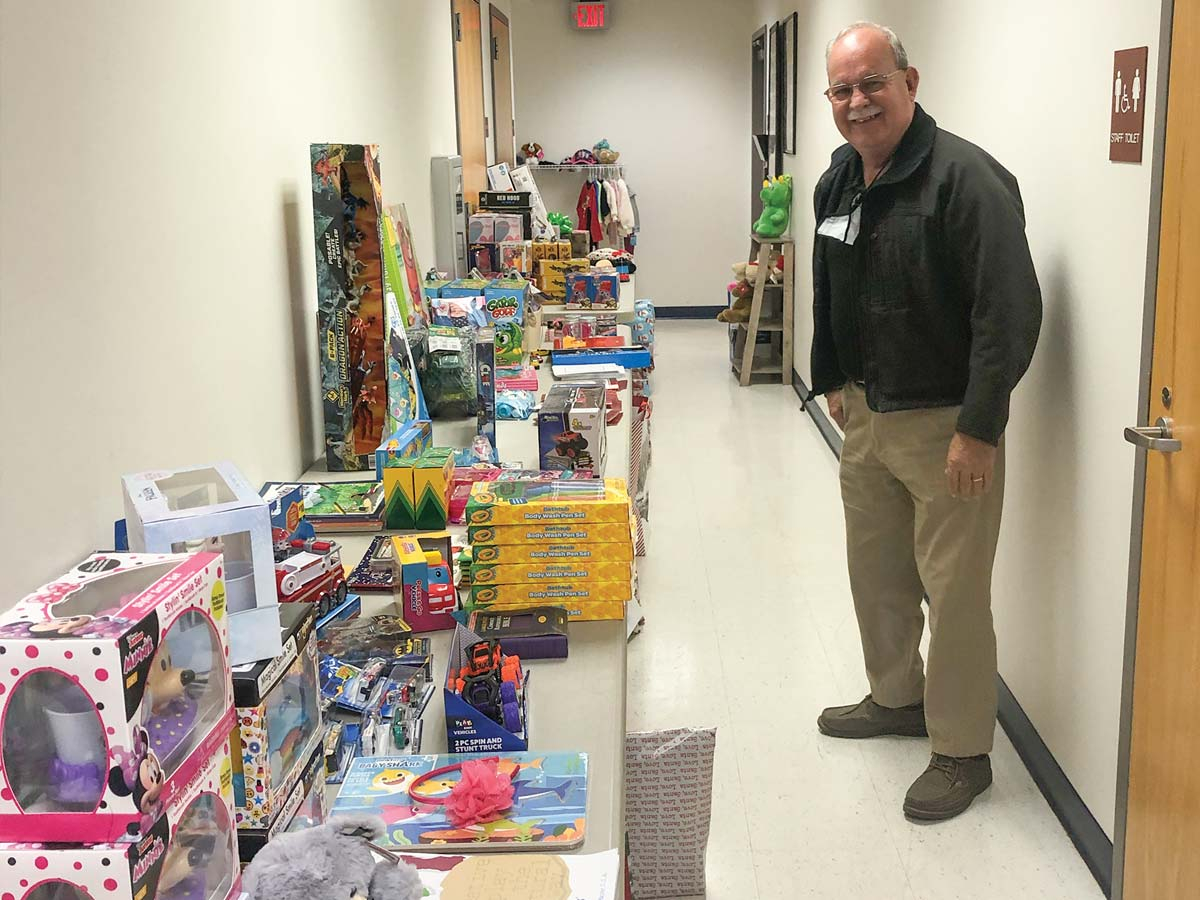 Mr. Grinch—not such a mean one, after all. Donated photo
The Grinch Award goes to Swain County Sheriff Curtis Cochran, but not for the reasons you may think. We know the Grinch — and law enforcement — gets a bad rep, but we forget that the Grinch wasn't all bad, and in the end, he came through for Whoville to make Christmas a magical time for all.
Just like the Grinch, Cochran realized the true meaning of Christmas is more than gifts, it is about love, forgiveness and togetherness. To spread the holiday joy, Sheriff Cochran arranged for inmates to reunite face to face with their loved ones during the month of December. He also led a fundraising campaign to ensure those inmates could provide Christmas gifts for their children.
"They say that the Grinch's heart grew three sizes that day! And then the true meaning of Christmas came through, and the Grinch found the strength of ten Grinches, plus two."
So thank you, Sheriff, for showing the true size of your heart this year. It's been a tough couple of years. We have every right to feel a bit grinchy right now, but we can also choose to spread love instead of hate.