Archived News
Jackson County uses ARP funds to purchase policing equipment
Tuesday, January 04, 2022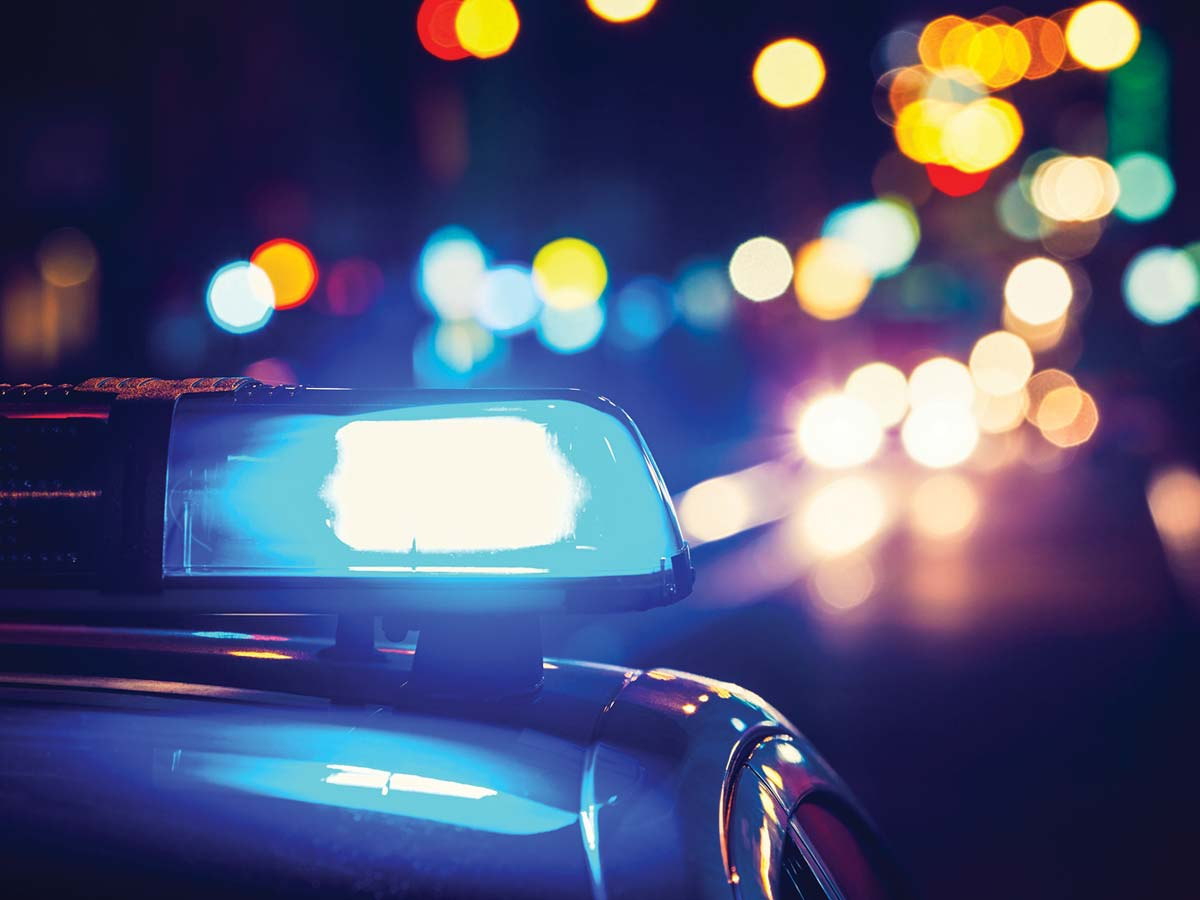 The Jackson County Board of Commissioners has approved the use of American Rescue Plan funds to buy a new integrated system for the sheriff's office that includes tasers, body cameras and in-car cameras.
Purchase of the equipment was scheduled to come before the board in January. However, following safety concerns from the Sheriff's Office regarding equipment failure, discussion was moved up to the Dec. 14 work session. This original request for funding was made to the board at the beginning of this fiscal year.
"Their need is fairly immediate. Even waiting a month from now could cost us some incentives that are being offered at this point," said Jackson County Manager Don Adams.
County staff have been working throughout the year to determine how American Rescue Plan money can be spent , and whether or not policing equipment is a legal use of the funds.
"As far as staff goes, myself and Finance Officer (Darlene) Fox, it's in our opinion that these are eligible ARP expenditures," said Adams. "And then the final aspect of it is, counsel has reviewed contracts in regards of how to move forward and she is comfortable moving forward."
The Sheriff's Office was concerned about current equipment not working properly. The department has been holding off on purchasing new equipment until this decision has been made, but after taser equipment started failing, and the vendor offered an incentive, the sheriff's office decided it should move forward sooner.
Chief Deputy Matt Wike spoke to the board at a Dec. 14 work session. He noted that the request for body cameras, fleet cameras and a taser system was a priority item in the budget requests from the sheriff's office.
"We see Axon as an integrated system that's going to bring things together for us in our taser, our in-car cameras and our evidence storage. It's a sole source vendor, and we want to get this project up and running," said Wike.
Maj. Shannon Queen has done much of the work communicating with vendors and researching options for a camera and taser system. According to Queen, some of the safety concerns the force is now seeing come from taser failure in critical situations.
"That's part of the rush. The safety concerns the sheriff has is the rush," Queen said at the Dec. 14 work session.
Axon, the vendor supplying equipment to the Jackson County Sheriff's Office, offered an incentive of equipment for nine additional detectives if the contract was signed by Dec. 30. According to the offer, this would save Jackson County $125,400.
Queen said the system is the only one that combines tasers, body cameras and in-car cameras into one system and compiles all digital evidence into one place.
"We do apologize for the rush to try to do it here before the end of the year, but the incentive offer was just too great of an incentive, plus the safety concerns," said Queen.
"Axon is the leader in what they offer," said Commissioner Tom Stribling.
The total cost of the system, for a contract extending five years, is $1 million. The system will include 77 total body cameras and tasers, as well as 24 in-car cameras and installation of those cameras.
"It's a big project, but I believe it accomplishes a lot, for several years and gets us to where we need to be with this technology," said Queen.
Commissioner Gayle Woody mentioned the recent fatal interaction between police and a suspect when a Minnesota police officer shot the suspect with a firearm instead of the taser she was intending to use. She asked Queen and Wike what safety measures were in place to ensure this doesn't happen.
According to Queen, the best way to prevent these fatal accidents is through training, which all officers receiving a new taser will undergo.
"They don't use them lightly," said Queen. "We don't have an issue with overuse, but we do have the additional ability of the body cameras to review these instances. We will be reviewing these instances, and taking those instances into account to see if they should have been used. There's probably going to be more instances where we should have used them and we didn't, than not. Our officers are just not trained to be heavy handed, they're trained to not be heavy handed."
Approval for ARP funds to purchase tasers, body cameras and in-car cameras from Axon was approved unanimously by the Jackson County Board of Commissioners.