Archived News
Development in Swain driven by tourism
Wednesday, January 26, 2022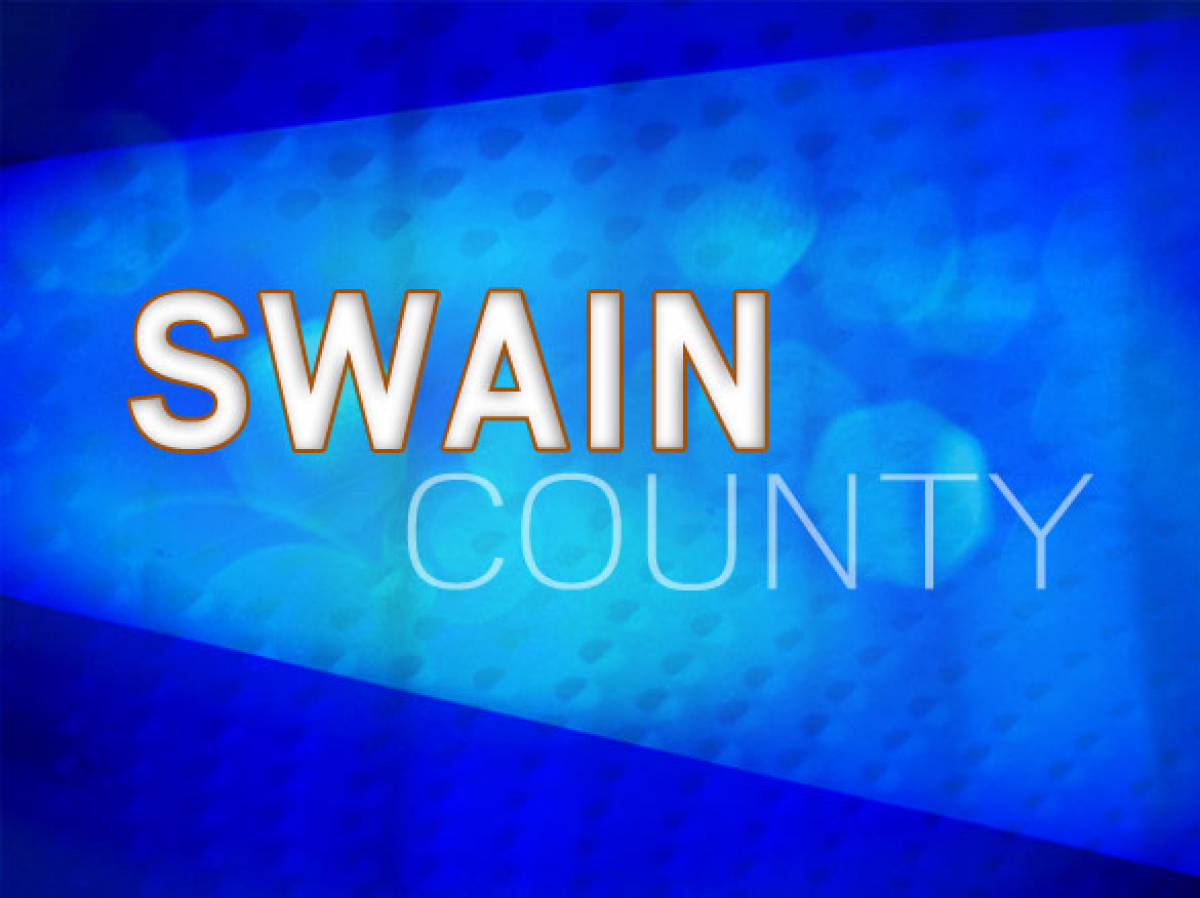 Development for Swain County often looks much different than other counties, mostly because Swain has such a limited amount of land available for development.
In a county that is 80% occupied by federal land, County Manager Kevin King said the county is constrained when it comes to attracting commercial businesses.
Swain is home to one manufacturing facility, which was occupied by ConMet for many years. However, ConMet recently vacated the facility after consolidating its operations in Canton.
"So now we've got a plant unoccupied with ConMet leaving. We've been working with developers on trying to get folks in there, but we haven't had any prospects," King said.
Just like Franklin, Bryson City will soon be getting a brand new Ingle's to replace the existing store on U.S. 19. That project should be underway in the next six months. King said the new store will be comparable to the Ingle's on Russ Avenue in Waynesville with a gas station addition.
Swain County's largest growth in the last couple of years has been on the residential side of development. King said the county had a record year of land transfers in 2021. Tourism is still the major driver behind the residential boom, whether it's mountain homes for part-time residents or new short-term rental cabins being built.
While Franklin would love to have a new hotel come to town, Bryson City was fortunate to get a four-story hotel — Stonebrook Lodge — right downtown a couple of years ago. Having these additional overnight accommodations brings in additional room tax for the county.
"If you look at room tax, we've seen an increase of at least 50 percent in the last couple of years," King said.
Since Downtown Bryson City is such a major tourism draw in the county, King said it's a good sign that all the downtown storefronts are occupied with local merchants.
Jason Web, interim director of inspections in Swain County, said the estimated value of new construction in 2020 was over $20 million. In 2021, that value rose to $30 million. For comparison, in 2010 during the recession, the value of new construction in Swain was about $12 million.
King said he's been handling a majority of the county's economic development duties since Ken Mills retired from his position as economic development director in 2019. He's unsure if the board of commissioners will pursue hiring a replacement any time soon.