Archived News
Macon firefighter injured on fire line
Wednesday, February 16, 2022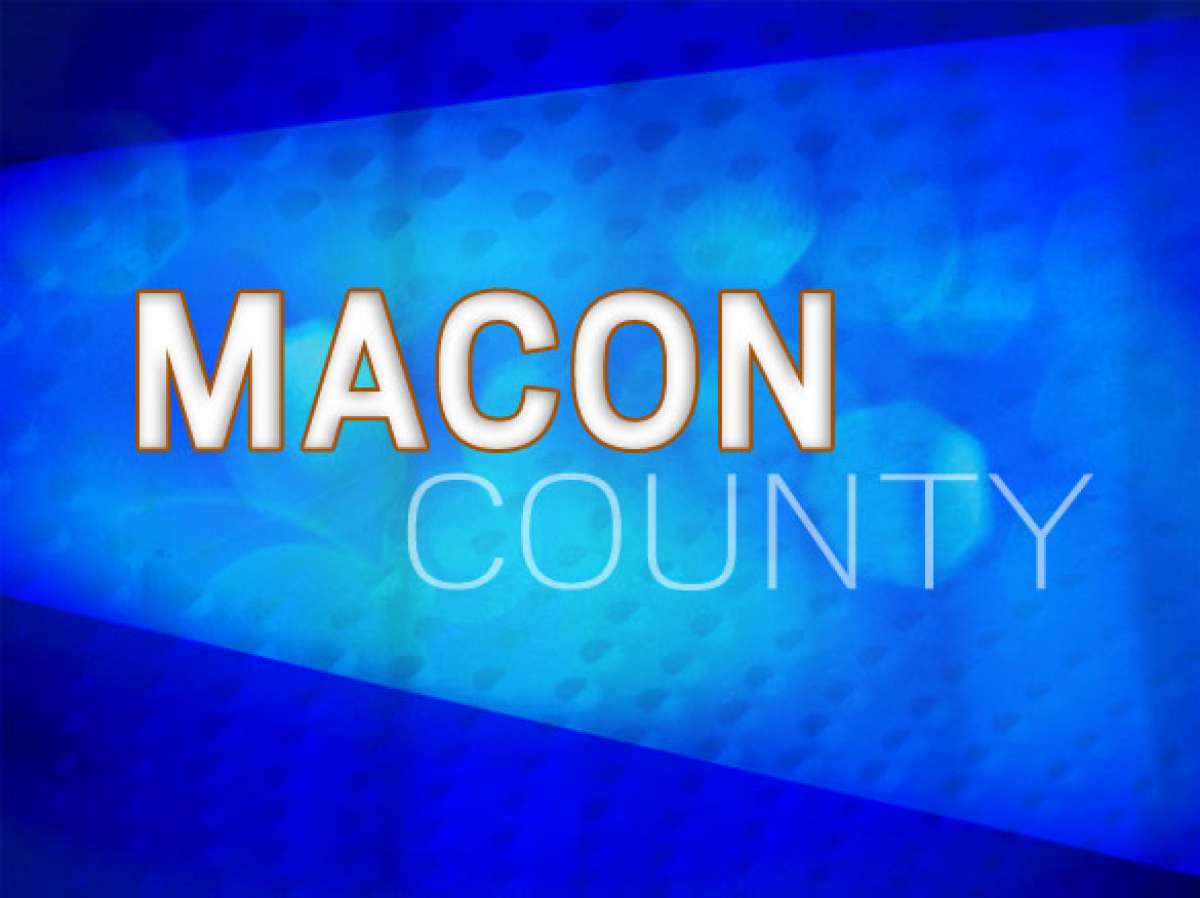 A Macon County firefighter was flown to the Augusta Burn Center in Georgia with severe injuries last week after flames overran his position on a fire control line.
Terry Rholetter, who serves as fire captain for Macon County Fire Services and chief of Otto Volunteer Fire and Rescue, was battling a wildfire at Mountainside Road along U.S. 441 north of Franklin on Saturday, Feb. 12, when the injury occurred around 1 p.m. as he installed a fire control line.
"As of right now he is undergoing surgery which will be the first of many," Rholetter's brother wrote in a Feb. 13 Facebook post. "So let's keep our Chief in prayers. As of right now we are still figuring the process out and what is needed. As we figure everything out we will reach out as needed."
Departments across Macon County responded to seven brush and wildland fires last week as gusty winds and dry weather increased fire danger. The blaze that injured Rholetter was called in as a loose brush and wild wind fire with structures possibly on fire, said Macon County Emergency Services Director Warren Cabe. It ultimately burned about 6 acres, with one house sustaining moderate damage and another receiving light damage. It was the only fire last week that resulted in structure damage. A cause has not yet been determined.
Macon County Fire Services, Mountain Valley Fire and Rescue and the N.C. Forest Service responded to the scene, but wind gusts as high as 17 miles per hour challenged the crews. The Franklin, Cullasaja Gorge, Cowee and Savannah Fire Departments arrived to assist.
"The fire conditions weren't predicted to be that bad," Cabe said. "So I think there's a lot of contributing factors to this one, including the topography and gusty winds."
According to data from the N.C. Forest Service, Macon County wasn't the only area battling fire conditions last week, with preliminary figures showing between 200 and 400 acres of wildfire in the state each day Feb. 10 to 12. By Sunday, Feb. 13, higher humidity improved the situation and fire activity decreased.
An injury review is underway to document the incident that led to Rholetter's injury and provide guidance aimed at preventing a reoccurrence. The public is asked to refrain from calling the burn center and to grant Rholetter and his family privacy at this time.
"Captain Rholetter is an accomplished and dedicated public servant and a very strong person, and the firefighter family across North Carolina and beyond will work diligently to assist him and his family through the recovery process," reads a press release from Macon County Emergency Services.
Rholetter has worked for Macon County since January 2018 and served as Otto's fire department chief since 2015, where he had served as an officer since 2008, Cabe said.
Leave a comment
1

comment
Hoping for the best. My friend, an EMT, is a good friend of his. A tragic scene.

Wednesday, 02/16/2022