Archived News
WCU lifts mask mandate
Friday, February 25, 2022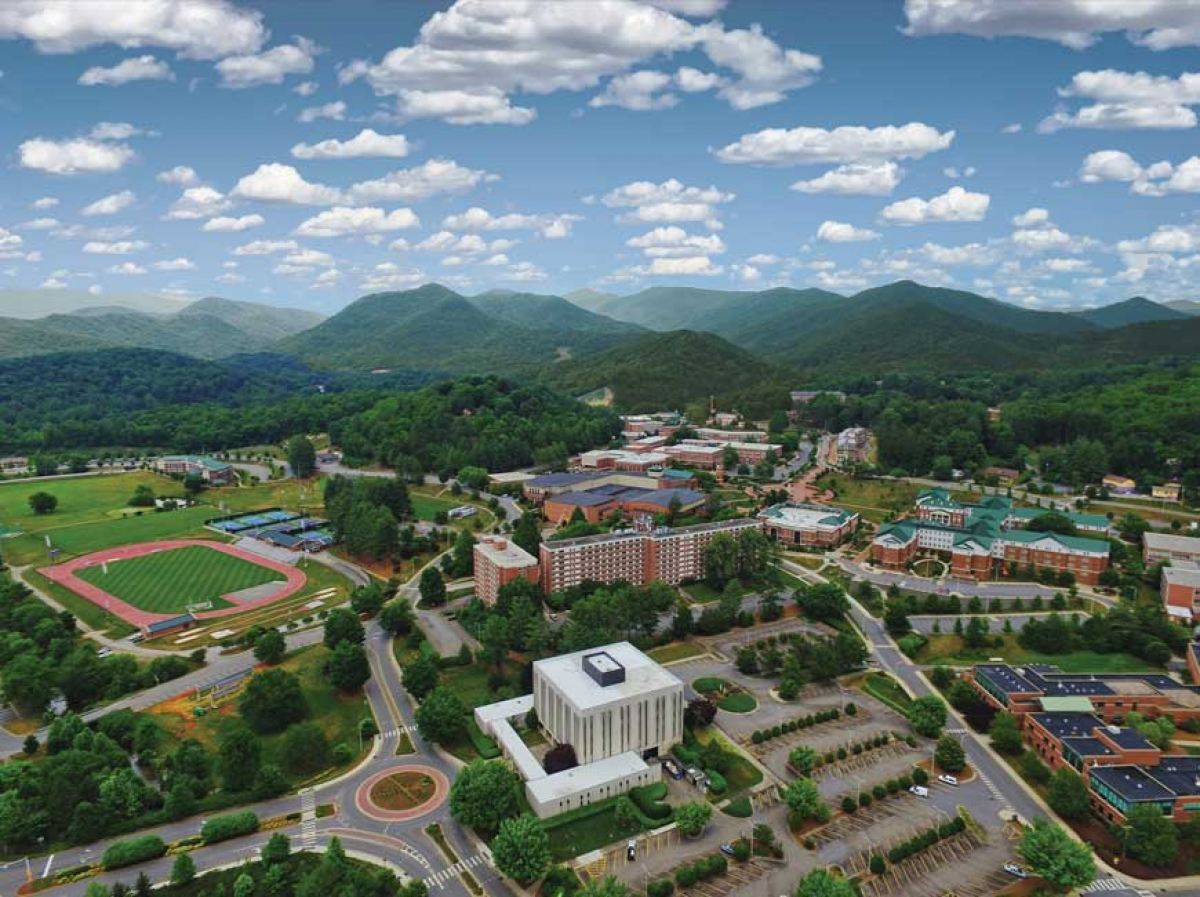 In a campuswide email sent this afternoon, Western Carolina University announced that its mask mandate will expire on Saturday, Feb. 26, due to declining COVID-19 metrics on campus and in the surrounding community.
While masks will still be required in University Health Services areas in Bird Building and Madison Hall, as well as on the Cat Tran, they will not be required anywhere else when the mandate expires. However, people who are not fully vaccinated are should continue wearing a mask when close to other people, the email says.
"Each person should decide at their own pace what is best for their health and personal risk," the email says. "Those who feel more comfortable or safe while wearing a face covering are encouraged to continue doing so at their discretion. All members of the campus community are reminded to be patient and show respect for the personal decision each person makes with respect to face coverings."
Policy will continue to follow changing metrics, so mitigation measures could be reinstated at a later date if needed.
The announcement follows a slate of similar mask mandate repeals as case numbers and hospitalizations have plummeted following the Omicron wave's peak. According to the state dashboard, 84 cases have been reported in Jackson County over the last seven days. At the height of the surge, the county frequently surpassed that number in a single day.
The university dashboard reports a weekly test positivity rate of only 4.1%, down from a peak of 23.8% on Jan. 21, with 14 students and five employees testing positive in the last week.