Archived News
Commissioners will expand EMS staffing in Haywood
Wednesday, March 09, 2022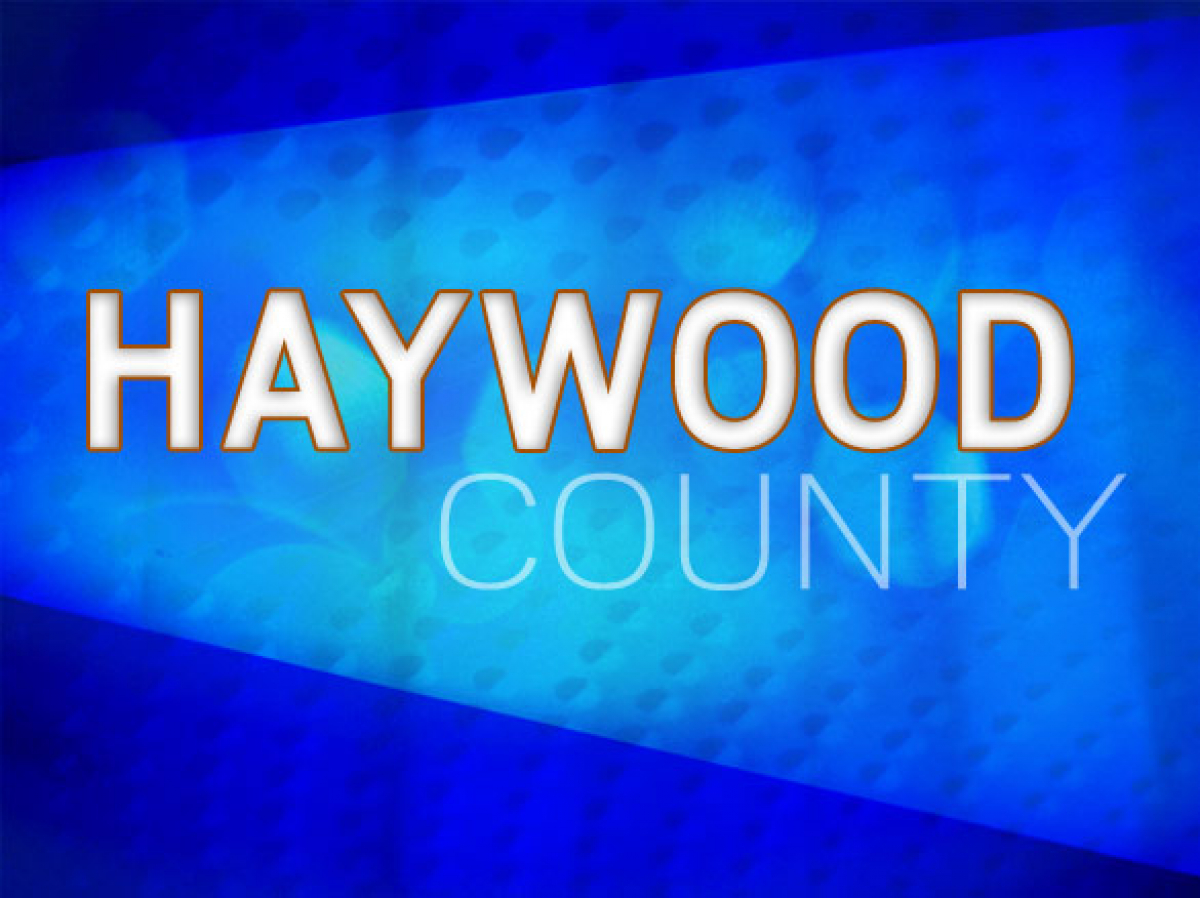 A month ago, Haywood Emergency Medical Services Director Travis Donaldson pleaded with Haywood County commissioners to adjust schedules and raise staffing levels. Last Monday, commissioners gave Donaldson what he'd been asking for, in a unanimous vote.
On Feb. 7, Donaldson told commissioners that aggressive 24-hours on, 48-hours off shift schedules put EMS personnel at greater risk of a litany of life-threatening conditions like sleep disorders, PTSD, anxiety, depression, substance abuse and suicide.
Working through the Coronavirus Pandemic and last year's devastating flooding, amid an ever-increasing call volume driven by population growth, had only exacerbated the issue.
Donaldson asked commissioners to facilitate a move to 24-hours on, 72-hours off scheduling in order to give EMS personnel more time to rest and decompress from what's already a stressful job. Giving existing personnel more time off would necessitate hiring seven additional full-time employees to ensure adequate coverage.
After Monday's decision by commissioners, all remaining 24/48 shifts will be converted to 24/72. The change will take time to implement, according to Donaldson, who said the transition should be complete by June.
The change would also cut down on the amount of mandatory overtime issued by Haywood EMS; if the changes were implemented today, there would only be around 500 hours in the month of March as opposed to 900.
Commissioner Jennifer Best initially asked to table the issue, and said that while she was in support of Donaldson's request, she was concerned about those who rely on overtime to fatten their paychecks.
"What makes me nervous about it is that we have a handful, it's not very many, but we have a handful of tenured EMS department employees that would see a pay decrease," said Best. "I'm 100% on board that the new shift would be a better shift for their well-being, but I don't want to negatively impact someone's income based on timing."
Donaldson said that there was still plenty of overtime to be had for those who wanted it. He was also confident that Haywood EMS, which typically hires full-time employees from its pool of part-timers, would be able to fill the seven positions.
"There's a lot of work to be done within EMS," Donaldson said. "I'm going to be talking to you [commissioners] a lot in the next few years, trying to keep us caught up and moving forward … to keep our employees happy and safe and still being able to serve the public as efficiently and safely as possible is going to be a big drive going forward."