Archived News
Sylva Fire requests funding for more paid staff
Wednesday, March 16, 2022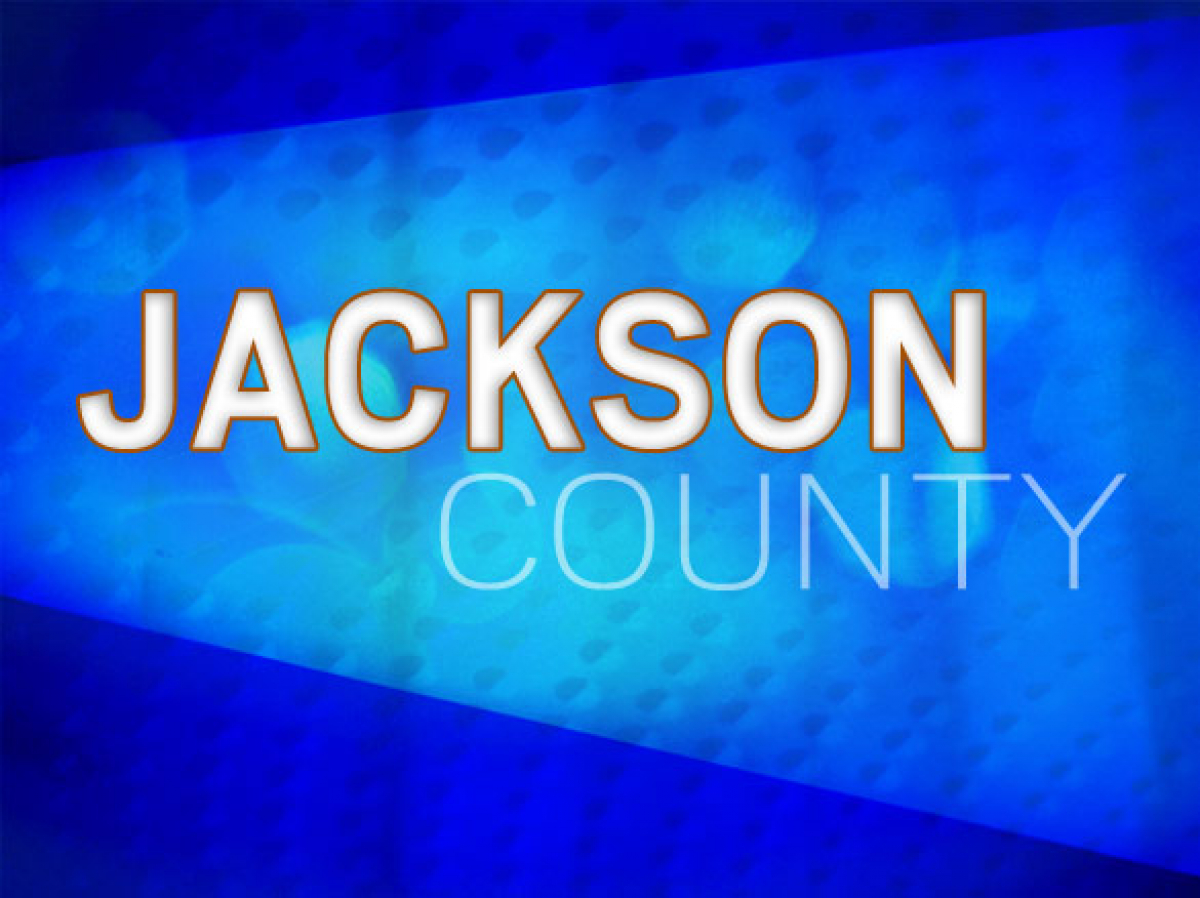 Sylva Fire Department is requesting funding from Jackson County for the salary of additional paid personnel in the split paid, volunteer fire department. At a March 10 commissioners meeting, Sylva fire chief Mike Beck made his case.
"The thing about volunteers right now, there's a lot of people that do it, but their employers pretty much got out of the mode of letting anybody leave to go to fires," said Beck. "Used to be, 20, 30 years ago it wasn't a problem, now it is. That's why a lot of people don't volunteer at fire departments, they can't. They're not allowed to. We used to have a waiting list to get into the department, that's not the case anymore. You have to go out and hunt people, and then you're lucky if you get anybody."
There are currently 33 volunteers on the Sylva Fire Department Roster and two paid employees per shift. During the hours of 8 a.m.-5 p.m., the average response for an incident is between four and 10 people, including the two paid positions at the department. Between the hours of 5 p.m.-midnight, the average response to an incident is five to 12 people, and from midnight-8 a.m. response to an incident ranges from two to five volunteers.
According to Beck, 36% of calls come in during staffed hours, Monday through Friday from 8 a.m. to 5 p.m., and 64% of calls come in during non-staffed hours, after 5 p.m. and on the weekends. Similarly, only about 37% of calls to Sylva Fire Department come from within Sylva town limits, the other 63% come from Sylva's surrounding areas.
Chief Beck stated several reasons for the need for more paid staff. The "two in, two out," policy is a national mandate from OSHA that requires four firefighters to be on the scene before an interior fire attack can be made. Increased staffing will allow for three firefighters on each shift, getting closer to the four-person rule, and Beck says the fourth person can be chief officers or volunteers. Additionally, Beck says response time to incidents will decrease with more staffing.
By increasing the number of paid staff, Sylva Fire Department would be able to expand assistance to Harris EMS at all times of the day; 500 hydrants in the district can be fully inspected, tested and maintained; insurance ratings will improve, resulting in lower premiums for businesses; and training and fire education prevention would increase.
The total amount of funding now requested from the county for the Sylva Fire Department is $1,171,728. That is just over $800,000 more than the county is currently funding. This would fund 12 new paid positions for the fire department.