Archived News
Swain commissioner candidates weigh in on affordable housing
Wednesday, April 20, 2022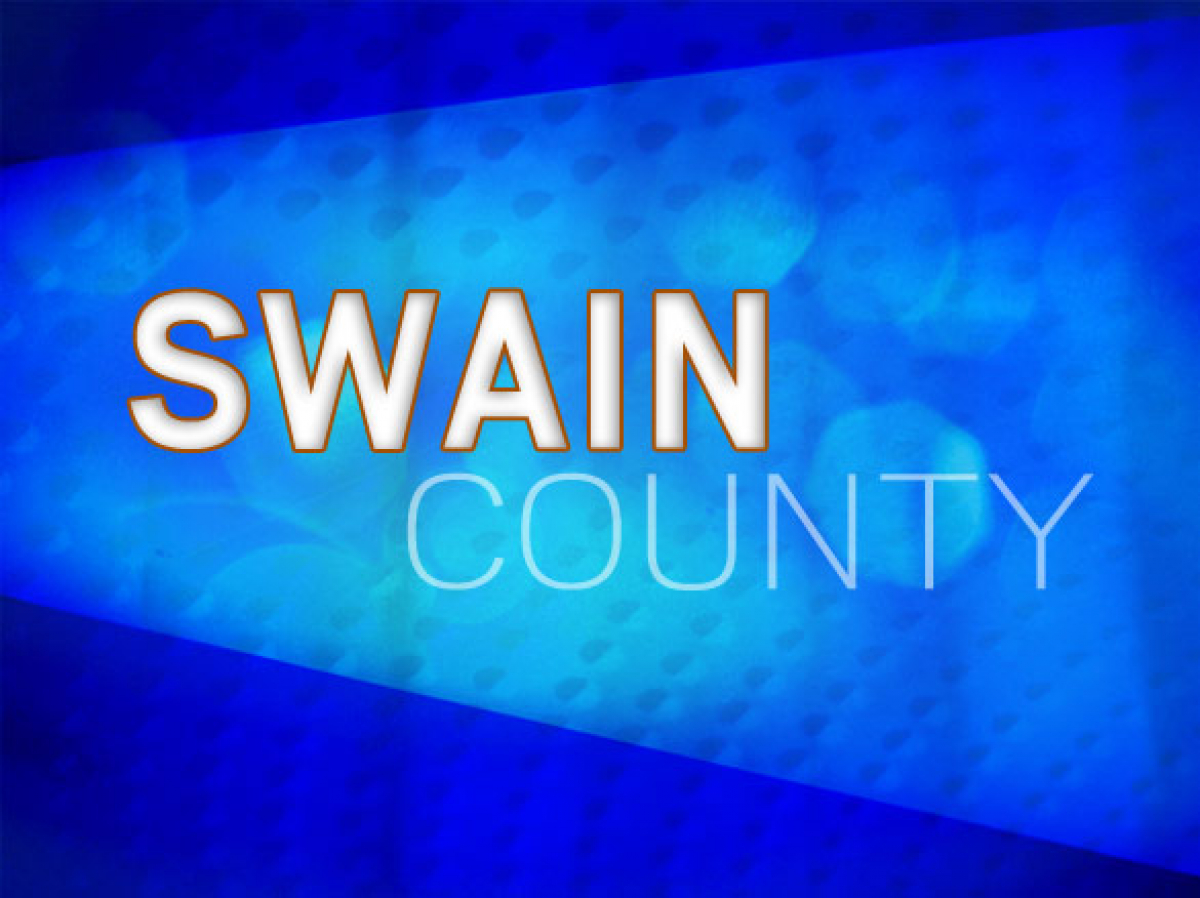 Swain County's Board of Commissioners will have two new members this year, at least one of whom will emerge from the upcoming Republican Primary Election.
This year, incumbent commissioner Kevin Seagle is vacating his seat to run for the Chairman of the Commissioners against Democrat Ben Bushyhead, who currently holds it. In addition, Democrat Roger Parsons is retiring at the end of his current term, so his seat will be open. Facing off in the General Election against the lone Democrat, Deborah Smith, will be the top two vote-getters between Republicans Isaac Herrin, Donna Cole, David Loftis and Phillip Carson.
The only candidate who's run for any political office in the past is Carson, who has even served on the commission in the past, including two terms as chairman. He also ran again in 2020 but lost in the General Election. Carson ran every race prior to 2022 as a Democrat but is running as a Republican this go-round. Carson did not respond to requests for an interview.
Common concern
When asked what the key issue facing Swain County is, each candidate interviewed went immediately to affordable housing, noting that while tourism is an essential industry and they welcome visitors, the housing market has become slim as prices climb and properties get snatched up within days of going on the market.
"I remember when Deep Creek was all farmland and when you went up Alarka you were way out in the country," Loftis said.
Herrin made a point of defending the tourism industry — an industry that allows many Swain County businesses to thrive.
"The number one thing that happens is when we're short on money, we attack our tourism industry," he said. "I have a hard time with that."
However, Herrin said he still realizes the nature of the bigger problems that have come with the lack of affordable housing.
"People that are making above the median income are still having a hard time finding a place to live," he said.
Cole differed slightly, noting that while she doesn't think tourism is inherently bad, she believes county government has focused too much on out-of-towners.
"In Swain County, we absolutely need to start focusing on our local residents more than we do the tourism," she said. "We are becoming totally tourism and the prices are high and things are just getting out of hand for locals out here working on a daily basis in a low wage community to afford to be able to live here."
While the candidates seem to have similar views on some specific issues, their backgrounds vary greatly.
David Loftis
Loftis, 61, owns the Nantahala Village Riding Stable. He spoke with pride regarding his family's ownership of that business over the years.
"The Lord's been good to us," he said.
Loftis acknowledged that his business thrives when tourism is strong and said he welcomed everyone, but he also lamented that out-of-towners have moved in and "reaped the harvest" of the hard work locals have put in building Swain County up to what it is.
"I believe the people that's lived here generation after generation are getting an unfair shake," Loftis said.
"The more the merrier, but we have to watch what we do. We don't want our town to be a Gatlinburg," he added.
Loftis admitted that he's "not a politician" and hasn't ever had a desire to run for public office but noted that after some prayer, he felt called to run.
"I'm a religious man, and if the good Lord wants me to have it, I'll be a commissioner," he said. "And if I lose, he knows I don't need it anyway."
"I will do the very best I can for every citizen of Swain County. I want to keep our living expenses low," he added. "I would like to see our kids be able to buy an acre of land to live on. I would like to get our small town feel back."
Isaac Herrin
At 26, Herrin is the youngest of the bunch by a good deal but has been involved in regional politics since 2016.
"I founded the college Republicans at Western Carolina University, and that kind of sparked an interest in working in the Republican Party a little deeper," he said.
Herrin served as the vice chair of the district party from 2017-21 before choosing not to run for a third term in that role. He said he shifted his attention toward running for office in his home county.
"I wanted to focus local," he said. "I wanted to kind of work on how I can help where I live more so than the whole region."
Being the only candidate with a background in real estate, Herrin said he felt qualified to bring the issue of affordable housing to the forefront as a commissioner.
"It is a real problem. You hear stories from the education system in our county where we have teachers having to drive in from 30-minute commutes to make less money than they could at other schools," he said, adding that other public servants, such as those in law enforcement, face similar issues. "But I believe we can put a dent in it."
Affordable housing is a focus for Herrin, who currently serves on the county's affordable housing committee, but he also had another general concern. He said he's taken issue with the county's "wasteful spending" that doesn't go to "improve everyday lives of people who live here year-round."
Donna Cole
In her interview with The Smoky Mountain News, Cole, 67, focused largely on how her faith influences her life and how it would guide her in her decisions as a commissioner.
"I am a Christian, but no the word Christian means Christlike and I'm not that, I'm striving to be a Christian," she said.
Cole said that she was "semi-retired" but spends three days every week at the Cherokee Justice Center in the kitchen cooking for inmates.
"I find it very interesting," she said. "It gives me a chance to witness to these young men and grandmother them."
Cole also occasionally cooks for the folks living at Hope Springs Eternal, a residential faith-based facility that serves men in recovery who are looking to transition back into society after battling addiction.
"We've had young men come out of this place who've married local women, and now they're holding jobs and having babies and doing well," she said.
Cole said that while she's never wanted to run for office up to this point, she feels that the times have called her to jump into this race. She noted that while tourism is needed, locals have been neglected.
Now she's looking for a chance to serve the community that's given her so much in an even greater way.
"I'm not native to Swain County, but I have lived here for 30 years," she said. "The community has been wonderful to me in hard times, like when I had breast cancer and my husband had a stroke … I owe these people."
Leave a comment
1

comment
Sure would be nice to hear theses candidates discuss an action plan verses agree with issues we are aware of - I guess that's asking to Much!

Wednesday, 05/11/2022