Archived Outdoors
Fire destroys Ocoee Whitewater Center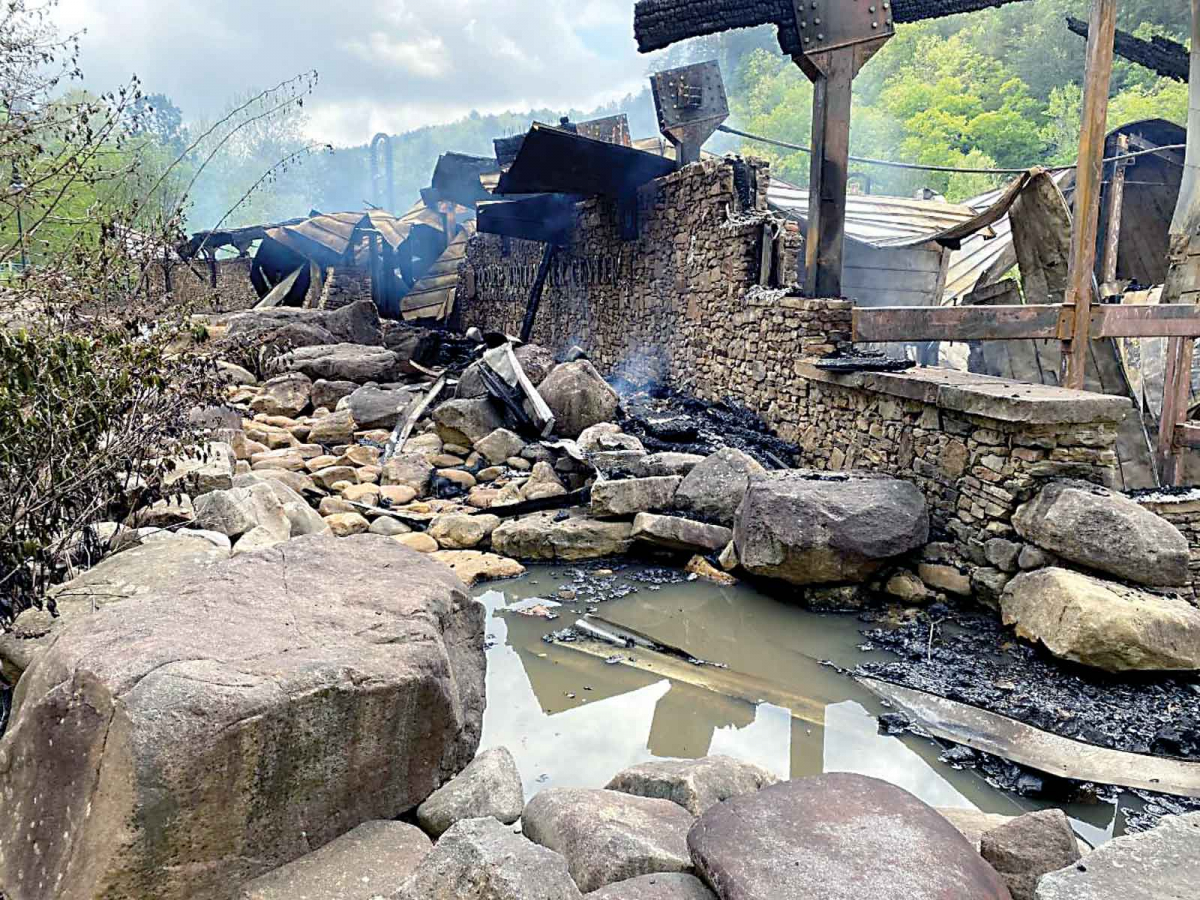 The Ocoee Whitewater Center was deemed a complete loss following a fire April 26. USFS photo
The Ocoee Whitewater Center in Polk County, Tennessee, built for the 1996 Olympics in Atlanta, is permanently closed following an early morning fire April 26.
Polk County firefighters responded to the scene and got the blaze under control, and though nobody was injured the building is a complete loss, according to a press release from the U.S. Forest Service. The cause is not yet known, and the Tennessee Bureau of Investigation is currently looking into it.
"First, we are just so grateful that no one was injured during the fire and thankful to our partners for their assistance in getting the fire under control and investigating the cause," said Mike Wright, Acting Forest Supervisor for the Cherokee National Forest. "The Ocoee Whitewater Center was a unique site not just here on the Cherokee National Forest, but across the Forest Service. It is a difficult loss for us."
Nobody is allowed onsite until the investigation is complete. The off-limits area includes associated trails: Rhododendron Trail, Bear Paw Loop Trail, Old Copper Road Trail, 64 Connector Path and Chestnut Mountain Loop/Bear Paw Connector Trail.
Located about half an hour from Murphy, the Ocoee Whitewater Center was a key recreation site in the Cherokee National Forest, hosting about 300,000 visitors each year. During the 1996 Olympics, it hosted the Canoe and Kayak Slalom events.
Leave a comment
2

comments