Archived News
An overview of Tuesday's WNC sheriff's primary elections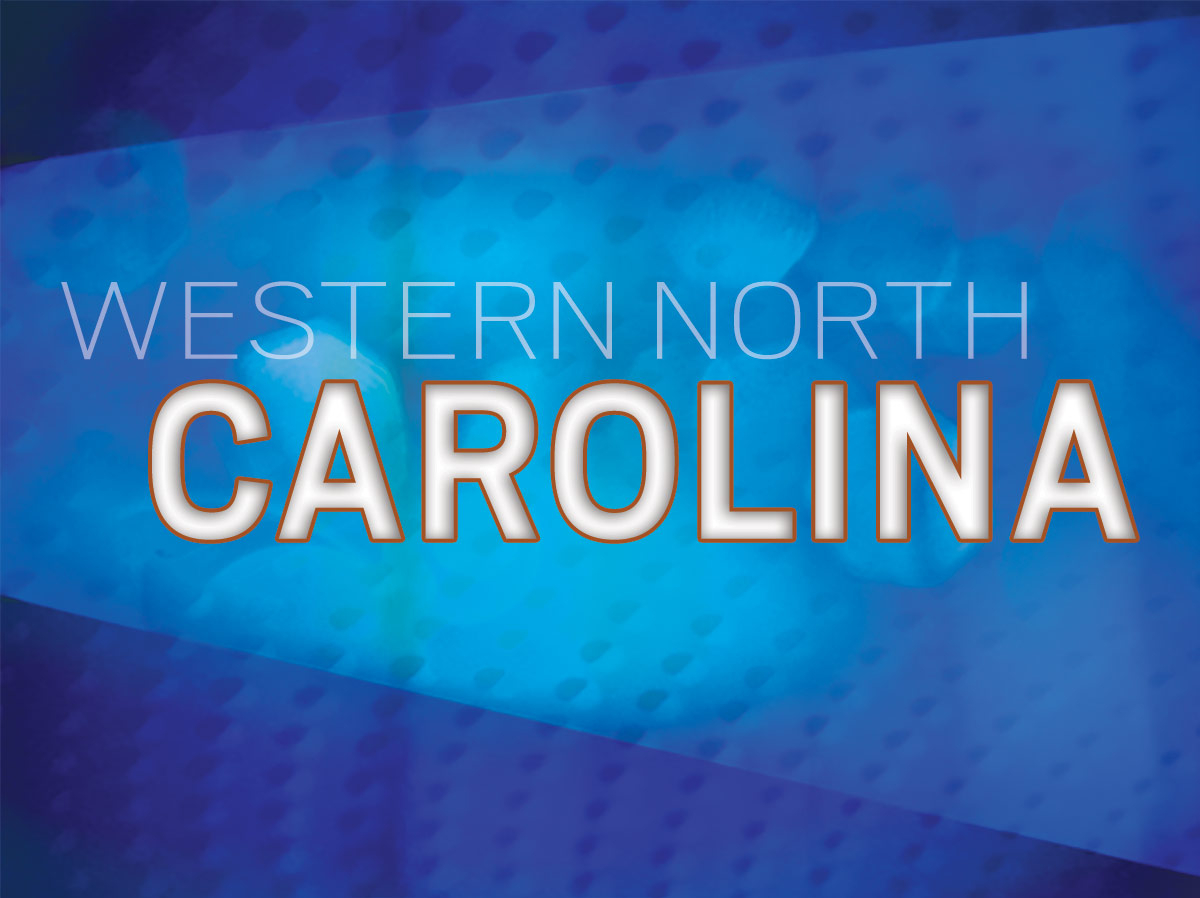 Among all the primary races decided Tuesday, some of the most important in Western North Carolina were to determine which Sheriff candidates would represent their party in November's General Election. And in Macon County, Tuesday's winner is now the automatic winner since all the candidates were also Republicans.
MACON COUNTY
The next Macon County Sheriff, filling longstanding Sheriff Robert Holland's shoes, will be Republican Brent Holbrooks, who came away with 32.3% of the vote. Finishing just behind him was Dereck Jones with 31.57%. Clay Bryson came away with 15.32%, Chris Browning got 10.8% and Bob Cook received 10% of the vote.
Holbrooks, the son of former sheriff Homer Holbrooks, has been with the Macon County Sheriff's Office for about 23 years. In that time, he's had a number of duties from special response team operator to civil service.
HAYWOOD COUNTY
Haywood County had two sheriff's primaries Tuesday night.
The Republican primary ended up being a close race between Bill Wilke and Tony Cope, with Wilke ultimately coming on top with 50.3% against Cope's 44.5%. Jason Hughes came away with 5.2% of the vote. Wilke has run for sheriff in Haywood County before. A retired Army Colonel, Wilke has spent the last several years of his life running a private investigator business.
For the Democrats, Larry Bryson will advance to November's General Election against Wilke. Bryson finished with 58.9% of the vote against John Hemingway's 41.1%. Bryson has had a long career in law enforcement, including a stint as Haywood County's interim sheriff in 2013.
JACKSON COUNTY
Like Haywood, Jackson County had both Republican and Democratic Primary elections.
The Republican primary was a runaway with Doug Farmer taking 90.4% of the vote versus Andy Anderson's 9.7%. Farmer began his law enforcement career with the Macon County Sheriff's Office but also worked for the Highlands and Sylva police departments prior to his 2019 retirement.
The Democratic primary also wasn't close, with Rick Buchanan receiving 67.8%, former sheriff Jimmy Ashe getting 21.3% of the vote and Robbin Gunnels getting 10.9%. Buchanan was the only candidate from either party currently employed by the Jackson County Sheriff's Office and has also been a member of the Savannah Volunteer Fire Department for over 35 years.