Archived News
Jackson elects new school board members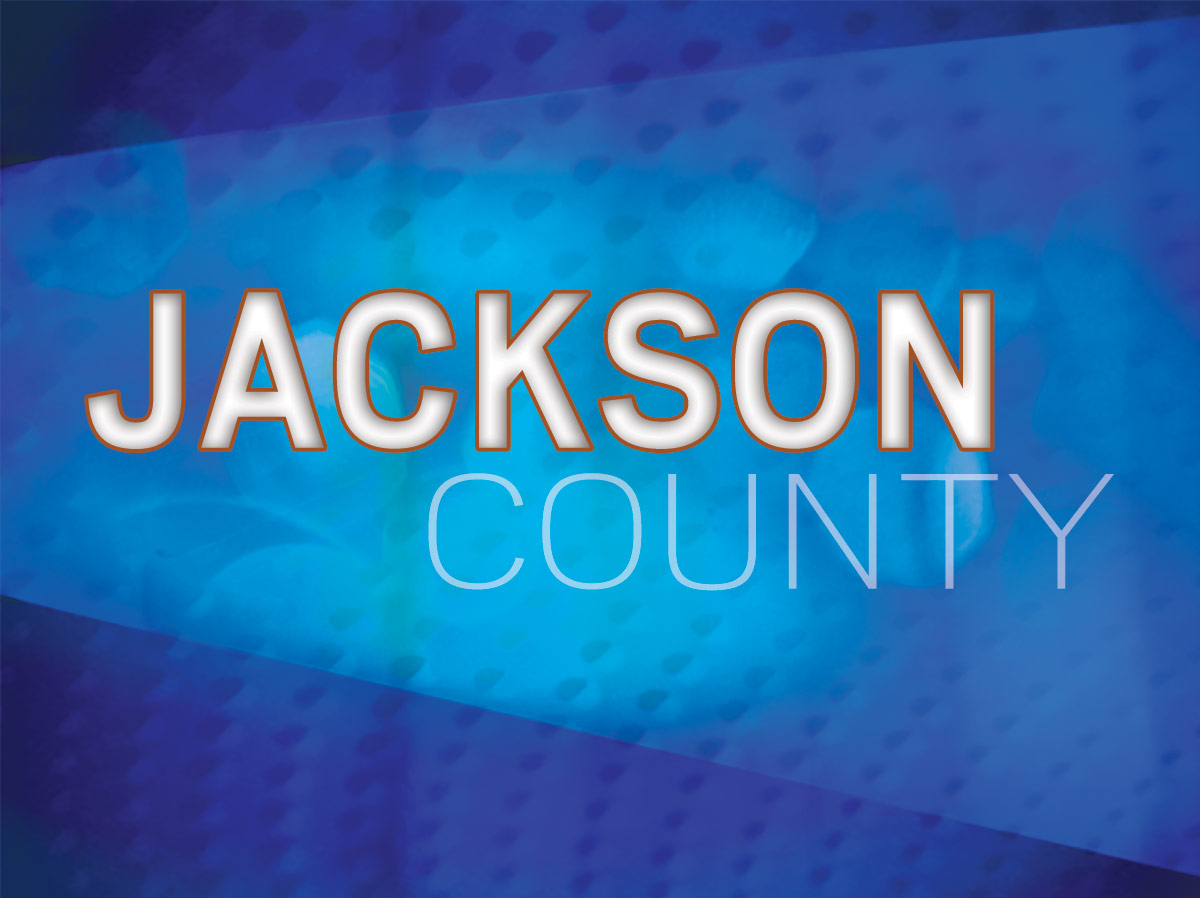 This election cycle there were 10 candidates running for three seats on the Jackson County Schools Board of Education. The only incumbent in the race was Abigail Clayton, who currently serves on the board representing District Two. Though this is a non-partisan race, it is decided during the primary election.
Lisa Buchanan won the race to represent district two, which covers Sylva's North Ward, as well as Scotts Creek. She beat out two opponents for the seat, Courtney Umphlett and incumbent Abigail Clayton.
Buchanan is a North Carolina State Bar Certified Paralegal and Commercial Documentation specialist for HomeTrust Bank. Her priorities include transparency, teacher support, academic excellence and safety.
"I support open communications and open meetings," said Buchanan. "Everyone's voice will be recognized and valued."
The final vote count shows Buchanan that won 2,865 votes, or 43% of the vote. The second place candidate, Abigail Clayton won 2,463 votes or 37% of the vote.
Kim Moore won the race for District 5, which covers Cullowhee, Caney Fork, River and Canada. Moore owns "Moore Joy in Family," a local business. Her priorities for the board include prioritizing academic excellence and freeing teachers from unnecessary bureaucracy.
"Teachers need to have freedom in the classroom to use their training and expertise to creatively educate students," says Moore.
The final vote count shows Moore won 3,521 votes or 53% of the vote. Her opponent with the next-highest vote count, Wesley McKnight received 1,940 votes, or 29% of the vote.
Lynn Dillard won the race for school board in District 5, which covers Cashiers, Hamburg and Mountain precincts. Dillard is a retired educator who holds a Ph.D. in educational leadership with concentrations in curriculum and measurement and a master of arts in teaching. Her priority is to support the superintendent in creatively re-engaging students who have lost interest in the traditional presentation of curriculum or students who learn differently. She is also an advocate for early literacy and the opportunity to include career courses in Early College.
The final vote count shows Dillard won 2,548 votes, or 39% of the vote. Her next-closest opponent, Joy Rose, won 1,730 votes, or 26% of the vote.