Archived Outdoors
Large Pinnacle Mountains tract protected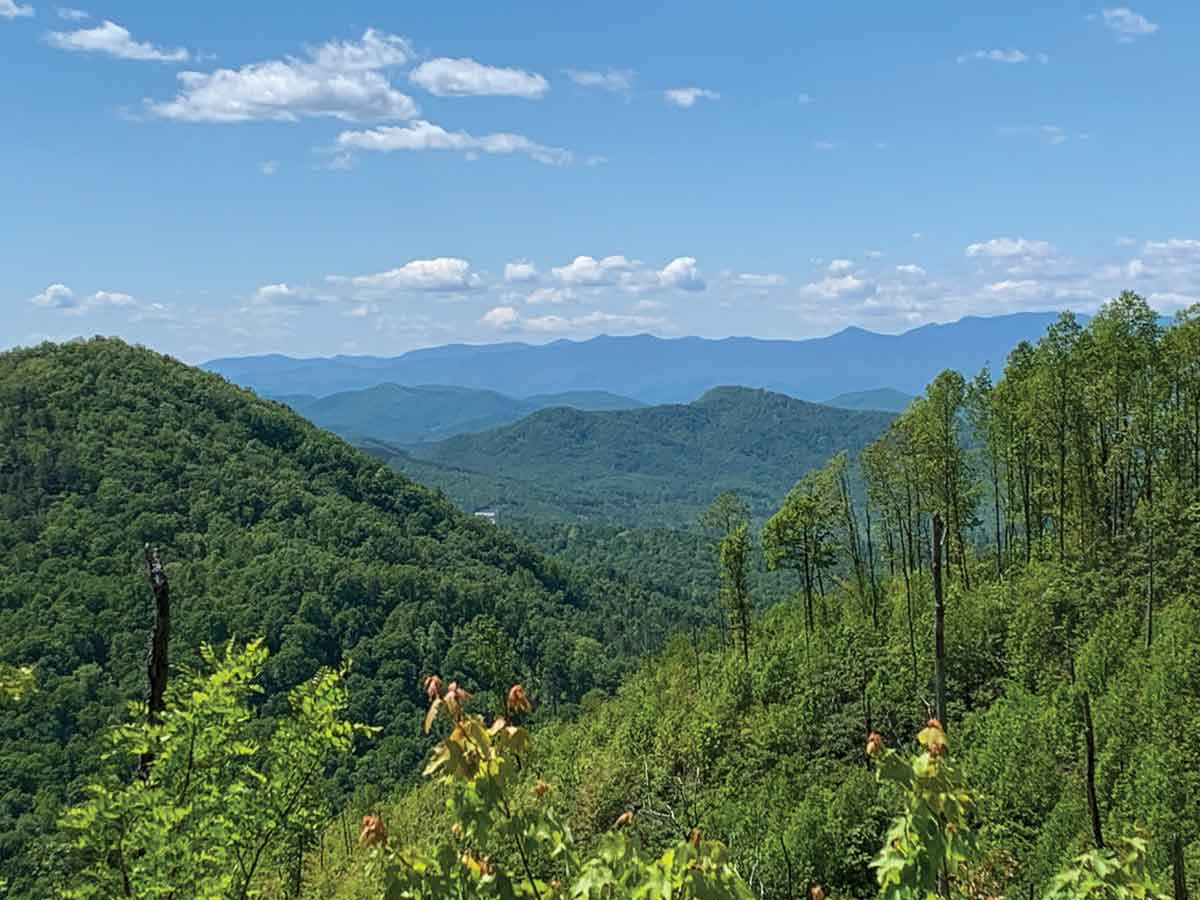 The tract holds three N.C. Natural Areas and borders Bobs Creek State Natural Area. Foothills Conservancy photo
A 960-acre conservation purchase in McDowell County protects an ecologically important area along the Pinnacle Mountains.
Private conservationist Tim Sweeney sold the land to the Foothills Conservancy of North Carolina at a bargain price. The Conservancy plans to construct a section of the N.C. State Parks System's Wilderness Gateway State Trail on the property and to steward it for environmental quality. Over the long term, the Conservancy hopes to acquire additional Pinnacle Mountains lands for conservation.
Grants from the N.C. Land and Water Fund and the National Fish and Wildlife Foundation combined with Sweeney's donation to purchase the property. The Foothills Conservancy has now protected more than 15,000 acres in McDowell County.
Leave a comment
1

comment
Thank you, Mr. Sweeney and The Foothills Conservancy of NC for your land conservation work!

Sunday, 06/05/2022