Archived Outdoors
Ocoee rec amenities reopen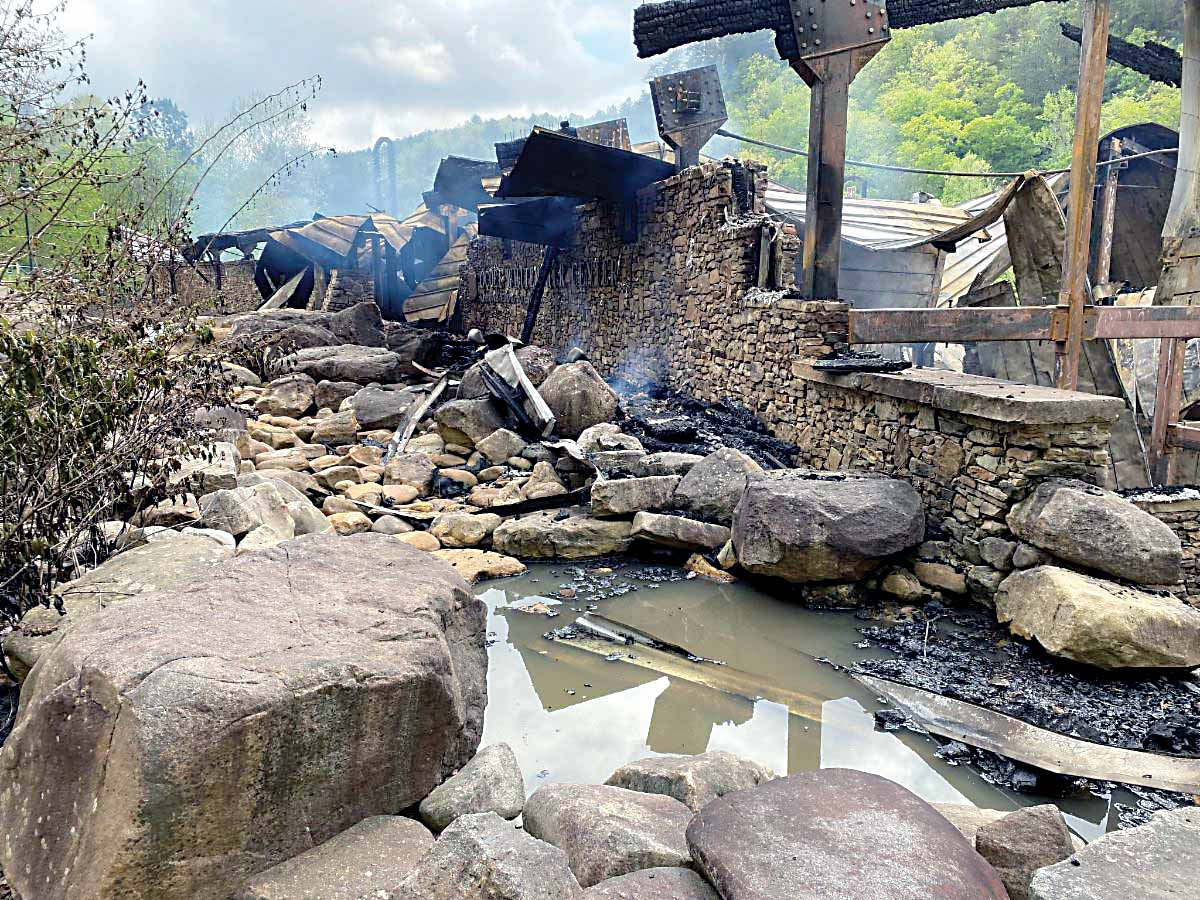 The Ocoee Whitewater Center building was destroyed in an April 26 fire. USFS photo
Recreation areas at the Ocoee Whitewater Center in Polk County, Tennessee, are now open for the first time since a fire destroyed the building April 26.
Portions of the property, including all trails and the lower lot, reopened Friday, May 27. However, the fenced-in area around the visitor center remains closed, and vehicles are not allowed in parking areas when gates are shut.
Moreover, the Tennessee Valley Authority's strobe and siren warning system were damaged during the fire and are not functional. Restoring the system could take several more weeks. Paddlers should exercise extreme caution when entering the river channel. Large amounts of water could be discharged at any time and without warning. Signs are in place alerting users of the potential for rapidly rising water.
Nobody was injured in the April 26 fire, but it destroyed the building. The Ocoee Whitewater Center opened to serve as a venue for the 1996 Olympics and was a key recreation site in the Cherokee National Forest, receiving about 300,000 visitors per year.
Contact Ashley Miller with questions at 423.506.1633 or This email address is being protected from spambots. You need JavaScript enabled to view it..