Archived Outdoors
New natural area opens to the public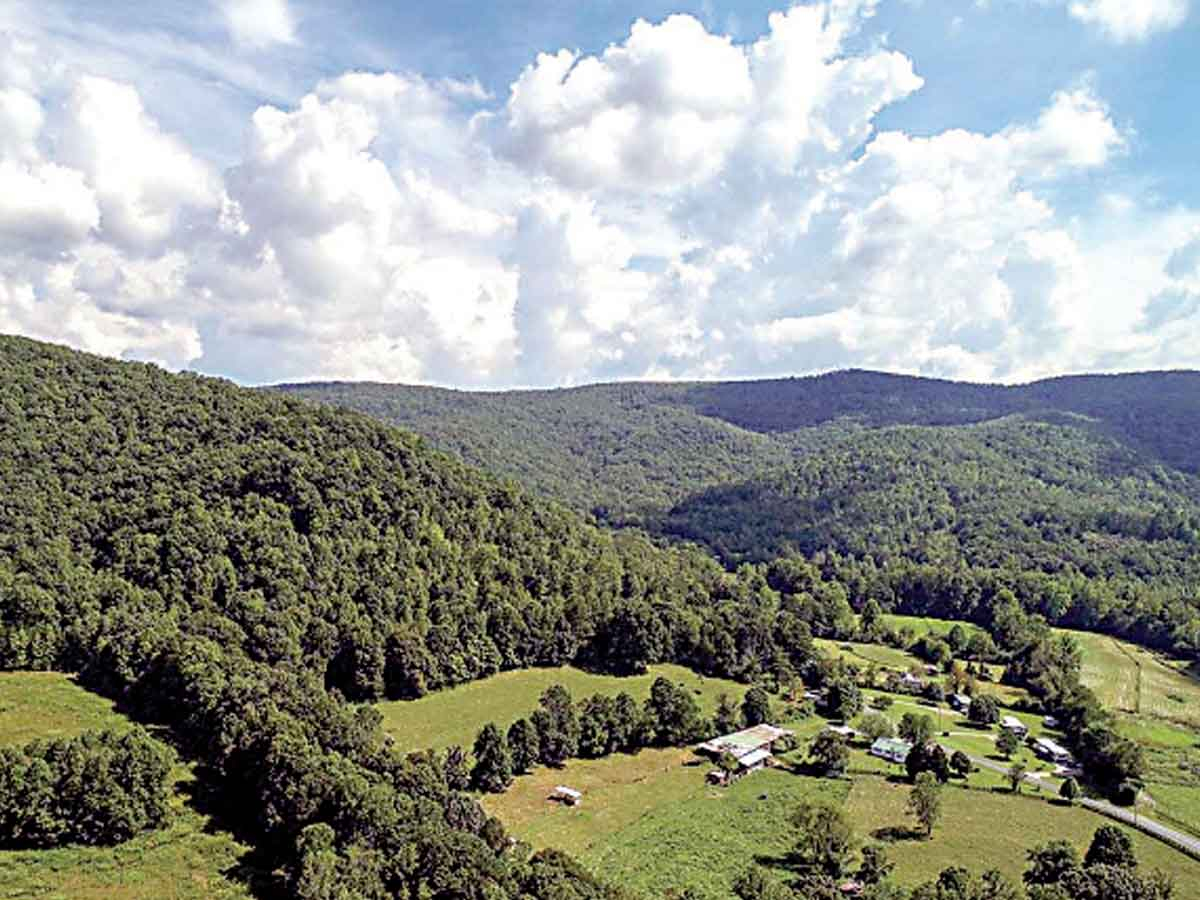 A drone captures an aerial view of Bobs Creek State Natural Area. FCNC photo
Bobs Creek State Natural Area is officially open following a ribbon-cutting ceremony Thursday, June 2, attended by Gov. Roy Cooper and N.C. Department of Natural and Cultural Resources Secretary Reid Wilson.
"North Carolina is a beautiful place, from the shining coast to right here in the foothills," Cooper said. "Bobs Creek State Natural Area will help protect our water quality while providing a space for North Carolinians to gather and enjoy nature."
Occupying more than 6,000 acres in McDowell County, the area was established in 2017 with the passage of House Bill 353, and the three-phase land acquisition process finished March 30. The N.C. Division of Parks and Recreation will manage the property for low-impact recreation, water quality and preservation of rare plants and diverse natural ecosystems. Hiking, mountain biking, wildlife observation and scenic enjoyment could all be offered on the property. Bobs Creek State Natural Area protects water quality along 5 miles of source streams draining to Muddy Creek, the Catawba River and the Second Broad River.
The Foothills Conservancy of North Carolina and the N.C. Division of Parks and Recreation made the conservation purchases to form Bobs Creek. The land's former owner Tim Sweeney donated a significant portion of the property's value to the sale. Additional funding came from a variety of public and private sources.