Archived Outdoors
Energy efficiency speaker series kicks off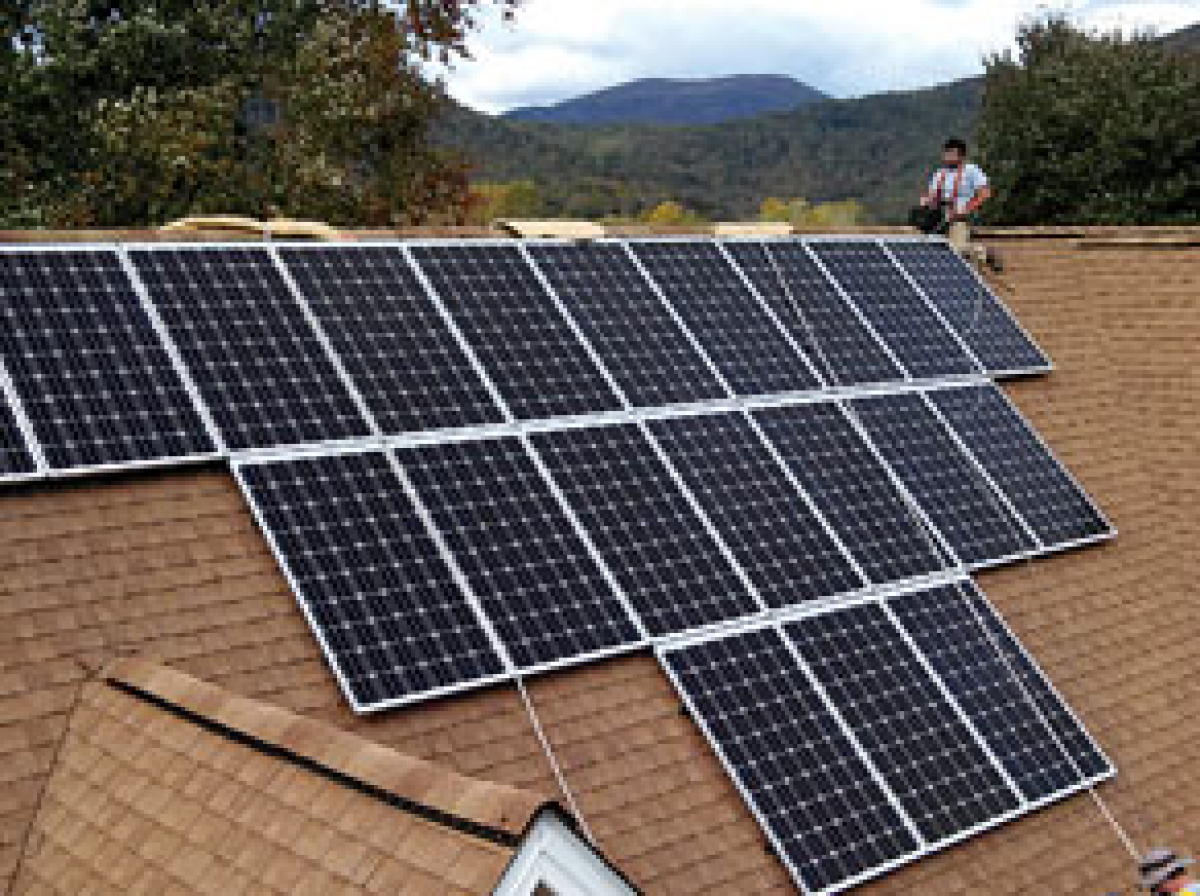 A series of three workshops looking at energy efficiency and cost reduction techniques for homes and businesses will kick off 10 a.m. to noon Saturday, June 11, in the gym of First United Methodist Church Waynesville.
Homes and commercial buildings currently account for one-third of the country's greenhouse gas emissions. Speaker William M. Hite will discuss the most recent energy-efficient systems available to average customers, including lighting, HVAC and insulation. Hite's knowledge stems from research he has done since buying his first home in 2013, a journey that included looking into tax credits and deductions and led to adding a photovoltaic array to his home, creating the first net-zero carbon emissions home in his neighborhood.
Hite has taken efficiency and renewables courses at the N.C. Clean Technology Center at N.C. State, has been a member of the Alliance of Nurses for Healthy Environments since 2019 and serves on the Green Environmental Management Systems Committee at the Charles George VA Medical Center in Asheville.
For more information or to request a Zoom link for a virtual attendance option, contact This email address is being protected from spambots. You need JavaScript enabled to view it.. Additional installments in the series will include a July workshop on renewable energy and an August session on energy-efficient transportation options. The series is offered by Creation Care Ministries of FUMC Waynesville and the WNC Climate Action Coalition.