Archived Outdoors
Fire Mountain closed for OneWheel event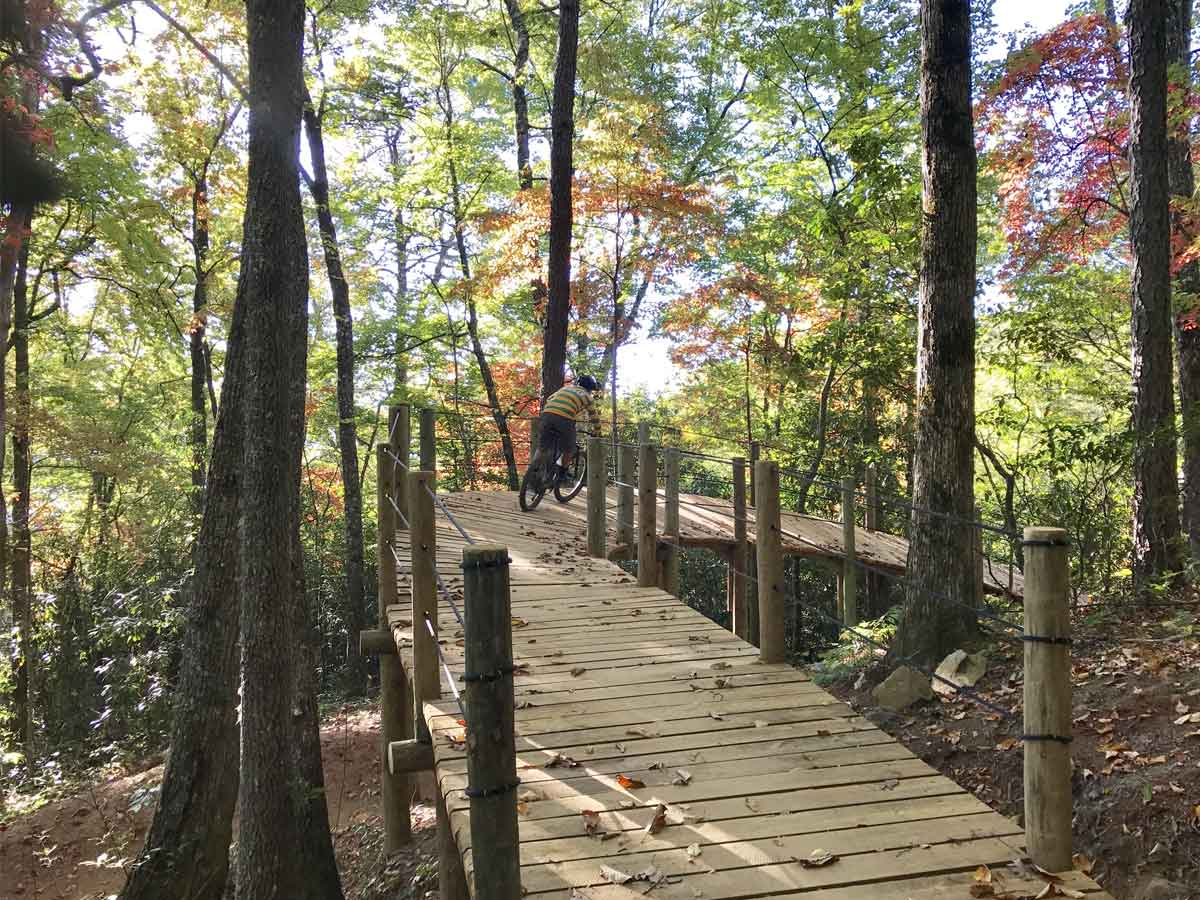 Fire Mountain has become a popular destination since opening in 2017. Swain TDA photo
Fire Mountain Trails in Cherokee will be closed Friday, June 17, and Saturday, June 18, for the second annual WheelScorcher OneWheel Event.
WheelScorcher is a downhill, multi-run, enduro format race using OneWheel, an electric skateboard. Following the event at Fire Mountain, a streetstyle competition will take place Sunday, June 19, at the Cherokee Skate Park.
Fire Mountain Trails will reopen for bike and foot traffic June 19. WheelScorcher competitors will be organizing at the Cherokee Fairgrounds, and according to Fire Mountain administrators are always willing to show the public how OneWheels work.
More information about the event is available at wheelscorcher.com.