Archived News
Designer chosen for WCU Moore Hall renovation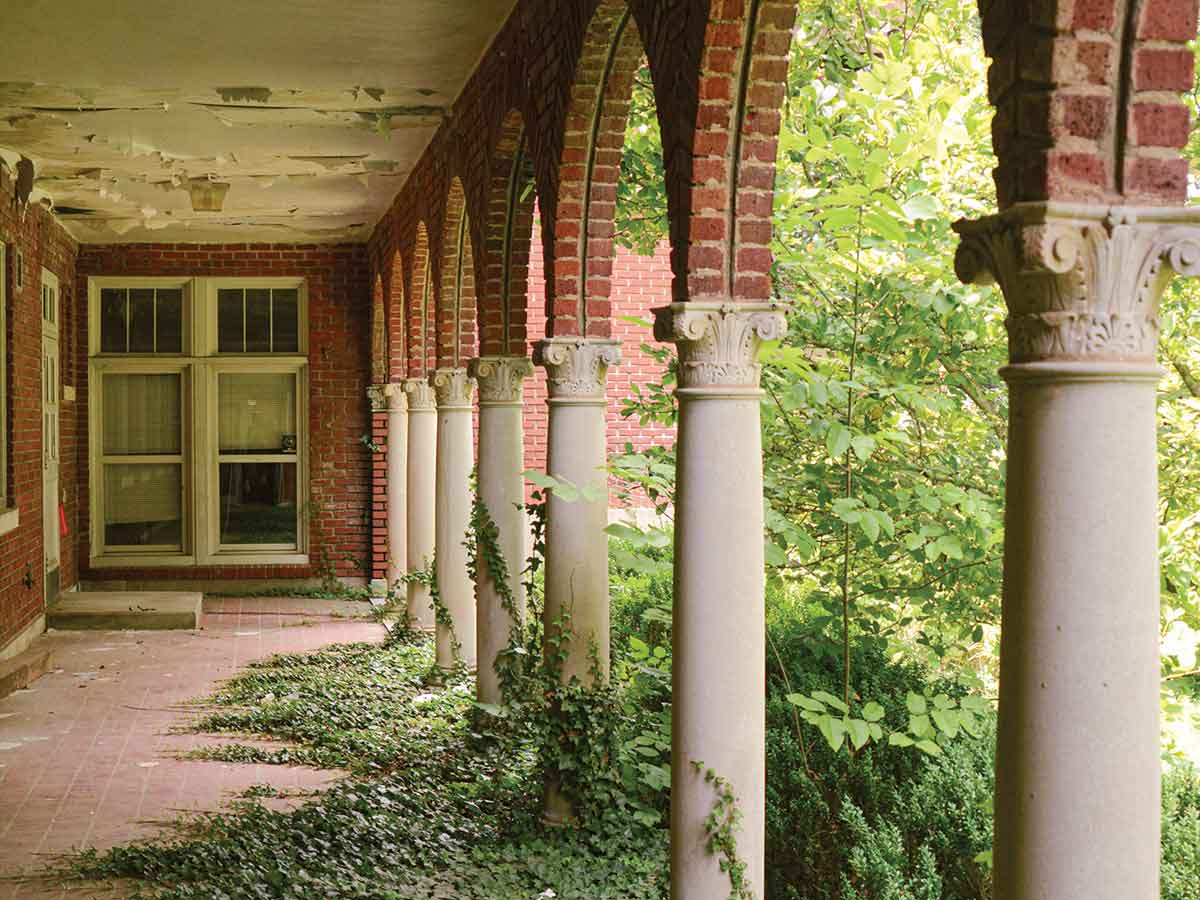 In a unanimous vote Friday, June 10, the Western Carolina University Board of Trustees selected Charlotte-based Jenkins Peer Architects to design renovation efforts at Moore Hall.
The firm was selected from a group of four finalists, of which three were located in Charlotte and one in Atlanta.
Completed in 1924, The Moore Building is WCU's oldest building and originally served as a women's dormitory. It most recently housed the university's health and human sciences program but has been vacant since 2012, when the new HHS building opened on Little Savannah Road.
Obtaining the money to renovate it became one of WCU's top legislative priorities, and university leaders were ecstatic when the state budget approved in November honored all the school's funding requests. This included $35.5 million for the Moore renovation, expected to cover the entire project cost. The sum includes contingencies for "moderate inflation and unexpected circumstances," said Vice Chancellor for Administration and Finance Mike Byers.
Design and construction are expected to take 18-24 months, meaning that the renovated Moore Building will likely open in 2024. The building is expected to host classrooms, offices and academic programs including the Criminal Justice Department and the English Department.