Archived News
Waynesville Inn construction muddies waters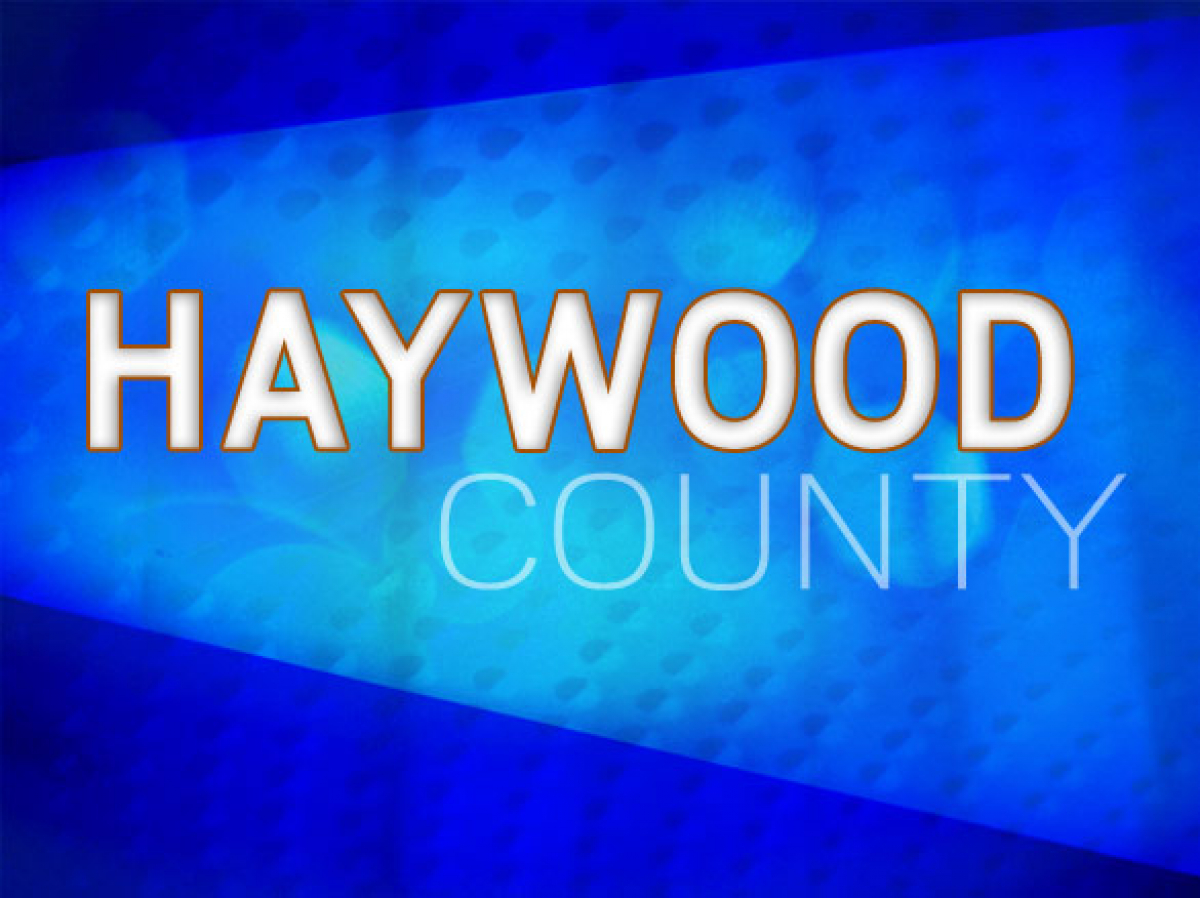 Workers performing construction activities at the Waynesville Inn and Golf Club are in hot water this week after a complaint about mud in a creek drew the attention of town officials and the North Carolina Department of Environmental Quality.
"My understanding is there's a notice of violation being produced," said Josh Kastrinsky, a public information officer with the DEQ's division of water resources.
The historic Waynesville Inn was sold for nearly $9 million in April, 2021 to Raines Company , a South Carolina-based hospitality development firm.
At the time, managing partner Grey Raines told The Smoky Mountain News that the group would spend millions more on rehabilitating the 95-year-old, 165-acre Waynesville institution, including the 111-room hotel and the 27-hole golf course.
Work on the massive project has proceeded fairly rapidly since then, but it hasn't been without problems — in December of 2021, residents became concerned when smoke from burning debris blanketed the town.
Last week, a downstream neighbor contacted Waynesville's planning department, concerned about an unusual amount of mud in Farmer Branch, which feeds into Richland Creek.
Town officials were initially hesitant to provide further details, referring questions to the DEQ until finally admitting they had indeed investigated the situation.
"The town received a complaint by an individual property owner. The town staff made an investigation on site," said Olga Grooman, a Waynesville town planner.
Grooman said that she and Byron Hickox, the town's land use administrator, visited the site and observed turbidity and silt fence issues. They then contacted the contractor and notified the local DEQ office.
"Due to the size of their activities, the country club got the state land disturbing permits for several projects there, not local," Grooman said. "That is why the NC DEQ is handling the violation of the permit that they issued."
On July 15, Kastrinsky confirmed to SMN that a notice of violation was being prepared and would be delivered. Kastrinsky said that once DEQ was satisfied that the appropriate parties had received the notice of violation, the notice would become public.
The Smoky Mountain News has requested a copy of the notice for whenever it becomes available. An email to the club's membership office was not returned.
Leave a comment
2

comments
So that's why the once beautiful and clear stream in my back yard looks so muddy and silty, especially after rain. The fish have also disappeared. This is so sad. I hope the perpetrators are held responsible and feel the full brunt of their negligence.

Wednesday, 07/20/2022

The mud running into the creek on Browning Branch has been horrible - water from the sprinklers is basically watering the road and then washing all that muddy water into the creek! Glad someone complained and I hope it improves!

Wednesday, 07/20/2022