Archived News
New disaster declaration offers help for Haywood, Swain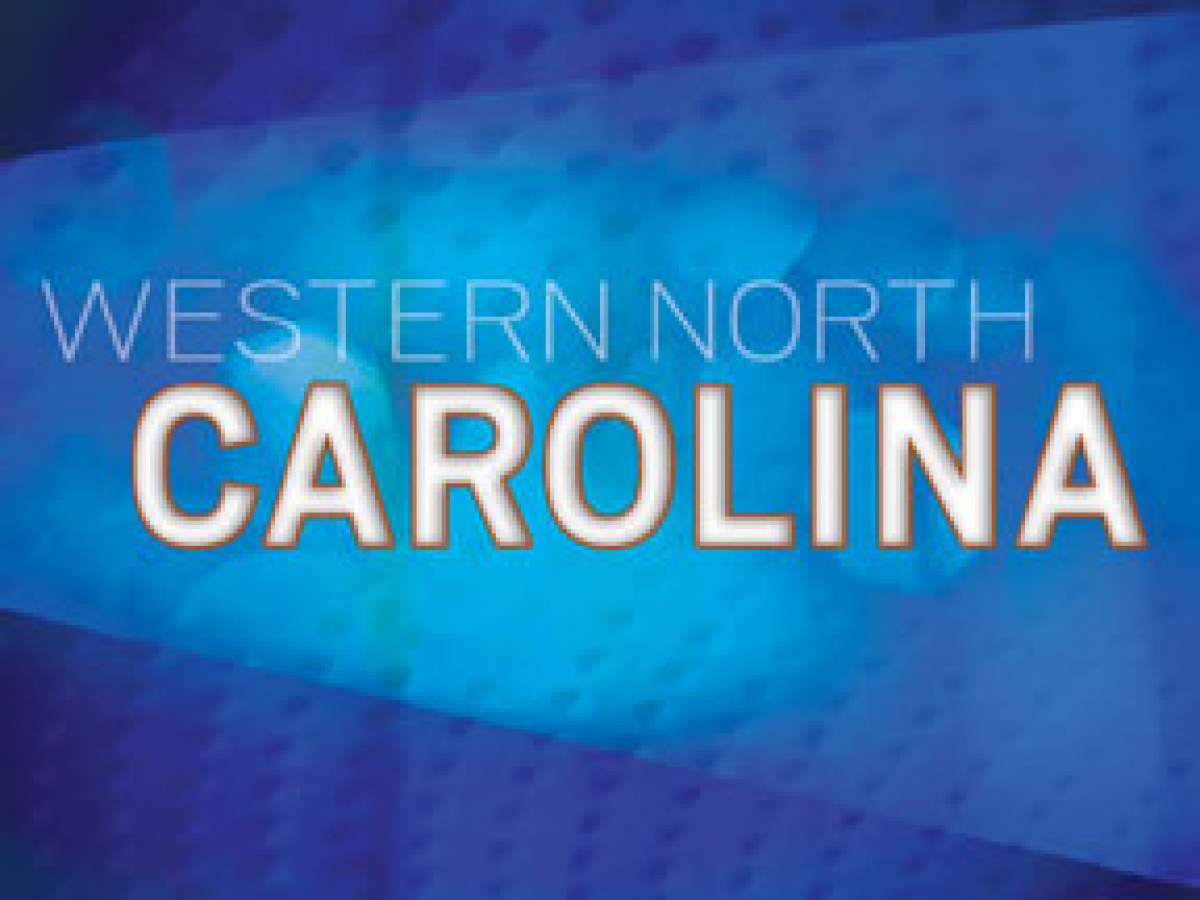 Businesses and residents affected by severe weather, wildfires and winds from March 30 through April 6 of this year are now eligible for low-interest disaster loans from the U.S. Small Business Administration.
On March 30 , a wind-stoked wildfire in Sevier County, Tennessee burned more than 2,400 acres, affecting at least 300 structures. That came after another fire on March 26 torched 941 acres, approximately one third of which are in Swain County.
A few days later, a fire on Sheepback Mountain in Maggie Valley took advantage of desert-like relative humidity to climb toward the ridge until it was quickly brought under control.
The disaster declaration, issued at the behest of Tennessee Gov. Bill Lee, was issued on July 20, and includes the counties of Blount, Cocke, Jefferson, Knox and Sevier in Tennessee, and Swain and Haywood counties in North Carolina.
"Businesses and private nonprofit organizations may borrow up to $2 million to repair or replace disaster-damaged or destroyed real estate, machinery and equipment, inventory and other business assets," said SBA's Tennessee District Director LaTanya Channel.
Small businesses engaged in agriculture or aquaculture, along with most private nonprofits and other small businesses, are eligible to apply for Economic Injury Disaster Loans (EIDLs) regardless of whether a business suffered any actual physical damage.
The loans for damaged or destroyed real estate max out at $200,000, but homeowners are eligible for up to $40,000 to repair or replace damaged personal property. Applicants may also be eligible for a 20% increase in loan value if the funding is used for mitigation like storm shelters and safe rooms.
Interest rates on the loans are less than 3% for businesses, less than 2% for nonprofits and less than 1.5% for homeowners or renters.
Only uninsured losses are eligible. Second homes, personal boats, recreational vehicles and the like are not eligible unless they are used for business purposes. Loans may be used for relocation, but will vary depending on whether the relocation is voluntary or involuntary.
Loan applicants can visit disasterloanassistance.sba.gov/ela/s/ to start the process, using disaster declaration number 17532.
Information and applications can also be obtained at 800.659.2955, the SBA's customer service center, or by emailing This email address is being protected from spambots. You need JavaScript enabled to view it. .
To further aid impacted residents in the disaster area, the U.S. Small Business Administration has also opened an outreach center in Sevierville through Aug. 4. There, customer service representatives can answer questions and help complete applications.
The deadline to apply for assistance with physical property damage is Sept. 19. The deadline for economic injury applications is April 20, 2023.
The Sevier County outreach center is located in the King Family Library, 408 High St., Sevierville, Tennessee 37862. The center will be open on Mondays, Tuesdays, Wednesdays and Fridays from 9 a.m. to 6 p.m., on Thursdays from 10 a.m. to 7 p.m. and on Saturdays from 10 a.m. to 2 p.m. For more information, visit SBA.gov .