A&E Latest
Mountain Heart returns to Cowee School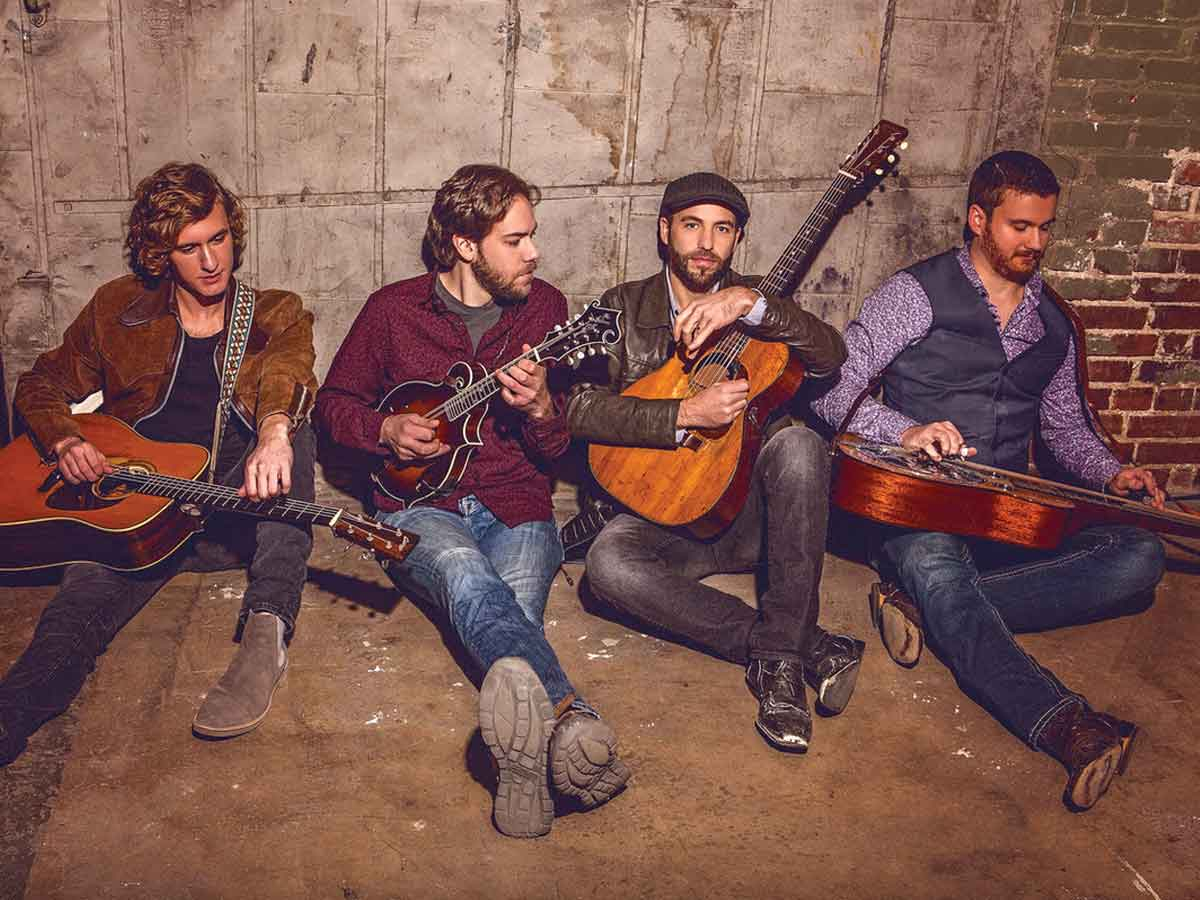 Mountain Heart.
Acclaimed bluegrass/jam act Mountain Heart will perform 5 to 7 p.m. Saturday, May 21, on the lawn stage at the Historic Cowee School in Franklin.
The band has been fearlessly revolutionizing the way acoustic music can be presented and played, its name has been synonymous with cutting-edge excellence in acoustic music circles since the group's creation.
Mountain Heart, or its individual members, have been nominated for Grammys, ACM, and CMA awards. The band has also been nominated for, and won, multiple IBMAs.
They have appeared on the revered stage of the Grand Ole Opry in excess of 130 times and have shared the stage with acts ranging from Lynyrd Skynyrd, Montgomery Gentry, Merle Haggard, George Jones and Brad Paisley to Alison Krauss, Tony Rice, The Avett Brothers, Yonder Mountain String Band, The Punch Brothers, Levon Helm, John Fogerty, and many more.
Tickets are $20 for adults, $10 for children ages 6-16. Under age 6 free. Rain or shine. Tickets available at coweeschool.org/music.