A&E Latest
'American Idol' star in Franklin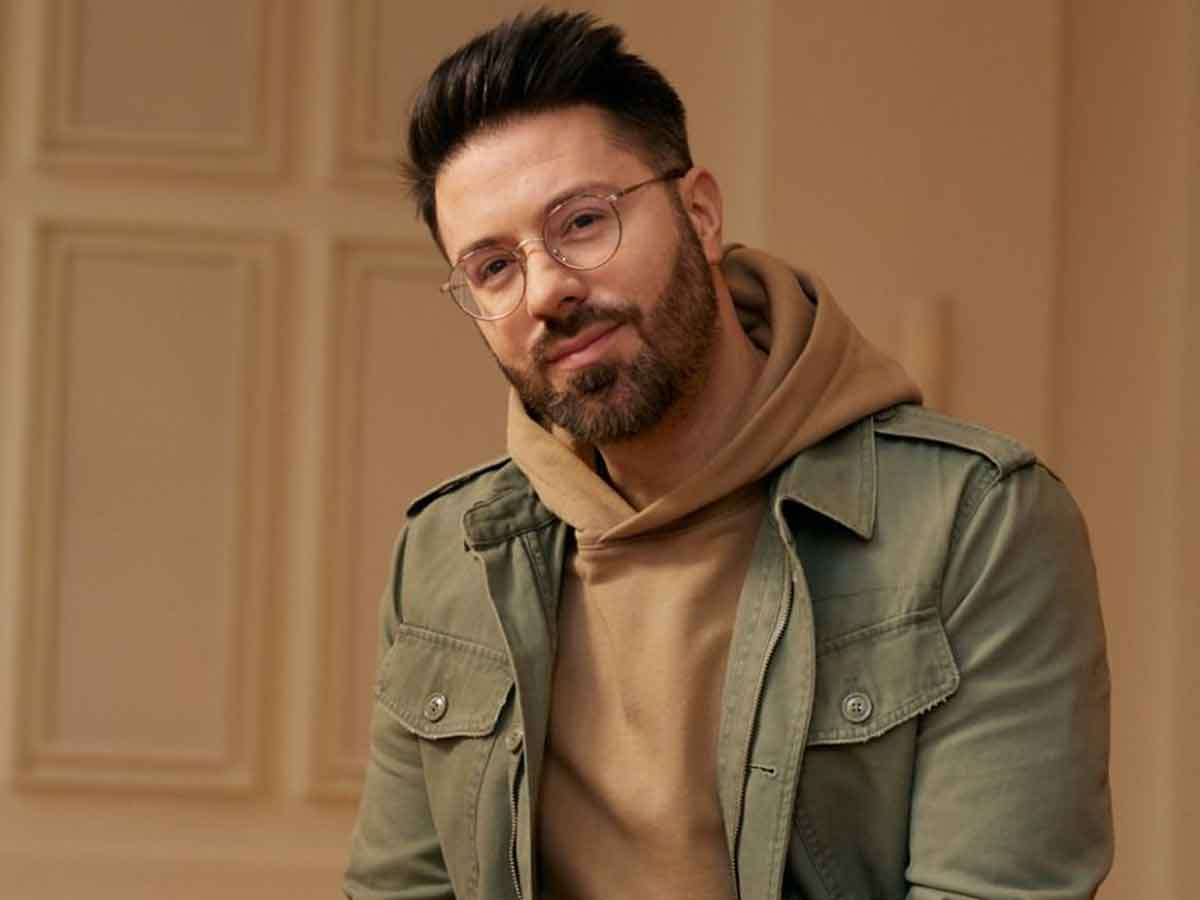 A top-three finalist for season eight of "American Idol," singer Danny Gokey will perform at 7 p.m. Sunday, May 22, at the Smoky Mountain Center for the Arts in Franklin.
On "American Idol," Gokey quickly became a favorite of millions. Following the show, Gokey dropped his first album, "My Best Days," which debuted at #4 on the Billboard Top 200 album chart.
Since that time, Gokey has celebrated a series of #1s, including his follow up album releases "Hope In Front of Me," "Rise" and "Haven't Seen It Yet," and holiday albums "Christmas Is Here" and "The Greatest Gift."
Spawning singles like "Hope In Front of Me," "Rise," "The Comeback," "Love God Love People," and RIAA Certified Gold singles "Tell Your Heart to Beat Again" and "Haven't Seen It Yet," Gokey has also been honored with three Grammy nominations, three wins as KLOVE "Male Vocalist of the Year," two Dove Awards, and numerous Dove Award nominations.
Tickets start at $28. For more information and/or to purchase tickets, call 866.273.4615 or click on smokymountainarts.com.