Archived Rumble
'Tis the Season of Seasonal Beers
Wednesday, September 23, 2020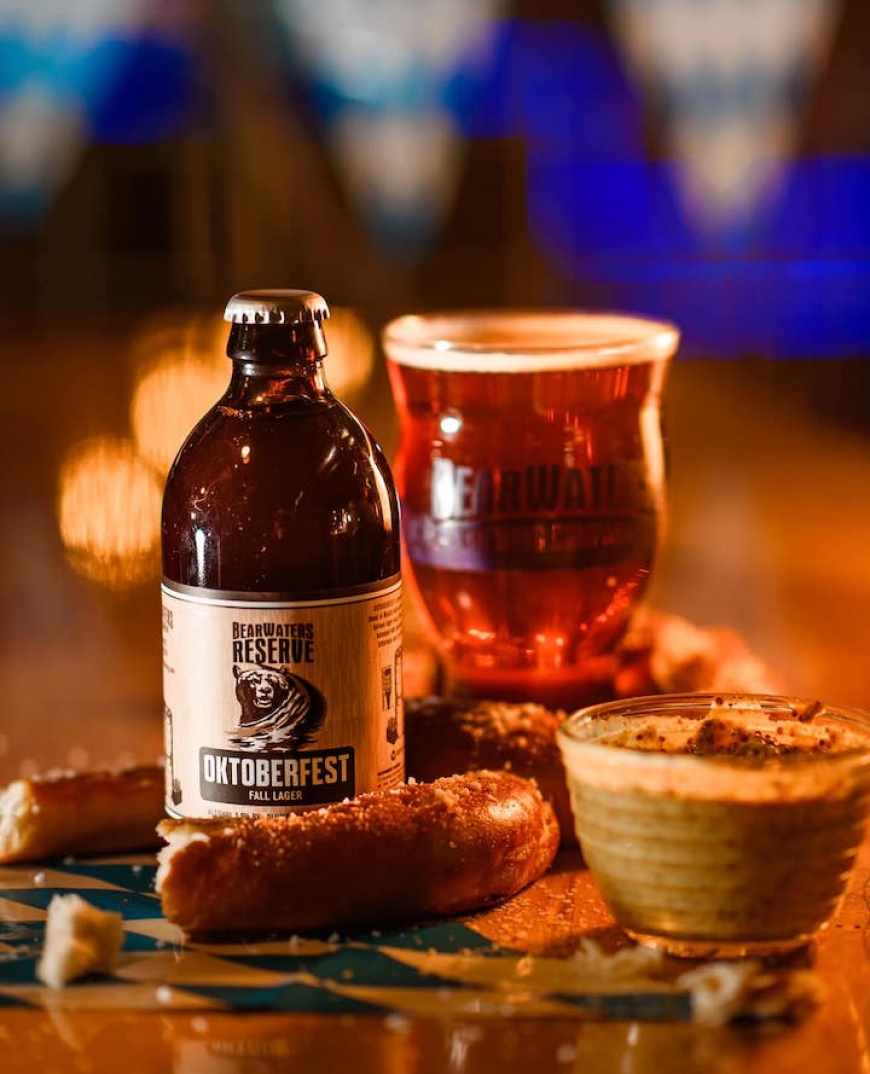 The transition from summer to fall brings with it a sense of excitement for favorite pastimes, favorite foods and of course, favorite beers. The breweries throughout Western North Carolina never disappoint when it comes to offering up new seasonal brews — some that encourage us to hold on to late summer as long as we can and others that fully embrace the cooler weather coming our way. Here are just a few of our favorites right now.
1. Boojum Brewing (Waynesville) — Bright, bold and crisp, Sunstone blends real juicy and sweet peaches with the floral and herbal notes of Belgian yeast. Expect a light, soft body with hints of wheat and honey mixed with the strong tropical fruit & crushed white grape flavors of Nelson Sauvin & Idaho 7 hops. 5.2% ABV
2. BearWaters Brewing (Canton, Maggie Valley) — Strap on those Lederhosen!! OktoBEARfest is underway with the release of BearWaters' Oktoberfest Lager. Notes of toast and bread crust are created with layers of Munich malt giving this beer richness without being sweet. Fermented with our favorite German lager yeast to allow for an authentic experience.
3. Frog Level Brewing (Waynesville) — The Smorgasgourd Pumpkin Ale is a delicious treat. Spiced with cinnamon, nutmeg, allspice and vanilla, the beer is made with real pumpkin and rimmed with cinnamon sugar.
4. Lazy Hiker (Franklin) - The Lazy Englishman, an English Strong Ale, is a rich, hearty ale that will be sure to help warm you up while you get lazy (at 9% ABV). Smooth, creamy flavors of toffee and roasted nuts dance along the palate while notes of light tobacco and booze blend nicely to make this beer perfect for any hike!
5. Innovation Brewing (Sylva, Dillsboro) — Oktoberfest Märzenbier, a German style lager, is available at both Innovation locations and you can also order a six-pack online at https://innovationbrewing.bevv.com/