Archived Rumble
Breast Cancer: how to contribute to the cause
Wednesday, September 30, 2020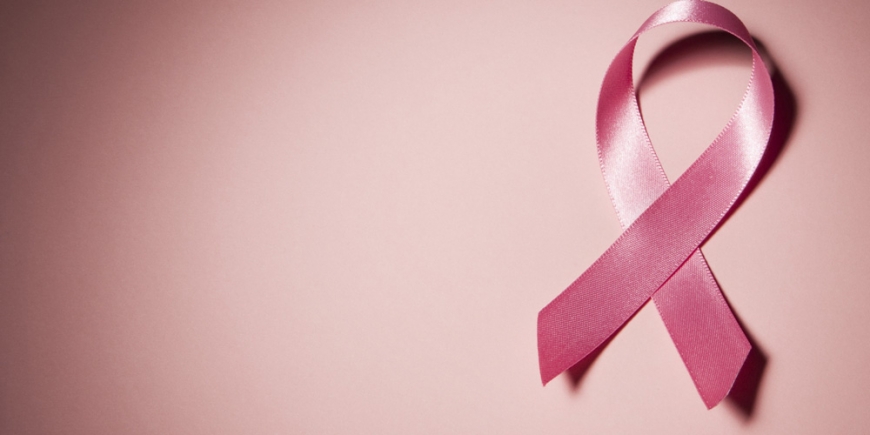 We all want to help. In today's world, chances are we all know someone whose life has been impacted by Breast Cancer. While that knowledge is daunting — and somewhat overwhelming — it also drives us to help make whatever difference we can.
The breast cancer universe is alive and teeming with organizations to donate to or volunteer for. That's a good thing. But figuring out where to invest your time or money can be a lot to suss out.
We've broken down just a few, by broad categories of intention, to help you determine where you want your resources to be put to use. One common thread? These are all organizations founded by women, for women. Because they probably know this tough subject best.
Breast Cancer Research
Breast Cancer Research Foundation is one of the largest organizations committed to prevention, and finding a cure for Breast Cancer. BCRF provides funding for cancer research around the world to further our understanding of tumor biology, genetics, prevention, treatment, metastasis and survivorship. This nonprofit dedicates 88 percent of its funding to research and 3 percent to awareness programs.
Lynn Sage Cancer Research Foundation is a charity committed to Breast Cancer research and education. In partnership with Northwestern Memorial Hospital in Chicago and Robert H. Lurie Comprehensive Cancer Center of Northwestern University, its mission is to further understanding, research and treatment of Breast Cancer. Since its start in 1985 this charity has raised over $30 million with 94 percent of funds raised going to research and education.
Breast Cancer Alliance focuses on crucial, early-stage research. That means it is able to bridge the gap between the conceptual stage to eligibility for federal support. BCA also dedicates funding to breast health awareness and eliminating barriers of access to care for underserved women.
Breast Cancer Advocacy
National Breast Cancer Coalition seeks to refocus global efforts on ending Breast Cancer and saving lives. Not only does NBCC want to end Breast Cancer, it wants to ensure that this is a priority for congressional and state policy-makers. NBCC's advocacy has resulted in more than 3.75 billion federal dollars for Breast Cancer research.
Breast Cancer support
The Hope Chest for Women is a local organization that helps support women with Breast and Gynecologic Cancers in Western North Carolina. Its goal is to help relieve financial stress caused by these cancers. It offers help with medical and non-medical expenses, as well as information on community resources, education on cancer prevention and emotional support.
Pretty in Pink Foundation was founded by a Breast Cancer surgeon from Raleigh after she noticed how many of her patients couldn't afford treatment. The foundation provides financial support for medical treatments to individuals who qualify based on household and income guidelines.
Supporting someone with Breast Cancer
Here are a few resources on how to support someone who is going through Breast Cancer. The common thread? The importance of emotional and practical support, figuring out which you might serve best depending on the person, and how to ask those around you for additional support.
Tips from Breast Cancer Now: The research and care charity
Tips from the Susan G. Komen Foundation
Tips from the Breast Cancer Network Australia

Personal accounts with teaching moments from the loved ones of people with Breast Cancer