Archived Rumble
Hightower Shares Her Passion For Planning
Tuesday, January 05, 2021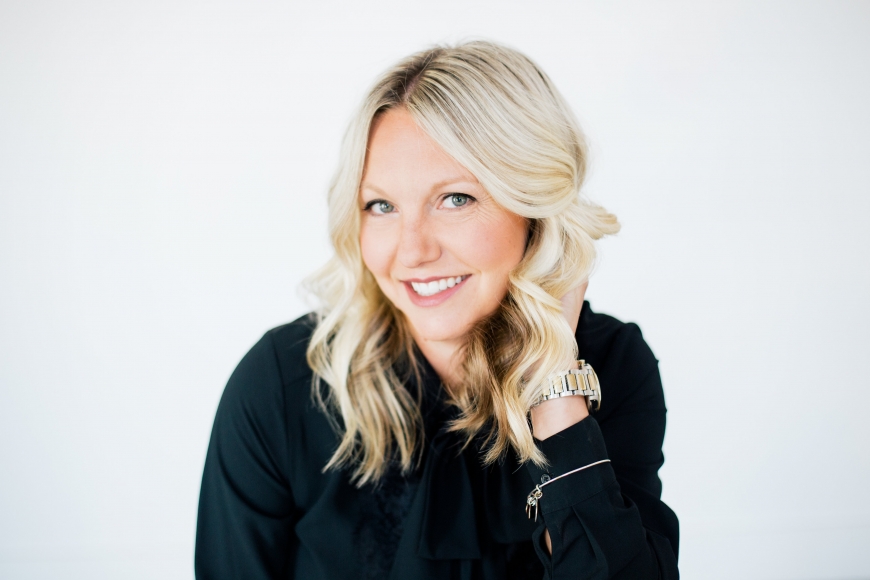 Candace Hightower
Q&A with Asheville-based entrepreneur, designer, venue owner and wedding planning guru, Candace Hightower.
Rumble: When and why did you start wedding planning?
Candace: I started planning weddings over nine years ago. I originally started planning weddings for friends as a passion for creating beautiful events and for the love of organization. I have always known that I was pretty good at throwing a great party and why not use this gift to celebrate the best day ever, the wedding day! Event planning and design have allowed a career and passion to collide, and I will forever be grateful for this journey.

Rumble: What do you enjoy about your career?
Candace: I am a sucker for details and I get giddy when there is something to decorate or celebrate. I love to trouble shoot ideas and execute logistics and I enjoy how beautifully curated an event can be. I love collaborating with other creative minds and I adore the (wedding) community and all of my friendors. It takes a village y'all! But, the very best part of my job is meeting the most precious people from all different backgrounds, educations and paths. These people start as clients and become everlasting friends. It is amazing to see how people choose a journey in life and how this adventure helps them find their "forever person."
Rumble: What do you find challenging about what you do?
Candace: The biggest challenge that we as wedding planners face is dealing with the many facets of family dynamics and also brides who do not trust the process. Rest assured that we have seen it all, like all of it. But, choosing a calm natured planner with a fun personality will help you feel at ease during your planning process. Trusting the process and your vendors is also key. We are professionals and you have hired us to help you....let us do just that!
Rumble: What are the most popular months for weddings? Why?
Candace: Here in the mountains of WNC the most popular months for weddings are April/May and September/October. The reason is the weather and climate. We are fortunate to live in an area with four distinct seasons which thrive at their peaks. The spring months are beautiful with a lot of lush green and flowering plants and mild temperatures. The fall season is a cooler time of year full of color with the changing leaves and crisp air. Summer weddings, while popular, are not the most desired in our area.
Rumble: If someone got engaged over the holidays, what should they be doing right now to start planning their wedding?
Candace: First things first is choosing a venue or choosing a wedding planner to help you find the right venue. Many couples today choose a date first and then have trouble finding a venue that has availability for that particular date. I would recommend narrowing down to the "months" that you would like to tie the knot and then start the search for a venue. Asheville (and surrounding WNC) is a very popular destination wedding spot and therefore it is important to be open-minded when venue and vendor searching.
Rumble: What should brides and grooms take away from their wedding day?
Candace: Brides and grooms should take away the "big picture." While we as wedding planners want your day to be absolutely perfect, not all things are 100% controllable (like weather or a sick groomsman or one wilted flower that you cannot stop staring at). What couples should remember is their love for one another, the amazing time they had on the dance floor, the yummy food and that all of their favorite people coming together to celebrate with them! The most important thing is that they are loved, married and will love their very own happily-ever-after.
Candace is a popular Asheville wedding planner and curator, as well as the owner of The Barn at Honeysuckle Hill, a sought-after event venue. To learn more about her businesses, visit each online at Mingle Events & Rentals, Engaged Asheville and The Barn at Honeysuckle Hill.