Archived Rumble
A Day On, Not A Day Off
Wednesday, January 13, 2021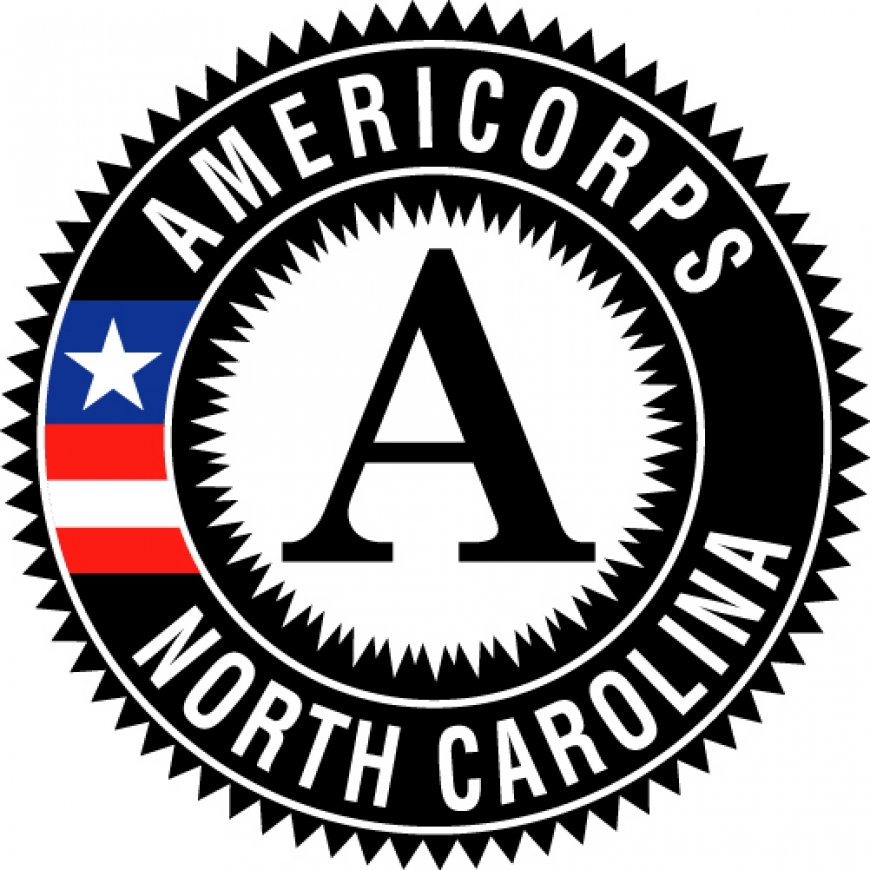 By Megan McLeod, AmeriCorps Program Officer and Training Coordinator for North Carolina
To serve is to perform duties or services for another person or organization. During this difficult and uncertain year, service has provided a bright spot for many. There are so many ways to serve our communities, even at a time when it requires a little extra effort. We have seen people delivering meals, donating school supplies, watching each other's children, sewing masks, dropping off medications, and more. Service has always been a backbone of our society, something we can unite behind. A way to make real change in our cities and towns.
As COVID-19 has spread across the country like wildfire, there has been a renewed call for expansion of National Service. The goal of making a year of service a common expectation for all young Americans is a movement that has been gaining traction. And let me tell you, I am here for it. I served as an AmeriCorps member several years ago, teaching math remediation to 8th graders. It was a humbling, difficult, and amazing experience.
Right now, AmeriCorps programs across the nation are engaging over 270,000 Americans of all ages in service to solve our nation's most pressing issues. In my job, as AmeriCorps Program Officer I get to see firsthand the difference that AmeriCorps members make every day in communities across North Carolina. During the COVID-19 pandemic, these AmeriCorps members have stepped up in an incredible way to meet the evolving needs of the communities around them. I could write forever about the service performed by our AmeriCorps members but here are just a few of the ways they serve: performing COVID-19 tests and connecting people with health resources, engaging students in virtual tutoring and mentoring, serving at food banks to coordinate volunteers and deliver meals, translating public health materials into multiple languages, providing much needed support to response and recovery organizations, leading environmental education workshops for students and the community, and helping first-generation students through the college application process.
While I know a year of service might not currently be accessible to everyone, just imagine a country in which all young high school or college graduates decide to take a year before starting their careers to help improve their communities. Or maybe their service is the jump start they need to start a career. While it's a large goal, I don't think it is out of reach. But the wonderful thing about service is you don't have to dedicate a year of your life to make a difference. Service can be small and still have a huge impact. Writing letters of encouragement to our nurses and doctors, safely visiting your elderly neighbor, or organizing a neighborhood clean-up or canned food drive. As Dr. King once said, "Everyone can be great because everyone can serve."
For over 25 years, AmeriCorps has led the charge to make MLK Day "a day on, not a day off". Every year, it is a chance to honor Dr. King's legacy and to do something good in your community. So yes, enjoy your three-day weekend, but think about taking a few hours on Monday, or sometime in the next week, to serve those around you.