Archived Rumble
Invite Some Magic Into Your Life
Wednesday, February 24, 2021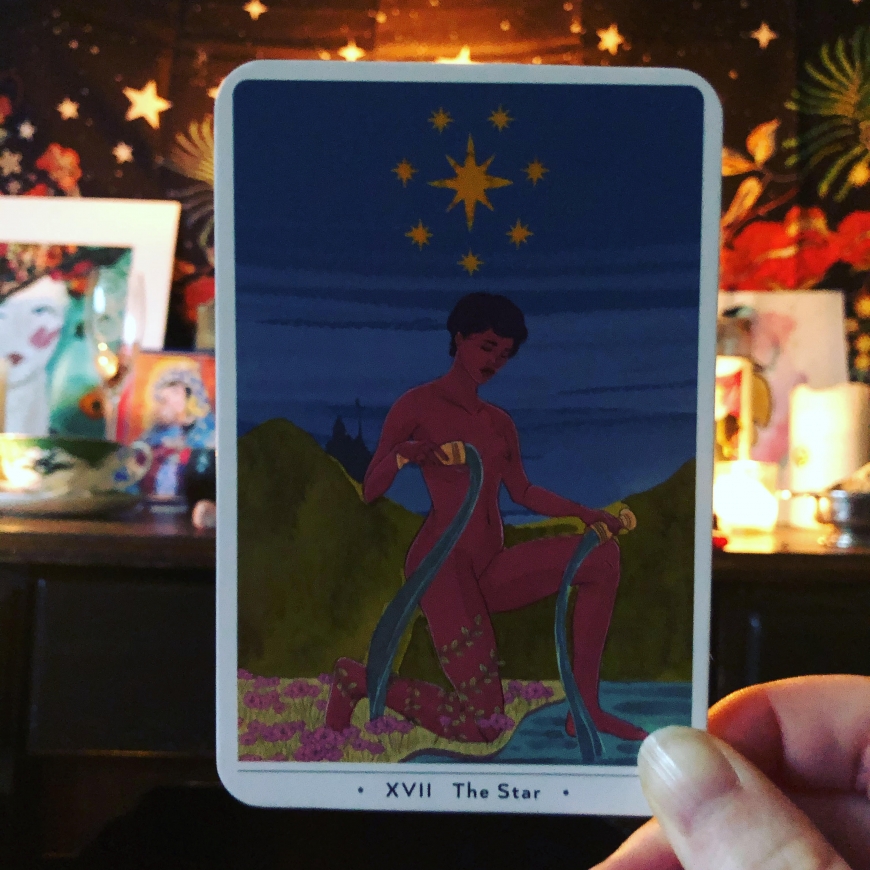 In a somewhat dismissive tone, you've probably heard someone use the word "woo" in describing beliefs or practices that aren't necessarily accepted or supported in the mainstream realms of religion or science.
For example: "The guided meditation leader got a little too woo-woo for my taste toward the end of the practice."
Here's another one from Urban Dictionary:
"She's so woo-woo she put a rose quartz crystal and Bach Flower Essences in her cat's water dish."
This one makes me laugh every time. While a rose quartz in the cat's water might seem absurd to some of us, the same could be said about any outsider looking into another culture's rituals. To an atheist, praying seems absurd. To a Christian, the belief of incarnation seems absurd.
I say to each their own. If it makes you happy and it's not hurting others' — I say go for it. I don't think a religious or spiritual practice needs to have science or proof behind it for it to be meaningful or life-changing.
Some people still consider practicing yoga and meditation to be "woo." When I asked my Rumble colleague Susanna to write about essential oils, she was surprised because to her it's not woo — but I know plenty of people who think using oils is pretty out there.
As I've started my own spiritual journey inward, my younger sibling Leilah has introduced me to several new practices as I've been open to receiving them. When I told Leilah this week's Rumble theme would be "Welcoming the Woo" they were a little worried that using the word "woo" might be disrespectful because the word tries to lump so many different practices together and make them all seem equally illegitimate.
I agree. The way people often use the term is stereotypical and snide, but I also think the word might seem a little less threatening than magic, paganism, psychic abilities, etc. These words may scare people off from practicing because they don't relate, but the point we want to drive home in this week's issue is that you don't have to define yourself as a witch, a wiccan, a psychic, an empath, a pagan or anything else to find meaning in the rituals. You take what you like and you leave the rest behind.
I think everyone could stand to invite a little magic into their lives. There is so much we don't understand about this world and this universe, and I think of magic allows for that unknowing. It's about finding a way to love the mystery and expecting that as a human living a full human experience, there are pains and transformations in life you may never understand. And there's some freedom in that acceptance — for me anyway.
So let people think I'm weird for reading tarot cards or holding an amethyst in my hand while I meditate. If it makes me calm, gives me a sense of peace and belonging and keeps me showing up as my best self every day, I'll keep doing it.