Archived Rumble
Mental Health Resources in WNC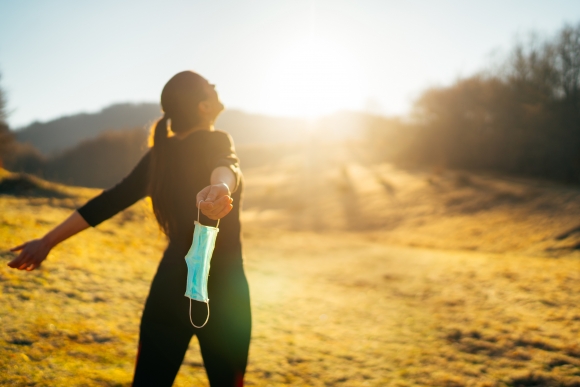 If you are uninsured or underinsured, there are still available resources so you can get the help you need. Here is a list of agencies, nonproits and crisis lines available in Western North Carolina.
Open Path Collective
https://openpathcollective.org
For a lifetime membership of $59, Open Path provides a list of counselors and therapists in your area that provide in-office or tele-therapy on a sliding scale for people without insurance or a high deductible.
Meridian Behavioral Health Services
Haywood County — 828.452.9258/ 828-456-2997
Jackson County — 828.631.3973
Macon County — 828.349.0001
Transylvania County — 828.883.2708
Appalachian Community Services
https://www.acswnc.com/locations
Emergency services team - 888.315.2880
Cherokee County — 828.837.0071
Clay County — 828.389.1494
Haywood County — 828.452.1395
Graham County — 828.479.6466
Macon County — 828.524.9385
Swain County — 828.488.3294
The Balsam Center (Waynesville) — Psychiatric Clinic: 828.454.7220; Adult Recovery Unit: 828. 454.1098
No Wrong Door
https://www.nowrongdoorwnc.org
This email address is being protected from spambots. You need JavaScript enabled to view it.
This email address is being protected from spambots. You need JavaScript enabled to view it.
828.349.3366
NAMI of Western North Carolina (National Alliance on Mental Illness)
Mobile crisis — 888.573.1006
The Hope4NC Helpline (855.587.3463) available 24/7 to all NC residents during COVID-19 crisis.
All Souls Counseling Center
A nonprofit that provides quality mental health counseling to the uninsured and underinsured residents of Western North Carolina.
https://allsoulscounseling.org
828.259.3369
RHA Health Services
800.848.0180
National Veterans Crisis Line — 800.273.8255
National Suicide Prevention Lifeline — 800.273.TALK (8255) and 800.799.4889