Archived Rumble
Best Foods For Healthy Skin
Wednesday, September 08, 2021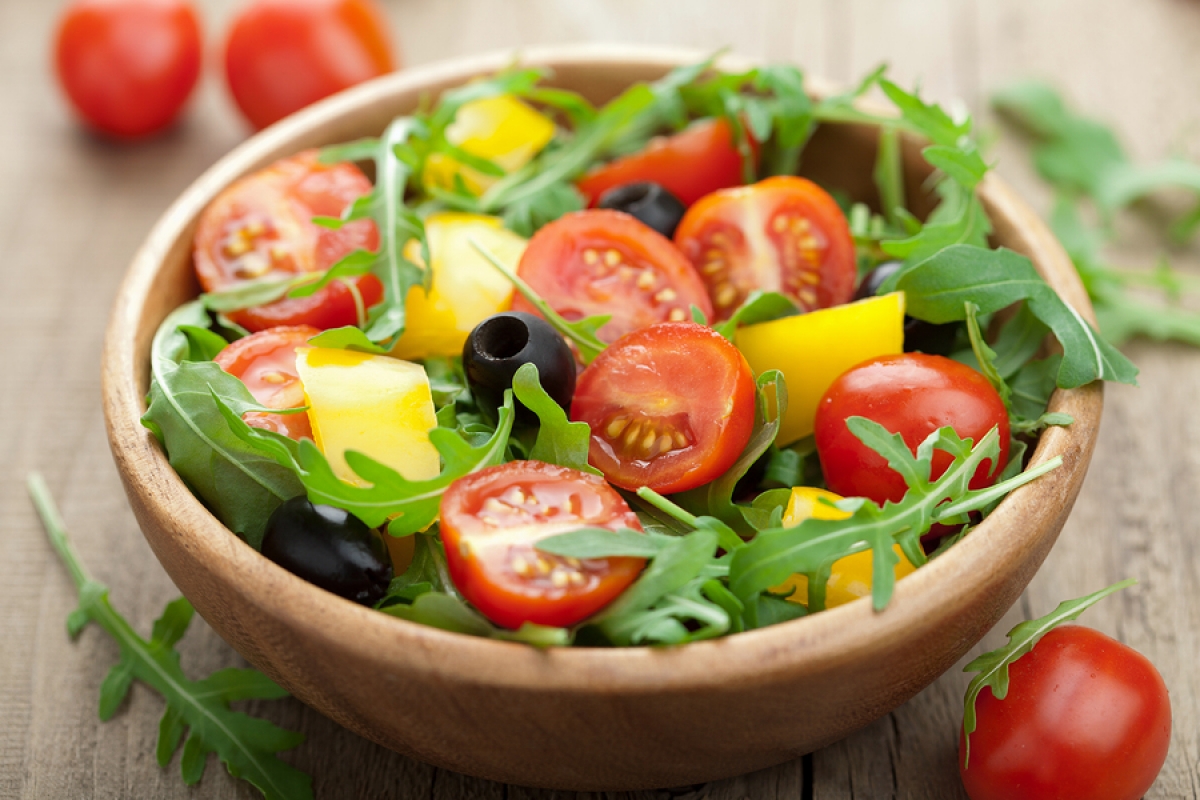 Healthy skin is sold to us every day. Bottles and jars of every shape and size contain soaps, creams, oils, and tinctures that promise perfect skin. Just buy this one, new product and all your skin qualms will be quelled. But deep, deep down we all know the truth. Good skin, just like any aspect of a healthy body, starts from within. And a huge part of what is "within," is everything we choose to eat.
Below are some of the best foods for healthy skin, broken down by vital nutrients:
Water
You guessed correctly. The best thing you can do for skin long-term is hydrate. While moisturizers are a valuable tool, hydrating from the inside out is even more important. Don't skimp on water intake throughout the day and get even more hydration by opting for water-rich foods like citrus, leafy greens or watermelon.
Omega-3 Fatty Acids
You've heard that Omega-3s are good for brain health, but benefits extend to skin as well. Omega-3s are important for battling inflammation and preserving collagen in skin to help keep in firm.
fish – salmon, tuna, trout, sardines, anchovies

algae - in the form of an algae oil pill (good alternative to fish oil), or spirulina

Flaxseed

Chia seeds

walnuts

soy beans
Vitamin C
An essential ingredient in collagen, Vitamin C helps keep maintain strong, healthy skin. Without it, skin can become rough, scaly, and bruise more easily. Vitamin C is also an antioxidant. The human body cannot produce or even store vitamin C. Therefore, it's essential to consume it regularly in sufficient amounts.
citrus – oranges, grapefruit, lemons and limes

Bell peppers

Broccoli

Strawberries

Kiwi
Carotenoids

Carrots

Tomatoes

Sweet potatoes

Leafy greens

Apricots

Plums
Vitamin E
Vitamin E is an antioxidant which helps protect skin against damage from free radicals and inflammation.
Almonds

sunflower seeds

Hazelnuts

Pine nuts

Avocado

Mango

Turnip Greens
Polyphenols
Polyphenols are another type of antioxidant that promote cell growth and help skin heal from sun damage.
green tea

grapes

dark chocolate