Archived Rumble
Girl Friday Agency Opens Consignment Shop
Wednesday, September 22, 2021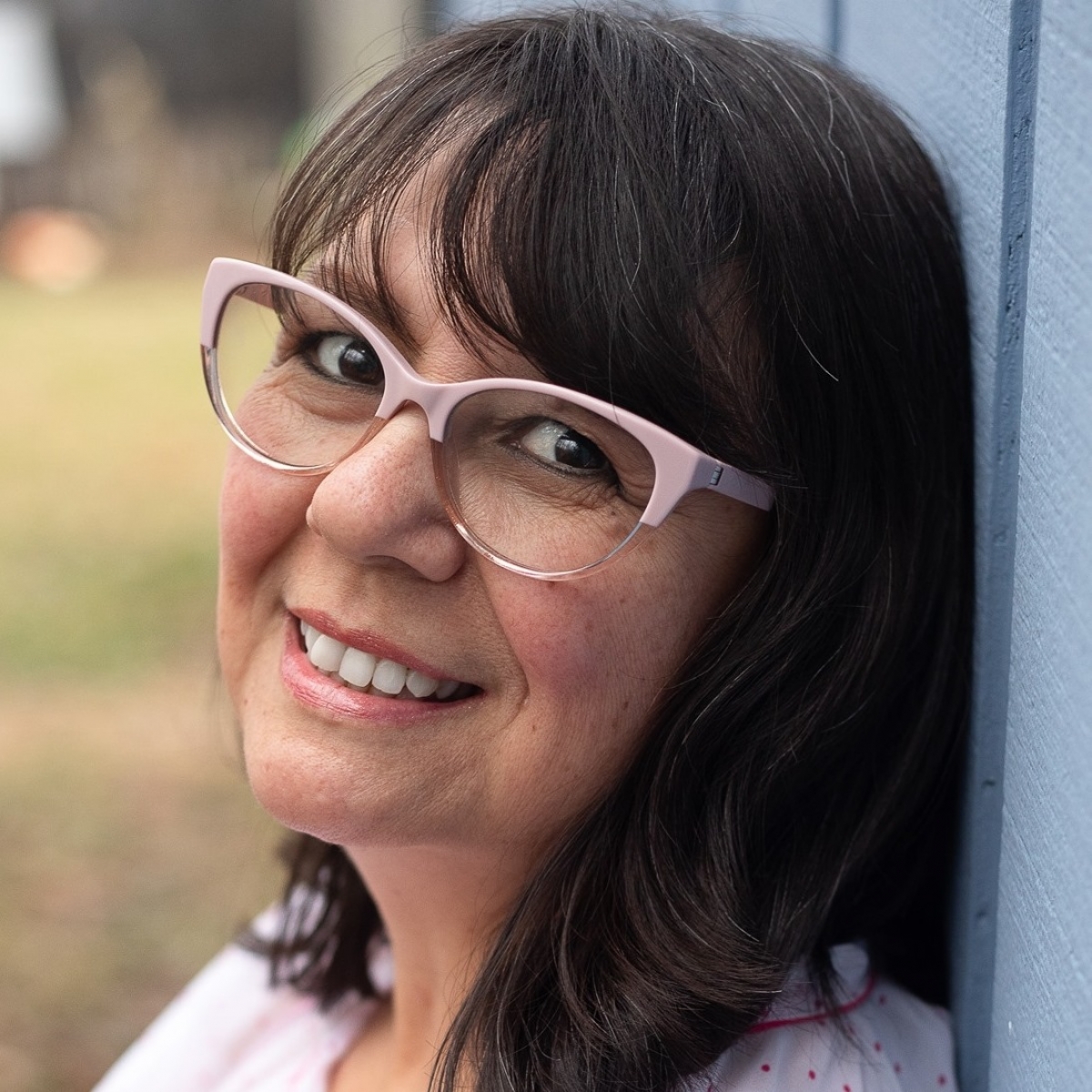 If you need help moving, getting organized or downsizing, you'll want to call Tatia Childers with Girl Friday Agency to help you through the process. And now Tatia has opened a consignment shop in Waynesville with all the amazing items she helps sell for her clients. The shop is located at 85 Muse Business Park just behind Balsam Antique Mall along U.S. 74 and offers some amazing items (and several cute kitties to pet while you shop).
Rumble recently got to ask Tatia some questions about her niche business and how it's grown.
Rumble: Tell our readers about yourself and how you ended up in Waynesville?
Tatia: I met my husband, Alan, in San Diego when he was stationed there. When he retired after 20 years in the Navy, he was ready to come home (he was born in Charlotte). San Diego was no longer the San Diego that I grew up in and I was very ready to leave. We moved to N.C. in April of 2015 and stayed with my in-laws down in Charlotte while we drove all over the state, looking for a place to land. When we pulled off of the highway into Waynesville both Alan and I, and even our son, all said at once, "this is it!" It just felt like home.
Rumble: When did you start Girl Friday Agency and how much has it grown?
Tatia: I started GFA a couple of years ago as a service to do just about anything anyone needed to be done. It was fun and I got to do a lot of different things, but eventually it honed itself in on concierge moving services, and then even further to include a consignment shop.
Rumble: For those who don't know yet, what does Girl Friday Agency do and how did the consignment shop come to fruition?
Tatia: GFA provides relocation and downsizing concierge services, but we also help people clear out storages, basements, attics, warehouses, etc. We opened the consignment shop because we had so much stuff that we were selling for our clients that it only made sense. I also love being around people, so I get my daily fix that way.
Rumble: When we met, you were going to school for a degree in health and wellness right? Talk about what you thought you wanted to do with that degree and how that morphed into the business you've created today?
Tatia: My vision was to work as a consultant for businesses helping them to become more sustainable, which, in the end, affects the health and wellbeing of everyone. Naturally, like a lot of people with a degree, that's not what I'm doing. But I feel like when I help people through a very stressful time, it does affect their health by reducing that stress and making sure that the entire experience is smooth like butter. And really, I love that I get to know people on a very personal level doing this, which I don't think would have happened had I been doing what I thought I wanted to do.
Rumble: What's been the most challenging part of starting your own business and being your own boss?
Tatia: The actual business part! Just keeping up with all of the things that need to be done all by myself isn't easy. I'm a huge fan of checklists, but even with that, it's not easy. I have been able to outsource some of it though, so that helps a lot.
Rumble: Now you have your hubby working with you right? What has that experience been like for you?
Tatia: I absolutely love working with Alan. We tend to feed off of one another with ideas and most of the time we get into a groove and just work until the job is done. Of course, once in a while one of us will get snippy, but that's to be expected. I didn't marry him so that I could be away from him all the time. I love spending time with him, and it's been so much fun watching his joy in owning his own business and being his own boss.
Rumble: What advice do you have for other women who want to have more freedom in their careers and create something for themselves like you have done?
Tatia: Do your research! There's a difference between enthusiasm and passion. Learn the difference and find a mentor. Make sure you're ready to put in the hours (because it's a lot). Make sure you're physically up to the challenge and ready to sacrifice outings with family and friends to make your dream come true. Also, it's OK to change your mind. That's not to say that when it gets hard to do a 360 and do something else, but if you give something enough time and find that it's not for you, sometimes all you really need is a little pivot, or a little bob and weave. And keep your eyes open. Opportunity is everywhere if only you know how to see it.
Rumble: When is Girl Friday Consignment open?
Tatia: Right now we're open from 10 a.m. to 5 p.m. on Fridays and Saturdays, for sure. The rest of the week we're usually on a moving job. But if we're not, then we're at the shop and it will be open. We're pretty sure that we'll need to hire a person or two before the end of the year so that we can keep the shop open six days a week.
Also, we do take consignments from people other than our moving clients, but it's on a case-by-case basis, depending on what it is and how much room we have available. Anyone is welcome to stop by and chat if they have any questions.
Follow Girl Friday Agency on Facebook or visit the website for more information.