Archived Rumble
A Love of Reading — The Gift That Keeps Giving
Wednesday, September 29, 2021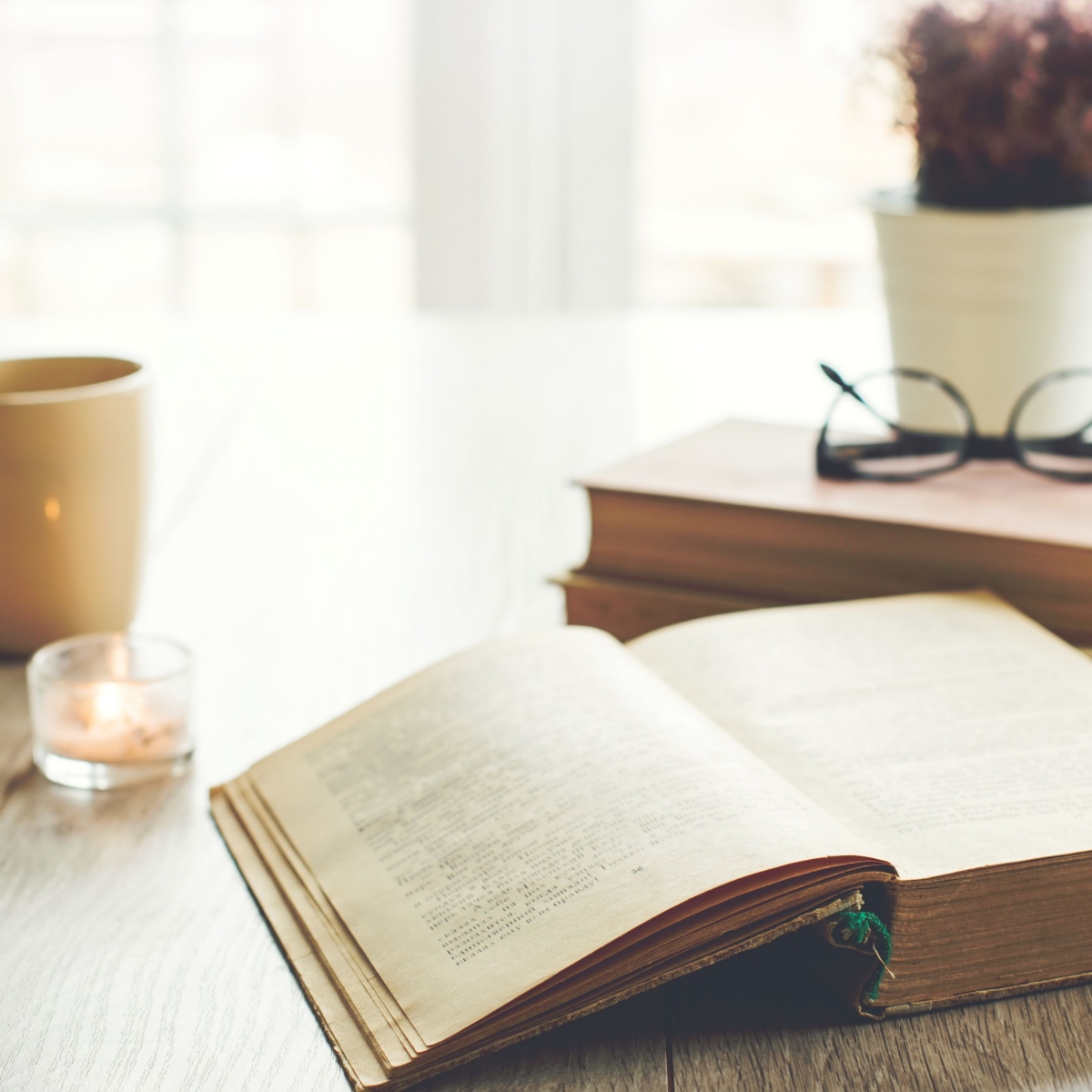 The best gift my mother ever gave me was a love of reading. From the time I can remember, I always had books surrounding me and for that I am forever grateful.
While other little girls fantasized about their dream homes with white picket fences, I dreamed of someday having my own library like the one the Beast gifted to Belle in Disney's "Beauty and the Beast."
As a child, my room was full of fairy tales, Beatrix Potter, Judy Bloom, Sweet Valley Twins and Nancy Drew.
As a teenager, I loved RL Stine thrillers, the magical elements of Alice Hoffman novels and the classics we read in school — "To Kill A Mockingbird," "Fahrenheit 451" and "Lord of the Flies."
As a young adult, I discovered the unique voices of Alice Walker, Joyce Carol Oates, Kurt Vonnegut, Sue Monk Kidd and Joan Didion.
These days I'm devouring a lot of women empowerment and self help books — with Dr. Brene Brown, Elizabeth Lesser and Glennon Doyle stacked on my nightstand and filling up my Audible library.
My mom's bookshelves overflowed onto every table, desk and corner of the house. Visiting the bookstore was — and still is — the highlight of any shopping trip with Mom. Even though she barely graduated high school and never went to college, she's one of the smartest women I know because she's committed to being a lifelong learner. She's always taken the time to enjoy fiction while also soaking up the ideas and theories of the universe from her favorite nonfiction writers.
She's passed that gift down to me and my siblings — now all of our houses overflow with books about ancient herbalism, black holes, slam poetry, anti-racism, dark humor, architecture, southern fiction, tarot, capitalism, social justice, feminism — there's really no topic we're not interested in learning more about.
We examine each other's bookshelves closely when we visit each other, often arguing over who's book it was first.
"No, that one is mine. I just let you borrow it and you never gave it back."
"What ever happened to my copy of 'Life of Pi?'"
"I can't find my copy of 'The Bell Jar' — do you have it?"
Reading is my escape and my peace. Whenever the reality of life is too hard to deal with, I have hundreds of different worlds I can escape into for an hour or more. When I walk the dogs, I can learn something new, be inspired by someone's story or be entertained. On a rainy winter day, there is no better feeling in the world than lying in bed all day with a great book and a cup of coffee.
I'm not sure if I love reading because of my curious nature or if I have a curious nature because I love to read, but it's what led me to become a writer and a journalist. It's made me a more empathetic and understanding person — a better person.
As we recognize National Literacy Month in September, I hope you take the opportunity to pass your love of reading on to your children, your nieces and nephews or any of the other little sponges in your life.
Teaching children to love reading is a beautiful gift they can carry with them throughout their lives. Reading ignites their imaginations, gives them a sense of the bigger world around them and makes them critical thinkers. I can't think of a more valuable skill to instill in future generations.