Archived Rumble
Zonta Club Asks For Bra Donations
Wednesday, October 13, 2021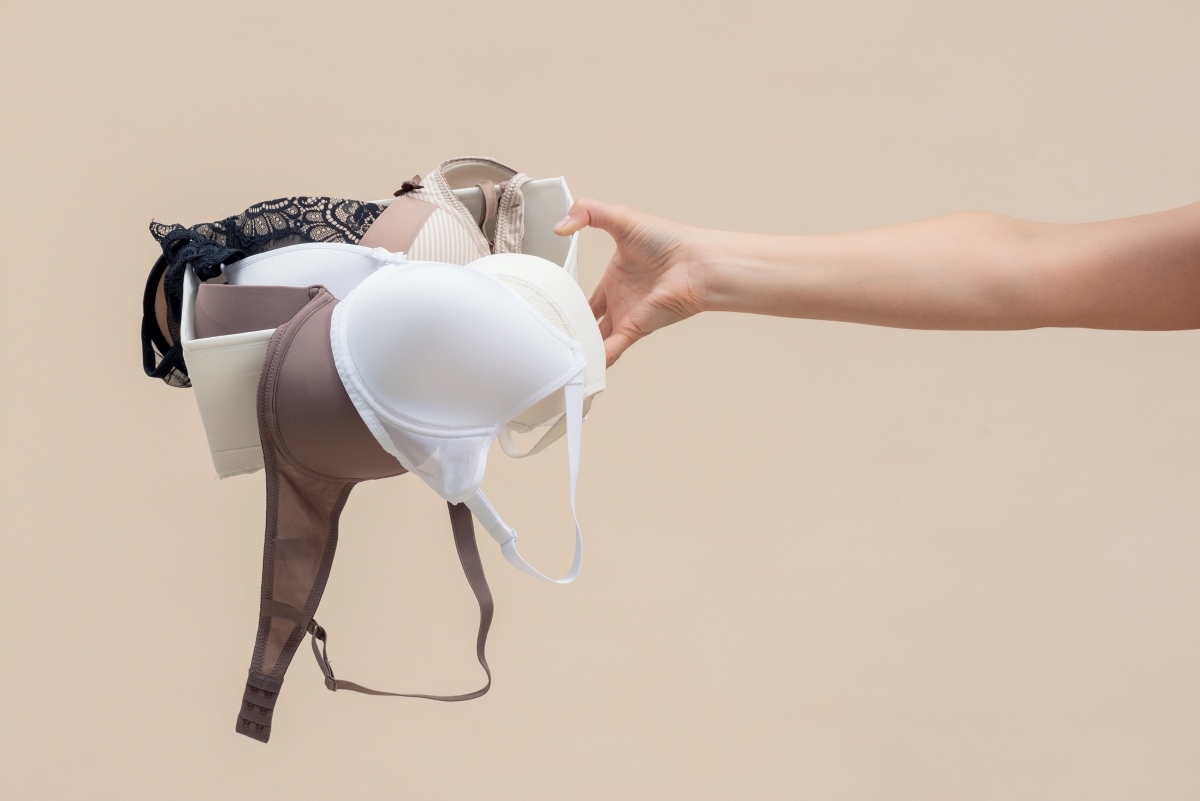 For the next month, the Zonta Club of the Franklin Area is collecting new and gently-used bras at the Franklin Chamber of Commerce.
This annual event, in collaboration with Free the Girls, an Indiana nonprofit, sends bras to be sold by women survivors of human trafficking in El Salvador, Costa Rica, Mozambique and, soon, Mexico. The women are trained to run their own businesses and they are able to support themselves and their children by selling an average of three or four bras a day.
This enables the women to earn a living in a safe work environment, interacting with other women rather than men. Free the Girls not only provides training and materials to start their businesses, it also makes sure the women are given counseling and literacy training throughout the two-plus years each woman is in the program. As the women leave the program and start their businesses, they are provided with an initial inventory, then a supply of bras at a small cost. There are about fifty women in the program at any given time, mostly limited by the number of bras available.
The Covid pandemic has impacted the supply and sale of the bras. Although corporate donations were down, individual donations increased, enabling the program to continue and expand to Mexico. In early 2021 Free the Girls shipped 60,000 bras to El Salvador and 120,000 to Mozambique. The bras commanded lower prices in the marketplace; however, the women were able to make enough money to keep their children in school in spite of the pandemic's preventing girls, in particular, from attending school, and public schools in many areas being closed. For more information about the program, visit the Free the Girls website, www.freethegirls.org.
Please take bra donations to the Franklin Chamber of Commerce and send financial donations to the Zonta Club, P.O. Box 1492, Franklin NC 28744.