Archived Rumble
Working For The Knife
Wednesday, October 20, 2021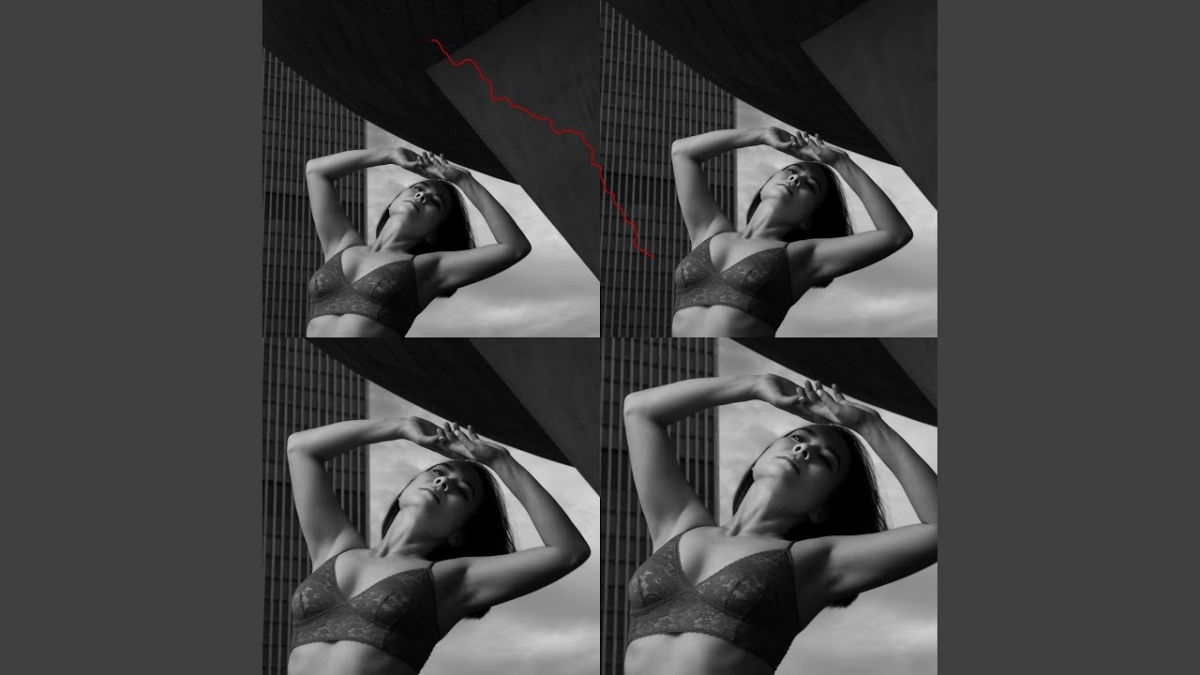 By Daley Hooten • Rumble Contributor | Everyone! Mitski is back! I repeat, Mitski is back!
After a 3 year hiatus, singer-songwriter Mitski Miyawaki returned on October 5th with a new single and the exciting announcement of her U.S. tour. "Working for the Knife"' is the title of this new single and it's the perfect song to return with.
I have been so excited for the new music from Mitski, so much so that I watched the music video in my Pre-Calc class instead of working on dividing complex equations (but let's be honest, Mitski triumphs over schoolwork any day). In her music video, she incorporates visuals that allude to her previous eras; the building at the beginning references her album, "Bury Me at Makeout Creek," and the cowboy hat she wears references her 2018 album, "Be the Cowboy."
Mitski does an incredible job of creating a story throughout her music and her albums. In "Working for the Knife," she starts with these powerful lyrics I'm sure so many of us can relate to: "I cry at the start of every movie/ I guess 'cause I wish I was making things too." She captures the hopeless feeling of not being able to achieve one's dreams and the envy that comes when seeing others live theirs out.
She progresses her song by the use of anaphoras at the ending of each verse. She starts with, "But I'm working for the knife," then moves to "Cause I'm working for the knife," and then "That I'm living for the knife," and finally ends with "That I'm dying for the knife."
What is the knife Mitski is referring to? In a press release, Mitski says the song is about "a world that doesn't seem to recognize your humanity." The knife is the society that artists live in which overlooks their creativity and uniqueness. In the anaphoras, we see a shift in Mitski's mindset. After each verse she slowly comes to terms with the world she lives in. She is at first defiant and does everything she can to separate herself from the force she is working for, but ultimately, she ends by stating how she would die for it.
She is not by any means energetic when accepting the fate before her, but she realizes that there's no way to escape it. I think, especially after the past couple years of realizing the many problems within our society, this song is incredibly easy to sympathize with and understand on a personal level.
Over the first stage of quarantine, when we were all confined to our houses, I gained a lot of free time which I used to listen to new music. I discovered a lot of artists during quarantine — Mitski being prominent among them. Her songs are so soul-bearing and melancholy but also captivating. A lot of her songs deal with the topic of loneliness, which was reassuring during such an isolating time for me. Mitski's music made me feel like it was ok to feel lonely, so I often listened to her to feel comforted (or to just let out a good cry).
What I especially love about Mitski is how she can sing about extremely dense topics so simplistically. For example, in her song "Francis Forever," she sings "On sunny days I go out walking/ I end up on a tree-lined street/ I look up at the gaps of sunlight/ I miss you more than anything." This verse is the one that always gets me.
Although some of her lyrics are unadorned with the complexities seen in other sad songs, she can still punch you right in the gut. The fact that such a simple verse is able to twist your stomach is what makes her music so impactful. "Working For the Knife" was the perfect song for Mitski to return with. I cannot wait to see what else she has for us.
(Daley Hooten is a high school student, writer and music aficionado living in Asheville, North Carolina. This email address is being protected from spambots. You need JavaScript enabled to view it..)
Leave a comment
1

comment
Daley,
Your connections and insights are far beyond your years! Thank you for introducing me to a new artist and for your incredible passion.

Thursday, 10/21/2021