Archived Rumble
Veterans Day Events
Wednesday, November 03, 2021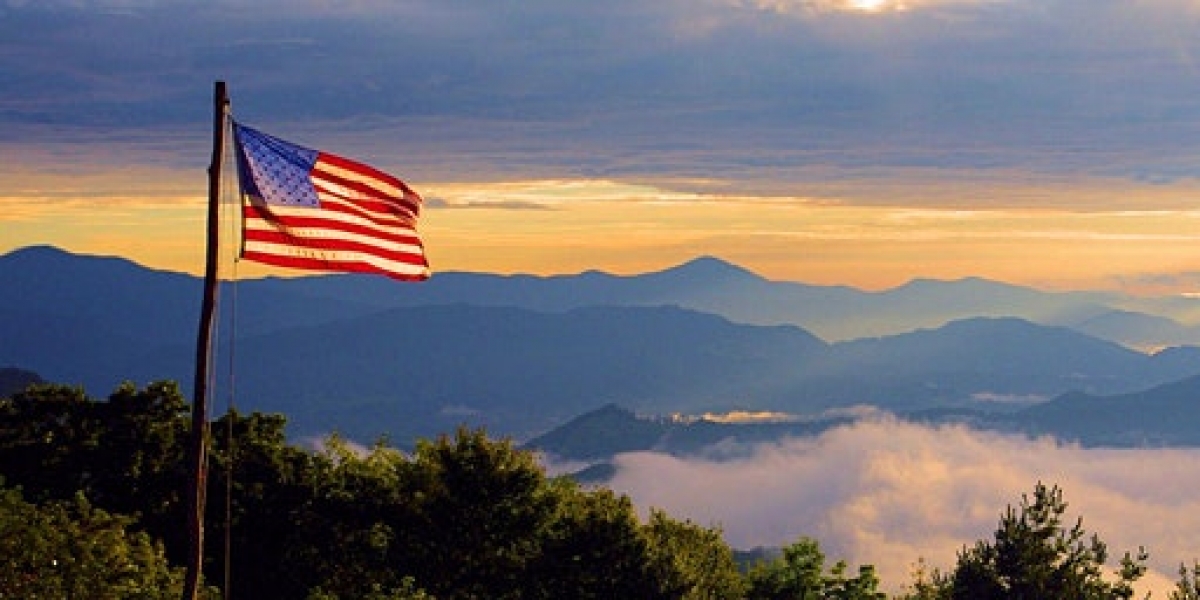 • The Jackson County Veterans Day Parade will be held on Thursday, Nov. 11, on Main Street in Sylva. Line up will begin at 2 p.m. at Mark Watson Park and the parade will begin at 3 p.m. 828.631.2231.
• An annual Veterans Day Ceremony sponsored by the town of Canton will take place at 11 a.m. on Thursday, Nov. 11, in the Pisgah High School auditorium. Free and open to the public.
• The annual wreath laying on graves of veterans buried at Greenhill Cemetery in Waynesville will be at 10 a.m. Saturday, Dec.18. This is part of the nationwide Wreaths Across America event. Sponsoring a wreath is $15, and if people sponsor two wreaths, the cemetery will receive an additional wreath for free. Orders for wreaths need to be placed by Nov. 15. Those who would like to sponsor wreaths are asked to place orders at www.wreathsacrossamerica.org/ — using Group Fund Raising Code NC0081. This email address is being protected from spambots. You need JavaScript enabled to view it.
• The Haywood Community Band will have its final concert of the season with a tribute to Veterans at 4 p.m. on Sunday, Nov. 7, at Long's Chapel Methodist Church in Waynesville. The concert is free, but donations are accepted. The performance will honor Veterans in music and word.
• Veteran families and community patriots are invited to join the Veteran's Day Family Fun event at the Nurture + Nature Glamping Retreat Center to celebrate our American Veterans. Enjoy lawn games, kids activities , pony play time and a delicious BBQ lunch. Please call Jessica with any questions 619-726-9240
• Buncombe County will host a Veterans Day Ceremony on Thursday, Nov. 11. Due to health precautions related to the COVID-19 pandemic, the public is invited to participate virtually. The Veterans Day ceremony can be viewed online on the City of Asheville YouTube channel. The program will begin at 11 a.m. The keynote speaker is Dr. Laura Tugman, Ph.D., Chief of Mental Health Services at Charles George VA Medical Center.
• Plan to visit the Veterans History Museum of the Carolinas, now open Wednesday through Saturday, 11:00 AM–3:00 PM, in Brevard. The Museum's well-maintained displays tell the stories of soldiers from WWI to the present. A special Veterans Day observance will take place on Thursday, November 11, from 11:00 to 11:45 AM. This event will feature a keynote address by Ken Corn, Iraq War Correspondent who now works for WLOS TV, plus a traditional observance by the Transylvania County Honor Guard and DAR. This will be followed by a launching of the book, "The Forgotten War Remembered: Korean War Veterans' Stories In Their Own Words," including book-signing by the author Michael McCarthy and local Korean War veterans.
• Veterans Day Special from Chimney Rock State Park: Free Admission for Veterans, November 8–12 (and discounts for their families). The park is located at 431 Main Street, Chimney Rock, NC. From their website: "Veterans, reservists, retired and active military personnel are our American heroes, and Chimney Rock would like to honor your service with a free visit to Chimney Rock State Park from November 8–12, 2021. Must present military ID or proof of service."
• Rotary Club of Burnsville's Flags for Heroes celebration, now in its second year, is a real treat. There will be hundreds of American flags around the town square, each honoring a hero––perhaps a veteran, teacher, parent, nurse, firefighter––whoever is a hero. Mountain Piecemaker's Quilt Guild will be donating homemade quilts made for veterans from Madison, Mitchell, and Yancey counties at the celebration in honor of Veterans Day at 10 a.m. on Nov. 11, in Burnsville Town Square. At 11 a.m. Nov. 13, there will be a Heroes Celebration recognizing all heroes in the town square.