Rumble
Women's Entrepreneur Day: Fancy Flour Baking Co.
Wednesday, November 17, 2021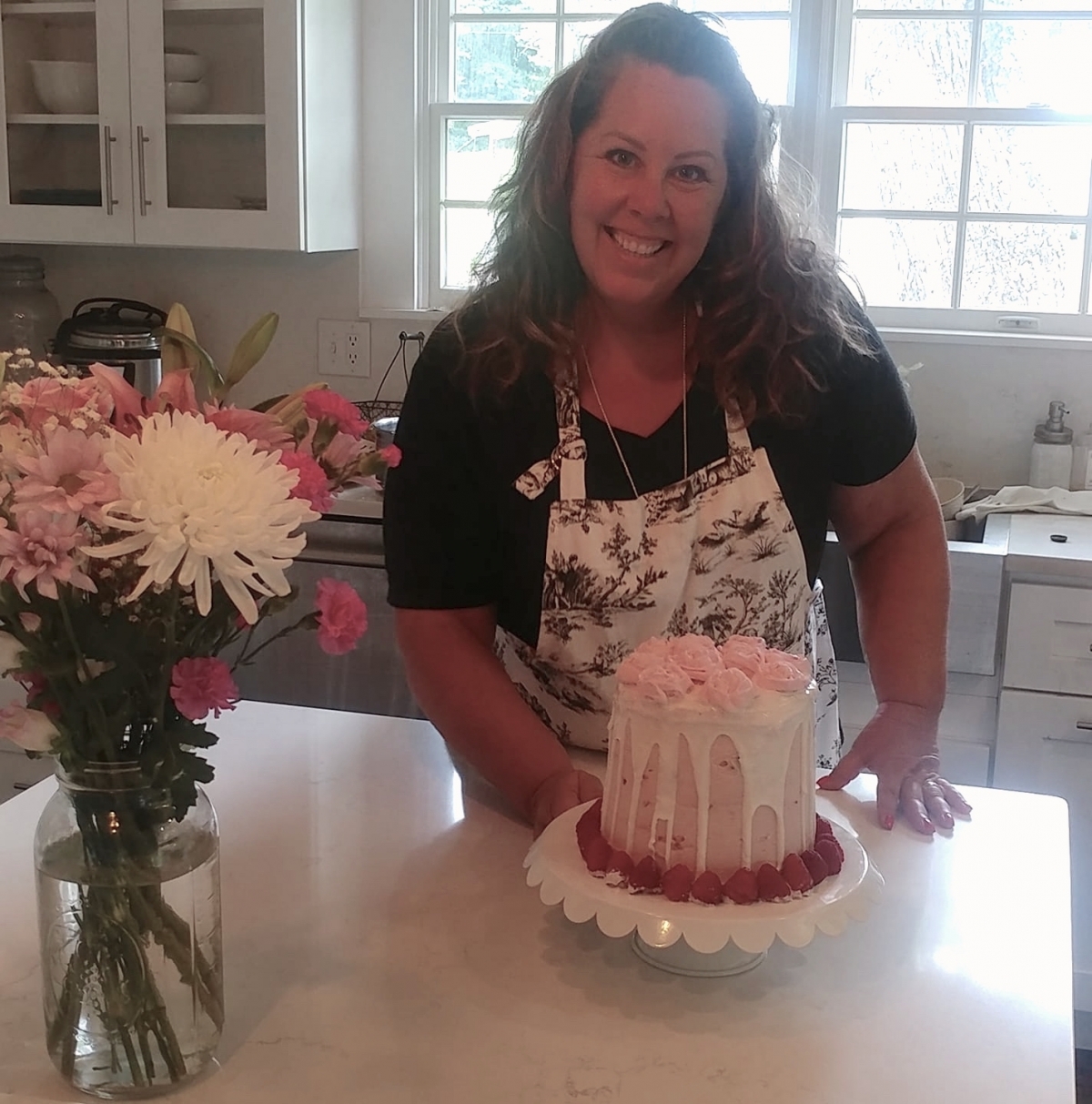 Carolyn Moncada started Fancy Flour Baking Company out of her home in Maggie Valley about two years ago making special occasion cakes. Today, she takes orders for cookies, cupcakes, and muffins in addition to her delicious cakes. She has counter space at Sippers in the Valley Coffee Shop, but you better order in advance because this baker stays busy!
Rumble: Tell us how you became an entrepreneur?
Carolyn: I think the turning point for me to become an entrepreneur was when my employer informed me I was going to be working throughout the holidays — again — and that my job should always come before my family. I sat back and realized after 20+ years just how much I missed especially being a part of my nieces and nephews' lives.

Rumble: What did you do before opening Fancy Flour Baking?
Carolyn: I have always had a passion for service. My background is hospitality — travel agent, cruise ships, restaurants, hotels. My latest career was in marketing.

Rumble: What excited you about starting your own baking business and what has surprised you along the way?
Carolyn: I can be creative, bake delicious things that make people happy. A big plus is I get to create my own schedule. What surprised me?? I can really do this!
Rumble: What's been the biggest challenge of operating your own small business (especially during a pandemic?)
Carolyn: I believe the biggest challenge is pricing our bakery goods and cakes. I want things to be fair and affordable for all, but we still need to be able to pay our bills.
Rumble: What's your advice for other women wanting to become an entrepreneur?
Carolyn: Find your passion. Follow your heart. Help your community as much as you can along the way. Find a good life/work balance and have fun!
Find out more about Fancy Flour Baking by visiting her website or following her on Facebook.